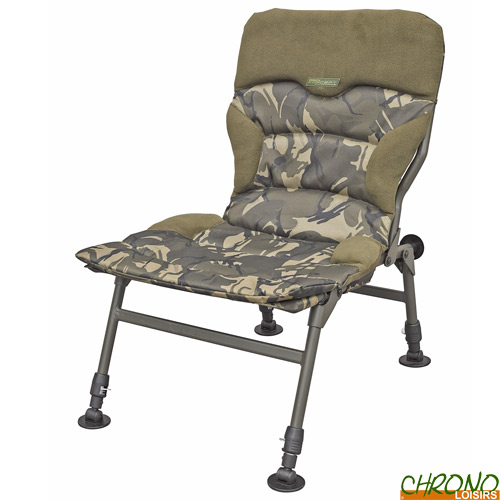 The development of new products still remains the spearhead of Starbaits, as required by its leadership position. Thanks to this "uncompromising" innovation in terms of labor and time, Starbaits products take the best podium places and pass the most demanding carpist tests all over Europe.
Level Chair Starbaits Cam Concept
9
€
00
Level Chair Starbaits Cam Concept
Level Chair Starbaits Cam Concept
Notre Level Cam Concept reprend les fondamentaux Cam Concept. Structure aluminium, une assise fortement matelasée avec revêtement Peachskin et polyester Cam Concept DPM.
Son assise ergonomique fortement rembourée et ses pieds réglables articulés avec coupelles anti boue vous assureront une parfaite stabilité et un grand confort de repos, à table, comme en observation avec vos jumelles.
Un level qui va être remarqué au bord de l'eau !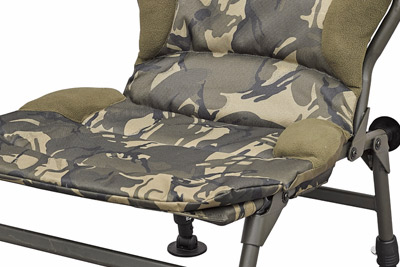 Mécanisme de pliage rapide
Assise fortement matelassée avec revêtement "peach skin"
Contour de l'assise en camo DPM
Clips de maintien des pieds barres sur la structure métallique
Dimensions : 51cm x 44cm (assise) - 51cm x 47cm (dossier) - 36/41cm (hauteur) - Poids : 4.5kg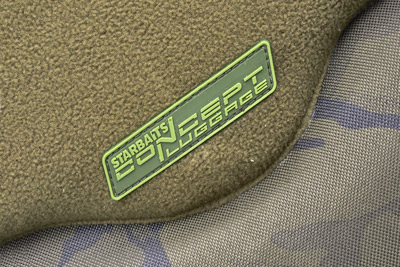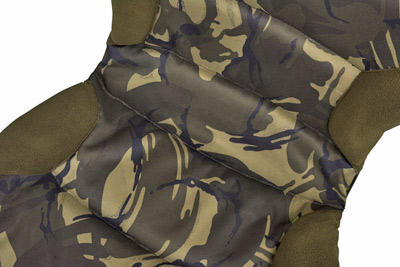 Assise fortement matelasée avec revêtement Peachskin et polyester Cam Concept DPM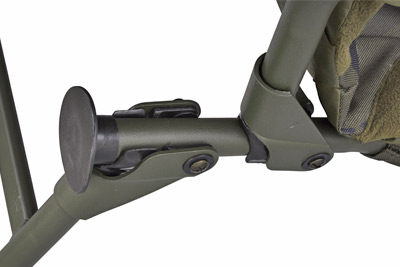 Système de blocage des pieds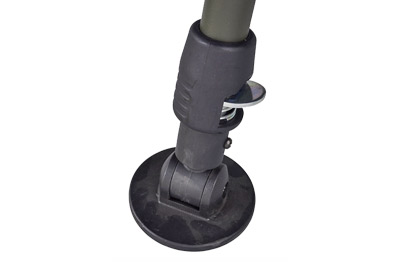 Customers who bought this item also bought :