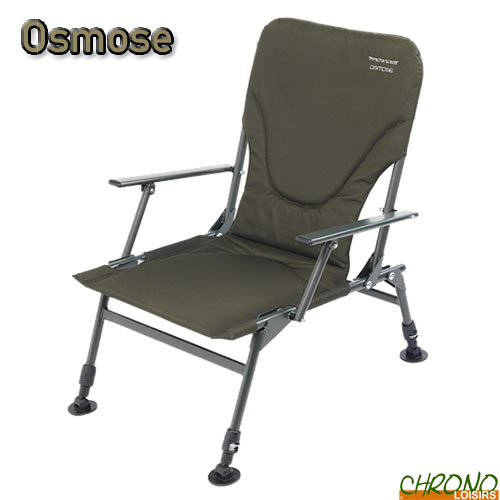 The Prowess brand continues its flight by proudly proposing its new range enriched with many new products. Prowess responds to your growing appetite for innovation.
Level Chair Prowess Osmose
30
€
00
Level Chair Prowess Osmose
Level Chair Prowess Osmose
Nouveauté chez PROWESS pour cette saison, la gamme Osmoses vous annonce un repos de qualité pendant vos longues sessions ! Avec son dossier et son assise confortable, le level Osmose représente le compromis idéal entre confort et légèreté.
Côté technique, il bénéficie d'un cadre en aluminium renforcé, d'accoudoirs, d'un réglage des pieds micrométrique et d'une hauteur d'assise suffisante pour jaillir sur vos cannes en un éclair !
Structure aluminium renforcée
Toile ultra résistante 500D
Réglage des pieds micrométrique
Soucoupes anti enfoncement
Molettes de réglage crantées et système de blocage rapide
Dimensions : 46cm x 43cm x 32cm - Poids 5.1kg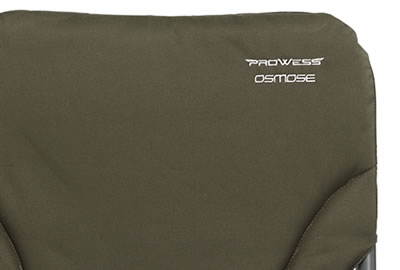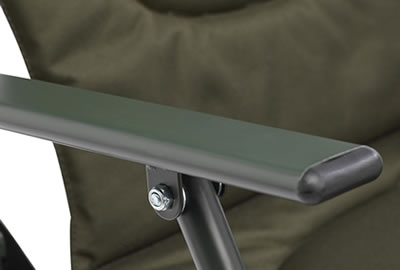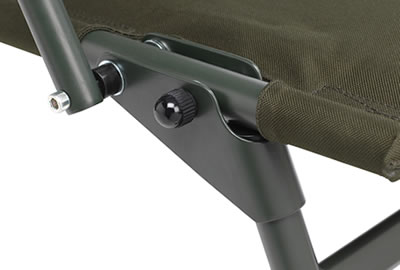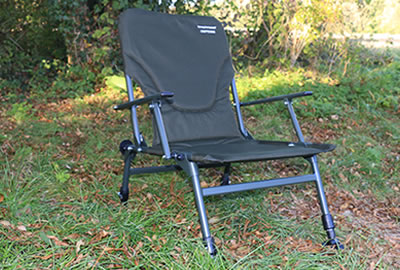 Customers who bought this item also bought :