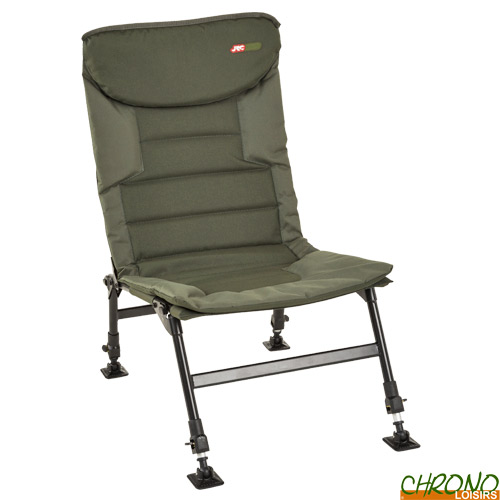 A new season is off to a flying start for the brand JRC because it is not the innovations that are missing! With a brand new logo, JRC offers this new season with an avalanche of new products. Whether Biwys, electronics or luggage, we have a safe bet that you will find your happiness.
Level Chair JRC Defender
5
€
00
Level Chair JRC Defender
Level Chair JRC Defender
Une chaise à l'excellent rapport qualité/prix construite à partir d'un acier à haute résistance offrant à la fois la résistance et la légèreté.
Un siège en matériau confortable et quatre pieds réglables aident à faire de cette chaise une excellente chaise à un prix avantageux.
Armature robuste en acier
Pieds entièrement réglables avec système de verrouillage
Pieds réglables se repliant à plat avec soucoupe anti-boue
Couverture robuste en polyester rembourrée avec de la mousse haute densité
Dimensions : 71cm x 49cm x 83cm - Poids : 4.2 kg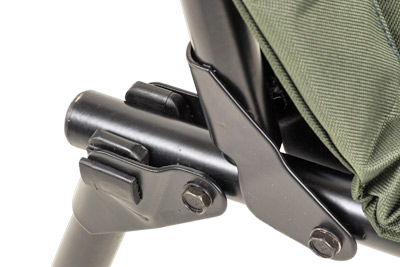 Pieds entièrement réglables avec système de verrouillage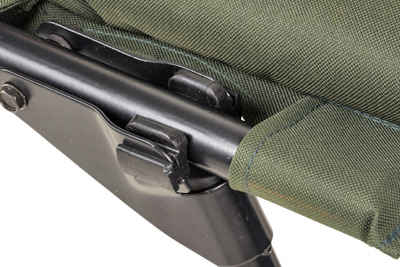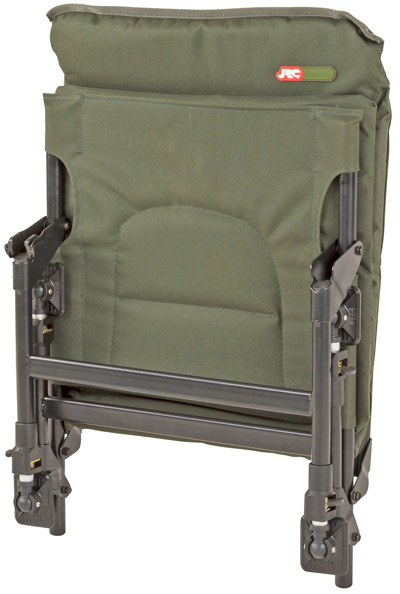 Compact au transport
Customers who bought this item also bought :