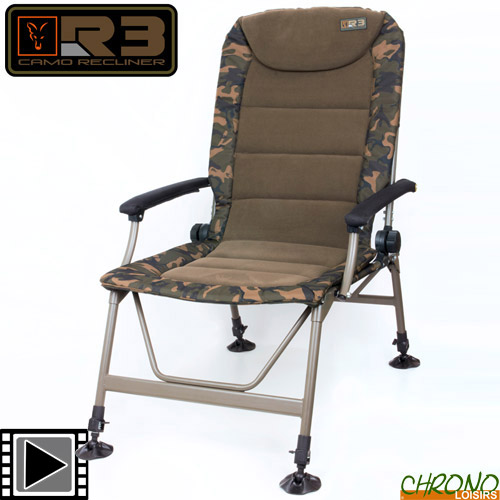 Fox is the largest distributor of specialized fishing tackle for carp. Who are the carp anglers who have never heard of products such as Swingers, FOX box systems, Microns. This is proof of a permanent desire for innovation and progress policy, both in design and in product development.
Level Chair Fox R3 Camo Chair
20
€
00
Level Chair Fox R3 Camo Chair
Level Chair Fox R3 Camo Chair
La nouvelle série "R" de level chairs camou remplace la série Royale. Ces chaises sont extrêmement confortables et suivent un cahier des charges des plus stricts.
Mousse haute densité avec revêtement micro polaire
Rembourrage supplémentaire sur la section supérieure du dossier pour plus de confort
Quatre pieds réglables avec coupelles anti-boue
Rebord en Polyester aux couleurs Fox Camou
Cadre "Leg Lock" pour une stabilité accrue
Dossier réglable via les molettes "Cam Wheel"
Cadre robuste en acier
Accoudoirs avec revêtement néoprène pour un confort supplémentaire
Encombrement : 84cm x 70cm x 20cm
Dimensions : 44-56cm (hauteur d'assise) x 73cm (hauteur du dossier) x 60cm (largeur d'assise)
Poids : 7.5kg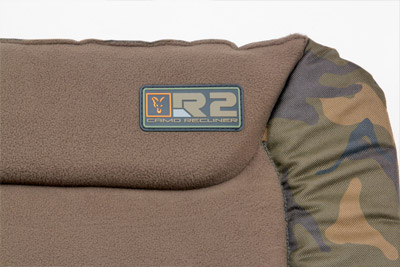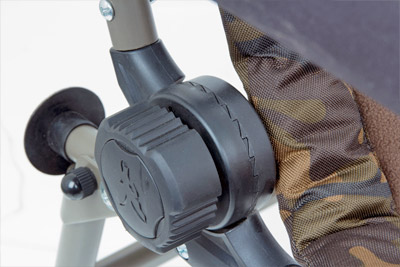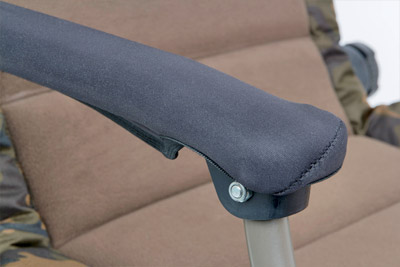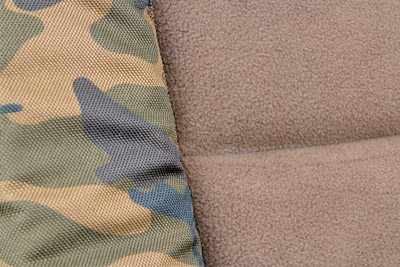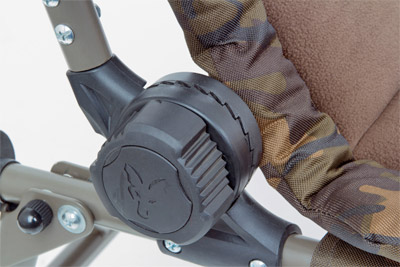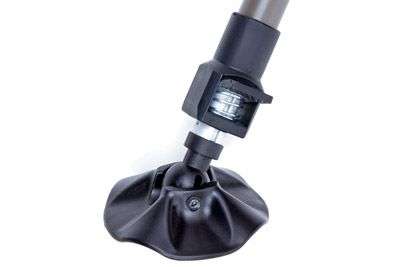 Customers who bought this item also bought :