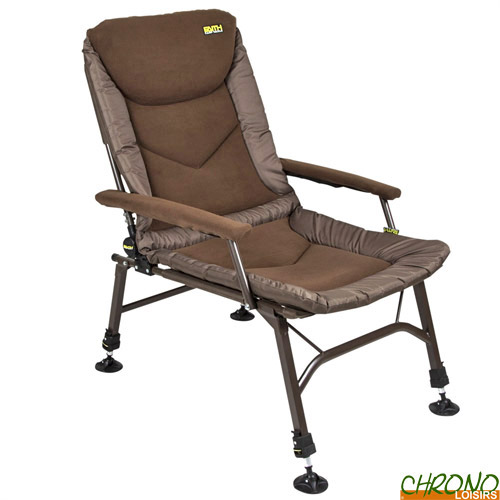 Faith is a carp brand that develops products for all enthusiastic carp anglers. Faith puts good products on the market at an affordable price so that carp fishing with quality products is available to everyone! When you go carp fishing and want to buy good products for a nice price, then you choose Faith.
Level Chair Faith Mistress XL
15
€
00
Level Chair Faith Mistress XL
Level Chair Faith Mistress XL
Réalisé autour d'un cadre en acier renforcé, le level chair Faith Mistress XL est équipé de 4 pieds réglables avec coupelle anti-boue et d'un matelas ergonomique confortable.
La présence d'accoudoirs lui confère un niveau de confort plus élevé par rapport à un level chair classique, ce qui est appréciable lors des longues périodes d'attente sur la berge ou simplement lorsque vous mangez.
De plus, ses quatre pieds réglables vous garantiront une adaptabilité à toutes épreuves. Peu encombrant une fois plié, le Mistress XL est un level chair polyvalent qui comblera les carpistes en mal de confort !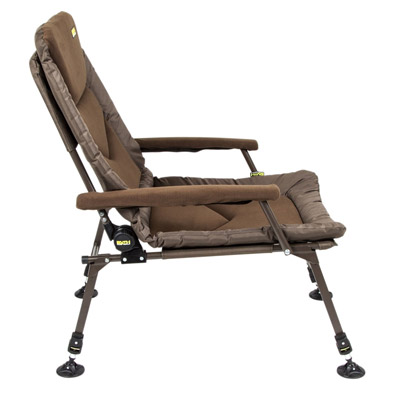 Assise en mousse haute densité
4 pieds réglables équipés de coupelles anti-boue
Dossier réglable
Structure en acier
Encombrement : 68cm x 23cm x 85cm
Dimensions : 93cm x 66cm x 105cm - Poids : 7.26kg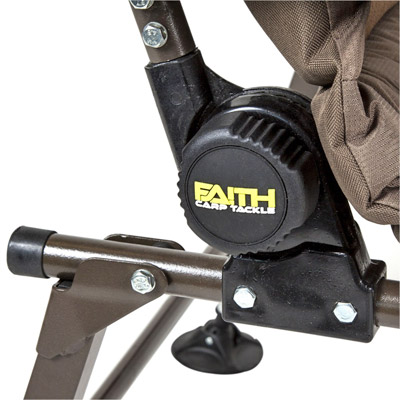 Dossier réglable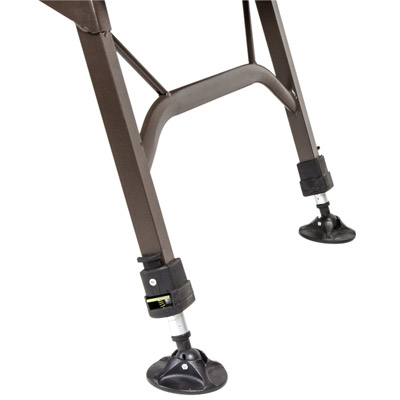 4 pieds réglables équipés de coupelles anti-boue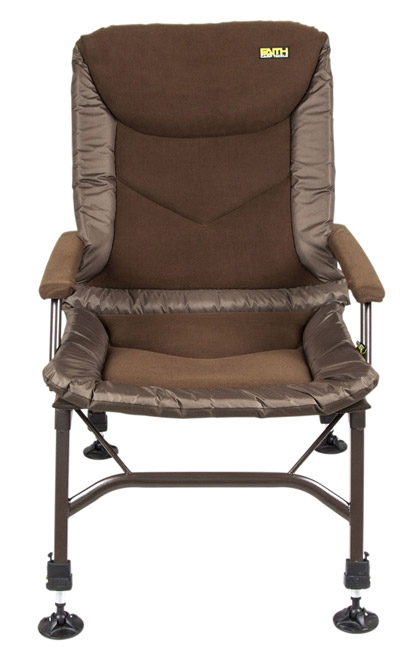 Structure en acier
Customers who bought this item also bought :