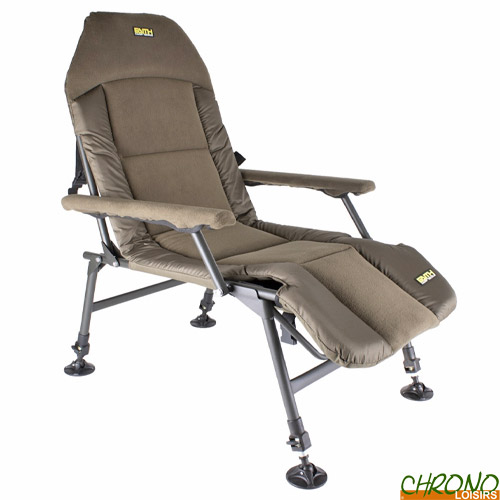 Faith is a carp brand that develops products for all enthusiastic carp anglers. Faith puts good products on the market at an affordable price so that carp fishing with quality products is available to everyone! When you go carp fishing and want to buy good products for a nice price, then you choose Faith.
Level Chair Faith Lounge XL
18
€
00
Level Chair Faith Lounge XL
Level Chair Faith Lounge XL
Level chair compact et ergonomique, doté d'une doublure polaire sur la partie centrale un confort absolu.
Facile à utiliser, il vous suffit de la déclipsez et de la déplier pour pouvoir l'utiliser. Elle est équipé de 4 pieds réglables dotés de coupelles anti-boue pour vous permettre de l'utiliser sur tous types de terrains.
En plus de sa forme particulière qui "appel au repos", ses accoudoirs sont molletonnés pour un confort optimal.
Compact et simple d'utilisation
Cadre en métal robuste
4 pieds réglables
Pieds équipés de coupelles anti-boue
Dossier, assise et accoudoirs molletonnés
Charge maximale : 125kg
Encombrement : 85cm x 66cm x 28cm
Dimensions : 92cm x 66cm x 99cm - Poids : 5.7kg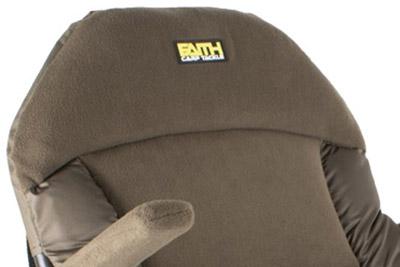 Doublure polaire pour un maximum de confort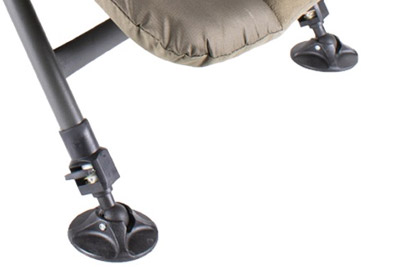 Pieds réglables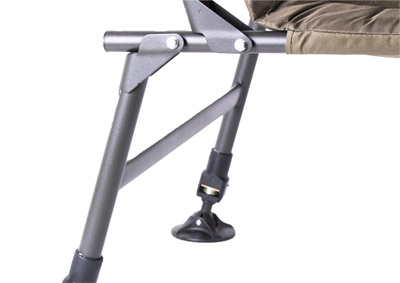 Cadre en métal robuste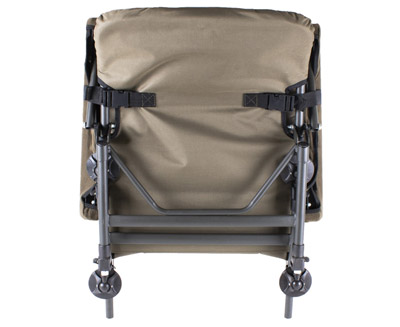 Encombrement : 85cm x 66cm x 28cm
Customers who bought this item also bought :