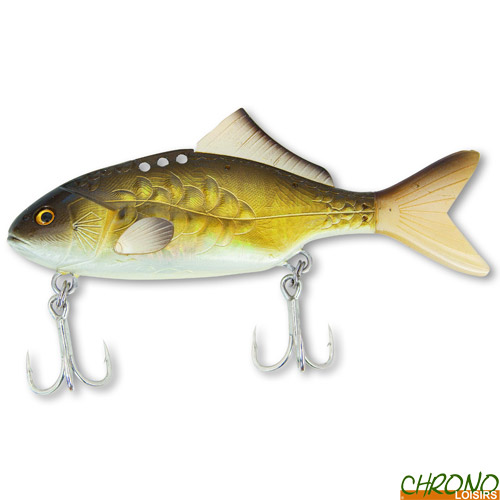 Black Cat only offers catfish fishing equipment. Stefan Seuß, one of the best catfish fishermen in the world, has developed a range for Rhino and Black Cat, which offers the fisherman exactly what he is looking for. The equipment has been seriously tested for two years. During the test outings, no less than 150 catfish were caught, three of which weighed more than 90 kilograms (97.4 kg, 98.5 kg and 102.8 kg).
LEURRE BLACK CAT BABY CARP 14CM 95G
9
€
00
LEURRE BLACK CAT BABY CARP 14CM 95G
La pêche du silure : une aventure extrême qui nécessite un équipement hors du commun. La gamme Black Cat de Stefan Seuß propose des produits pour une pratique sans concessions. Elle a fait ses preuves sur les plus grands spécimens peuplant les rivières européennes.
Leurre Black Cat Baby Carp 14cm 95g
Un leurre imitatif très efficace ! Le Baby Carp n'est vraiment pas passé inaperçu lors des différents tests, notamment grâce à son mimétisme et à sa nage très attractive.
Le leurre peut soit se récupérer lentement en linéaire à proximité du fond, soit s'utiliser en verticale.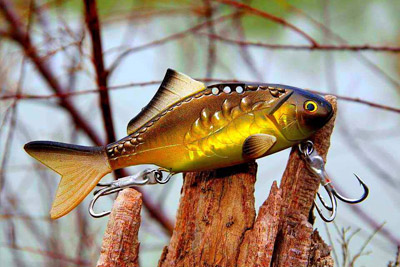 Customers who bought this item also bought :