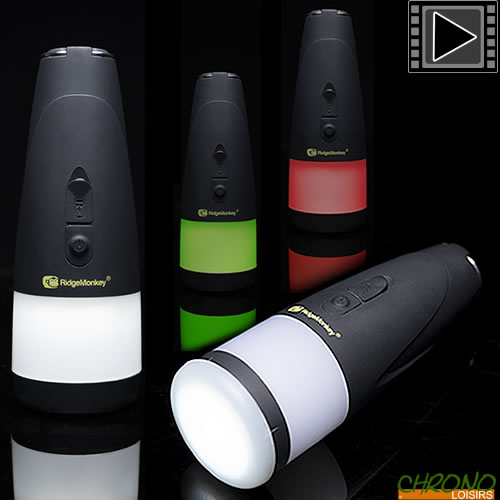 This rising brand continues to surprise by the originality of the products it offers. Its goal is to offer a range designed to provide modern carp anglers with innovative solutions to improve their daily life at the water's edge.
Lampe RidgeMonkey Multi Lite Plus Rechargeable
3
€
09
Lampe RidgeMonkey Multi Lite Plus Rechargeable
Après le succès du VRH300 USB Rechargeable Headtorch et le retour positif des clients de l'option de faisceau vert, nous sommes heureux d'annoncer que trois nouveaux modèles ont été ajoutés à la gamme Bivvy Lite et tous sont équipés de la nouvelle fonction verte !
Lampe RidgeMonkey Multi Lite Plus Rechargeable
Le Mulit Lite Plus élargit notre gamme de lampe éprouvée existante et fonctionne comme un puissant projecteur, une lanterne triple couleur Rouge Blanc et Vert avec des niveaux de luminosité variables, un diffuseur de lumière amovible fourni et un trépied universel avec adaptateur réglable en hauteur, parfaitement adapté pour perfectionner votre prise de vue de nuit.
L'époque où l'on tâtonnait dans l'obscurité à la recherche de piles de rechange est révolue - il suffit de se connecter à un chargeur USB pour recharger la batterie "pile interne au lithium-ion".

Triple couleur Rouge Blanc Vert
Doté d'un extérieur caoutchouté résistant à l'usure et d'une étanchéité IP64, le Multi Lite Plus offre un design et une fonctionnalité de torche leader du marché dans un boîtier compact et simple à utiliser.
Caractéristiques du produit :
Sortie LED haute puissance multiple
Triple couleur Rouge Blanc Vert
Luminosité variable
Spot étroit et projecteur 360º en option
Diffuseur de projecteur amovible
Batterie lithium-ion haute capacité 2000mAh
Témoin de charge LED
Compatible avec tous les adaptateurs de charge USB 5V courants
Bouton-poussoir de commande simple
Etanchéité IP64
Raccords magnétiques et universels pour trépieds
Adaptateur de bâton de banque réglable
Anneau de suspension
Modèle déposé protégé
Temps de charge : 3-3,5 heures
Autonomie de la batterie à 15C : jusqu'à 150 heures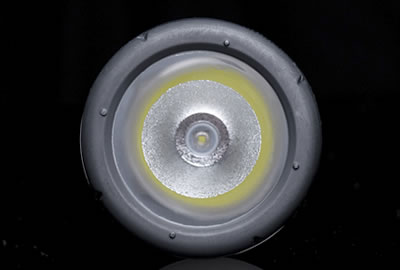 LED haute puissance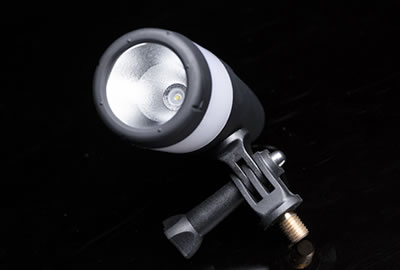 Diffuseur de projecteur amovible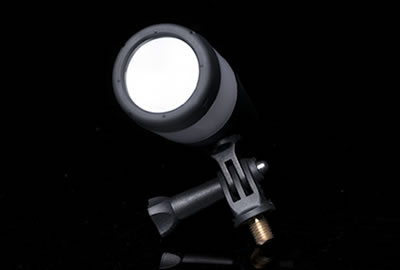 LED blance haute puissance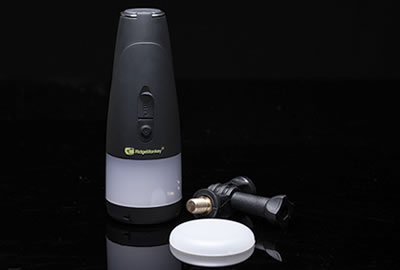 Spot étroit et projecteur 360º en option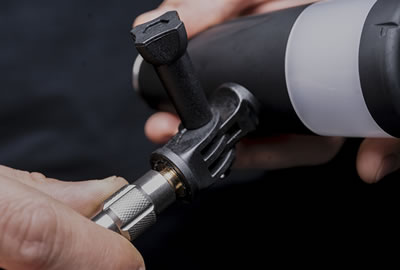 Raccords magnétiques et universels pour trépieds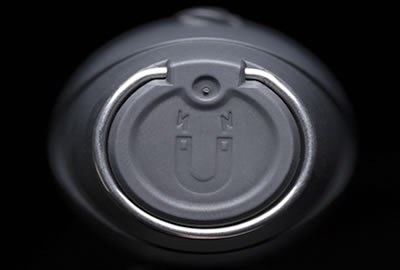 Anneau de suspension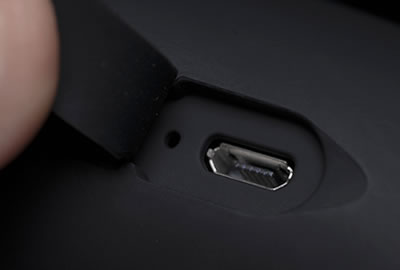 Compatible avec tous les adaptateurs de charge USB 5V courants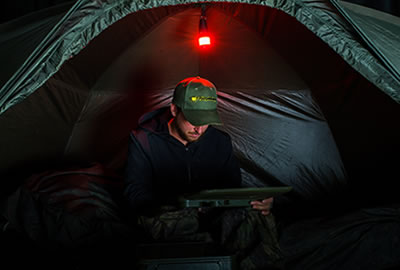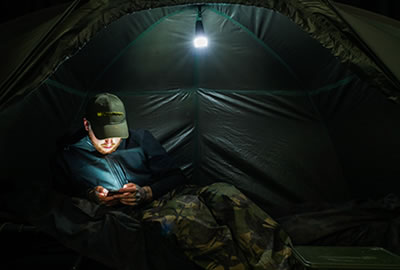 Customers who bought this item also bought :