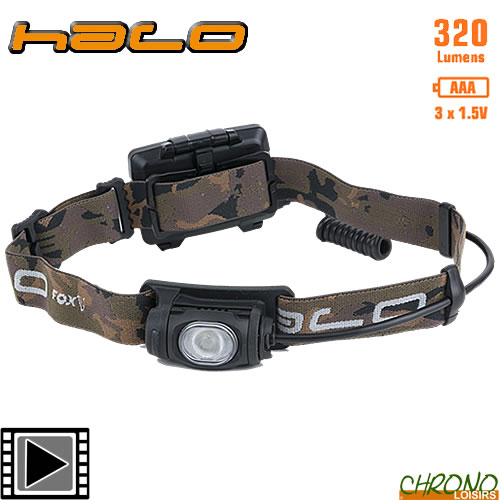 Fox is the largest distributor of specialized fishing tackle for carp. Who are the carp anglers who have never heard of products such as Swingers, FOX box systems, Microns. This is proof of a permanent desire for innovation and progress policy, both in design and in product development.
Lampe Frontale Fox Halo AL320
5
€
00
Lampe Frontale Fox Halo AL320
Nous avons une toute nouvelle gamme de lampes frontales, elles font la différence pour les pêches de nuit. Il y a cinq nouveaux modèles dans cette gamme, vous êtes donc sûr de trouver celle qui répondra à vos attentes….
Lampe Frontale Fox Halo AL320
La Halo AL320 est une frontale qui offre un excellent rapport qualité/prix.
Compartiment piles à l'arrière dans le bloc spécifique (53mm x 76mm x 34mm) qui comprend aussi un diffuseur de lumière rouge.
Bouton latéral pour changer les fontions. DEL blanche réglable en trois intensités, vous garantira un éclairage de proximité et une grande discrétion au bord de l'eau (idéal pour manipuler les poissons).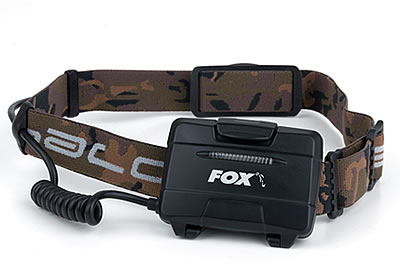 470 Lumens en mode « boost »
Luminosité réglable (Fort 320, Medium 150 et Faible 25 lumens)
Ampoules: 1 x XP-G2 Cree DEL blanche
Bloc éclairage en aluminium anodisé robuste
Bande frontale simple élastiquée réglable finition camou
Compartiment piles à l'arrière dans le bloc spécifique (53mm x 76mm x 34mm) qui comprend aussi un éclairage rouge
Angle d'éclairage réglable
Bouton latéral pour changer les fonctions
Vendu avec 3 piles AAA alcalines
Poids batterie incluse : 195g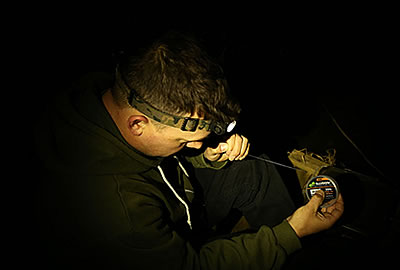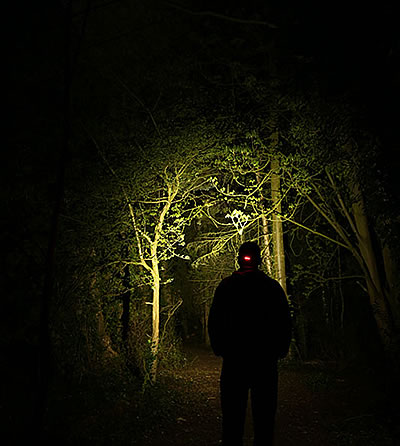 Customers who bought this item also bought :