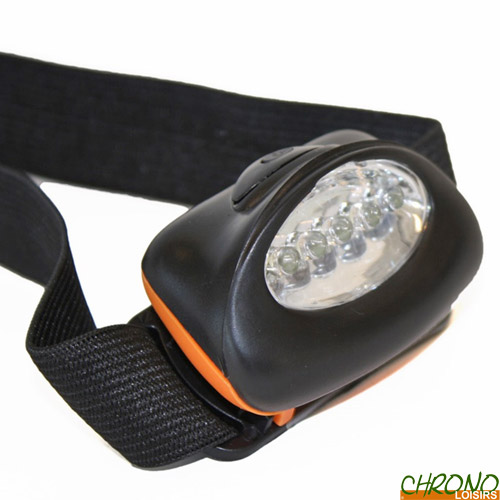 Faith is a carp brand that develops products for all enthusiastic carp anglers. Faith puts good products on the market at an affordable price so that carp fishing with quality products is available to everyone! When you go carp fishing and want to buy good products for a nice price, then you choose Faith.
Lampe Frontale Faith 5 LEDs
0
€
50
Lampe Frontale Faith 5 LEDs
Lampe Frontale Faith 5 Leds
Compacte et ergonomique, cette lampe frontale reprend toutes les fonctions utilisées par les carpistes lorsqu'ils se retrouvent au bord de l'eau pour une session nocturne.
Grâce à la présence de 5 LEDs, cette frontale offre une puissance d'éclairage importante tout en garantissant une bonne autonomie.
Équipée d'un aimant, la tête de la frontale peut être utilisée de manière « traditionnelle » sur le bandeau ou aimantée (sur l'arceau du biwy par exemple) afin de servir de lampe d'appoint.
Lampe amovible dotée d'un aimant
3 modes d'éclairage : continu, clignotant, répétition
Autonomie : 40 heures
Fonctionne avec 3 piles AAA (fournies)
Présence de 5 LEDs
Bandeau de tête ajustable
Dimensions : 4cm x 6cm x 4cm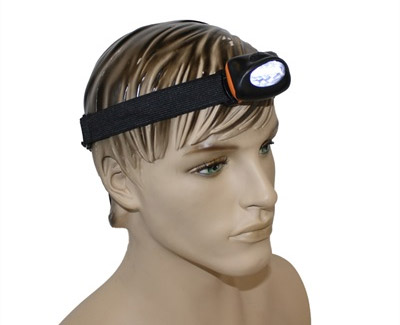 Customers who bought this item also bought :