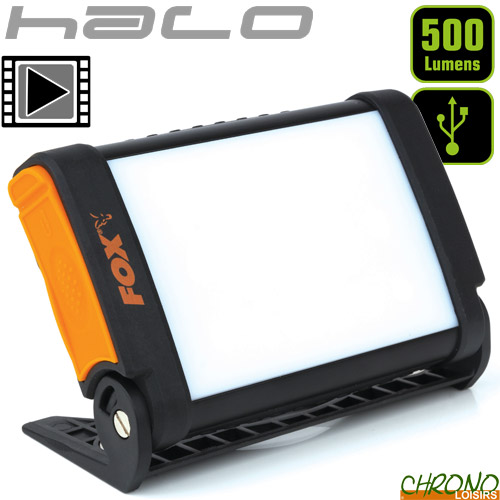 Fox is the largest distributor of specialized fishing tackle for carp. Who are the carp anglers who have never heard of products such as Swingers, FOX box systems, Microns. This is proof of a permanent desire for innovation and progress policy, both in design and in product development.
Lampe de Biwy Fox Halo Power Multi Light
10
€
00
Lampe de Biwy Fox Halo Power Multi Light
Lampe de Biwy Fox Halo Power Multi Light
Cette lampe à LEDs multi-usage peut être utilisée comme lampe de bivvy, comme source de lumière pour photographies de nuit ou encore comme source d'énergie pour recharge d'appareils mobiles.
Alimenté par une batterie Polymère Lithium 6000mAh rechargeable par port USB, elle est équipé d'un panneau solaire qui permet de recharger la batterie intégré.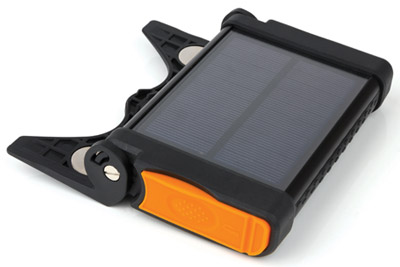 Quatre niveaux de luminosité : 500 lumens, 250 lumens, 100 lumens et 10 lumens
Autonomie : 4 ½ heures en mode pleine puissance
Support réglable intégré avec aimants
Pas de vis standard dans l'embase pour fixer sur pique (avec adaptateur - adaptateur non fourni) ou trépied
Indicateur de niveau de charge
Interrupteur marche/arrêt
Câble de charge USB fourni
Dimensions : 128mm x 85mm x 33mm - Poids : 320g
Important : Recharger la batterie tous les trois mois si l'appareil n'est pas utilisé. La batterie n'atteindra son niveau de performance optimal qu'après plusieurs cycles complets de charge/décharge.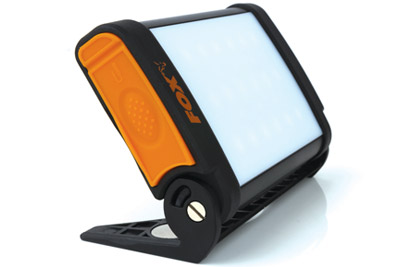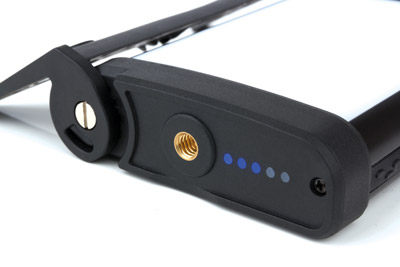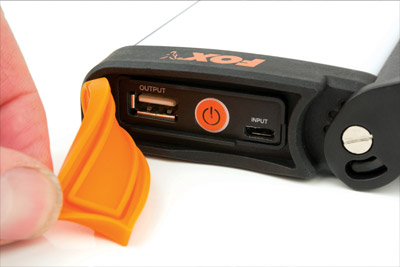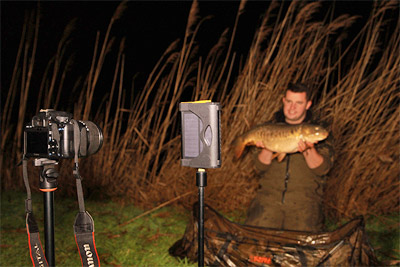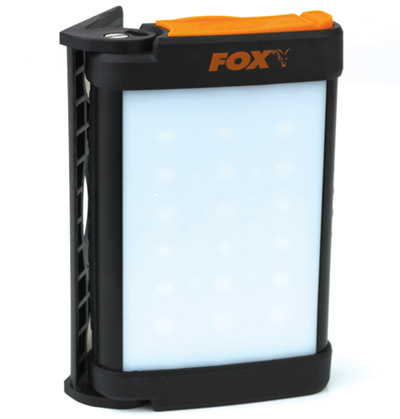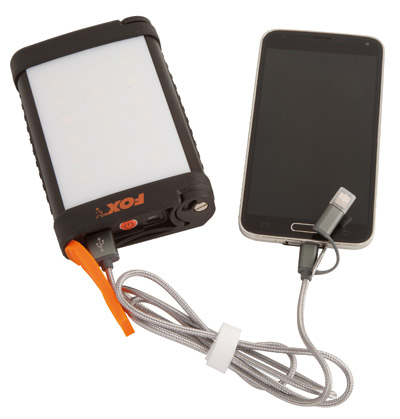 Customers who bought this item also bought :