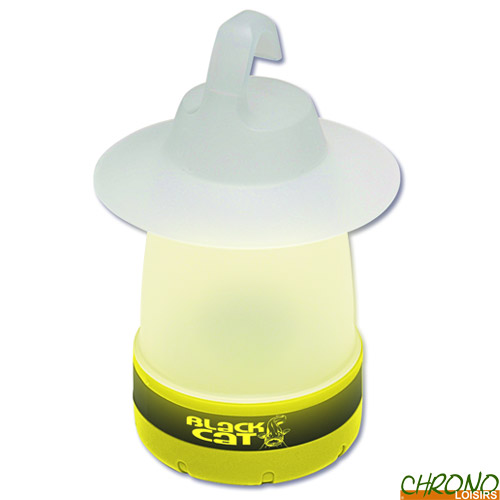 Black Cat only offers catfish fishing equipment. Stefan Seuß, one of the best catfish fishermen in the world, has developed a range for Rhino and Black Cat, which offers the fisherman exactly what he is looking for. The equipment has been seriously tested for two years. During the test outings, no less than 150 catfish were caught, three of which weighed more than 90 kilograms (97.4 kg, 98.5 kg and 102.8 kg).
LAMPE BLACK CAT OUTDOOR
2
€
00
LAMPE BLACK CAT OUTDOOR
La pêche du silure : une aventure extrême qui nécessite un équipement hors du commun. La gamme Black Cat de Stefan Seuß propose des produits pour une pratique sans concessions. Elle a fait ses preuves sur les plus grands spécimens peuplant les rivières européennes.
Lampe Black Cat Outdoor
Lampe passe partout, idéale pour vous accompagner au bord de l'eau lorsque de vos soirée nocturne. Compact et légère, elle trouvera facilement sa place dans vos bagages de pêche.
Durée de fonctionnement : 16 h (veuillez noter que la durée de fonctionnement indiquée dépend de la qualité des piles utilisées).
1 LED - 50 lumens
2 paramètres d'éclairage : éclairage rouge nuit et éclairage blanc
Crochet
Waterproof
Fonctionne avec 4 piles AA (non fournis) - Dimensions : Ø11cm x 17cm - Poids : 140g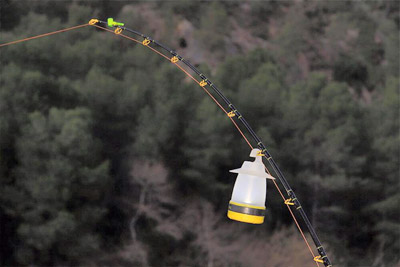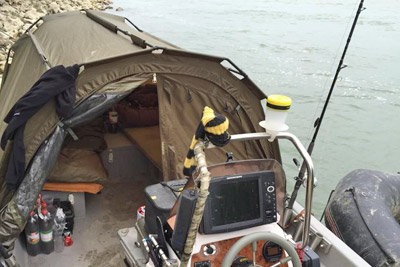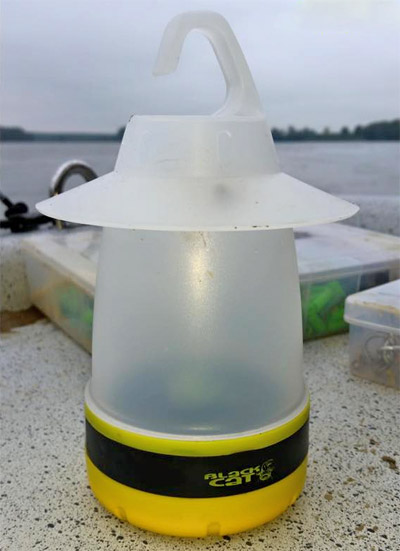 Customers who bought this item also bought :