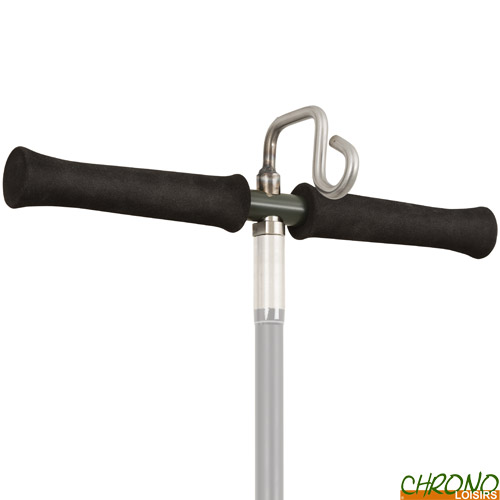 A new season is off to a flying start for the brand JRC because it is not the innovations that are missing! With a brand new logo, JRC offers this new season with an avalanche of new products. Whether Biwys, electronics or luggage, we have a safe bet that you will find your happiness.
JRC Cocoon 2G Weigh Hook Bar
6
€
00
JRC Cocoon 2G Weigh Hook Bar
JRC Cocoon 2G Weigh Hook Bar
Weighing bar designed by JRC for versatile use, manual or with your net.
Weighing your fish has never been easier than with this new JRC Cocoon 2G Weigh Hook weighing bar.

EVA foam handle
Lightweight model
Hybrid steel and aluminum construction
Suitable for spades and mesh
Supplied in a padded protective pouch
Screws in place of your net head
Dimensions : 33cm x 11cm x 9cm



EVA foam handle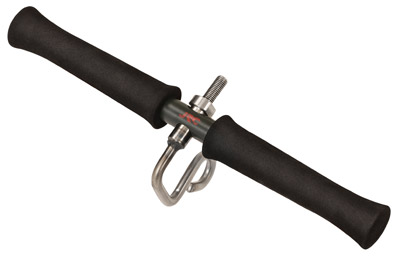 Compatible with most of the landing nets on the market.
Customers who bought this item also bought :