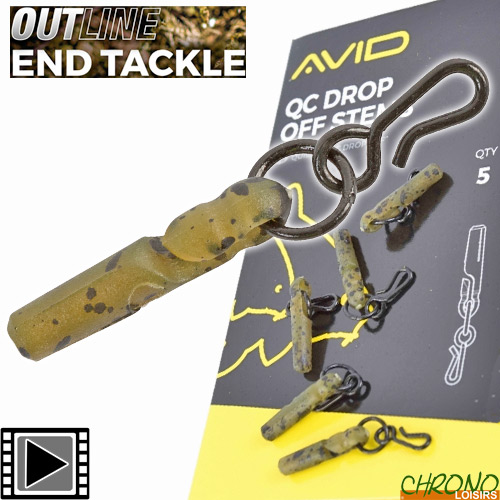 Avid is trying to rethink carp fishing. Do not expect to see mountains of products already seen elsewhere. All the products under development undergo rigorous tests by some of the best fishermen of this company to develop the tools perfectly adapted to the needs of Carp anglers of tomorrow.
INSERT AVID CARP QUICK CHANGE DROP OFF STEM (PAR 5)
2
€
00
INSERT AVID CARP QUICK CHANGE DROP OFF STEM (PAR 5)
Gamme Outline End Tackle - Un équipement terminal qui est camouflé sur chaque lit de lac, fournissant une finition démarquée qui est unique à chaque produit. La gamme Outline est conçue pour se fondre parfaitement dans tous les milieux, en utilisant un matériau qui coule rapidement qui est vraiment à un nouveau degré.
Insert Avid Carp Quick Change Drop Off Stem (par 5)
Avid a créé le tout premier insert Drop Off Stem pour la pêche avec des plombs inline. Nous l'avons toutefois amélioré avec l'ajout d'un lien Quick Change.
Compatible avec les manchons anti-emmêlement Avid et tous les plombs inline Avid Carp.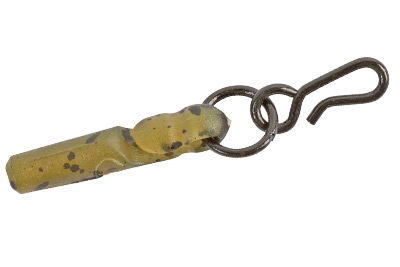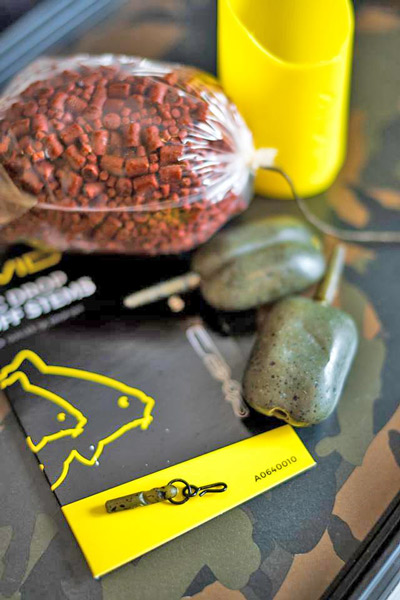 Customers who bought this item also bought :