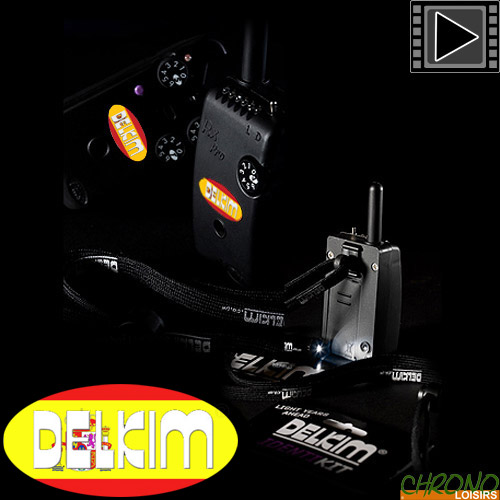 Delkim detection is considered among the best in the market for carp fishing. Great reliability and excellent quality in cutting-edge technology from England !
IDENTIKIT DELKIM ESPAGNE
3
€
00
IDENTIKIT DELKIM ESPAGNE
Identikit Delkim Espagne
Le Kit Identité Delkim (Delkim Identikit) permet de personnaliser vos produits Delkim.
Ce kit inclus des étiquettes de la marque Delkim au couleur du drapeau espagnol qui peuvent aisément être fixés sur la série des détecteurs et récepteurs Delkim.
Il comprend aussi un cordon imprimé de la marque et des attaches qui s'adaptent à tous les récepteurs de la marque Delkim, pour le transporter autour de votre coup.
Une mini lampe torche Delkim très pratique et des autocollants promotionnels sont également inclus dans le kit.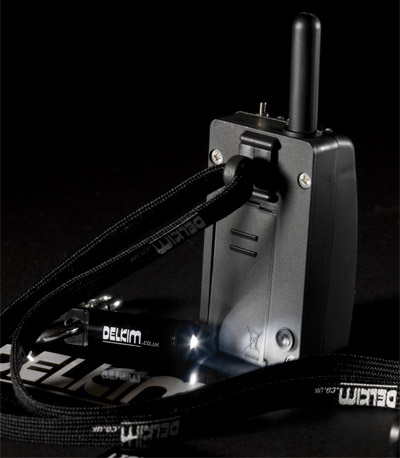 Détail des éléments présents dans le kit :
5 autocollants Delkim Espagne
1 cordon Delkim
1 attache cordon adaptable sur le récepteur Delkim RX Pro
1 mini lampe torche Delkim à Led blanche (avec 4 piles AG3)
1 fixation pour la mini lampe
1 autocollants publicitaire Delkim en Vinyle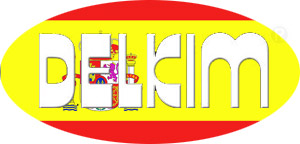 Détail de l'autocollant Delkim Espagne présent dans le kit.
Customers who bought this item also bought :