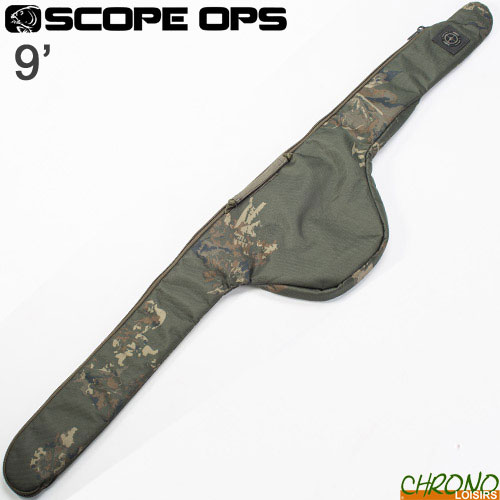 Today Nash is the largest brand dedicated to carp fishing, translating into high quality products the desires and needs of fishermen, a leading brand in the UK as well as in Europe and around the world for carp anglers from 32 different countries! Nash: Innovators from the beginning.
Housse Individuelle Nash Scope OPS 9'
Housse Individuelle Nash Scope OPS 9'
Housse Individuelle Nash Scope OPS 9'
Les housses individuelles Scope Ops Skins sont entièrement rembourrées.
Elles possèdent de grands compartiments pour loger les plus gros moulinets.
Le petit plus se trouve dans la poignée douce au toucher et rétractable, grâce au velcro, lorsqu'on utilise ces housses en conjonction avec une Double Rod Skin.
L'ajout de boucles en forme de D permet aux housses 6 pieds de se fixer à la Double Skin de 6 pieds, ou aux housses de 9 ou 10 pieds d'être transportées à l'aide de bandoulières (non comprises).
Plus soignées que jamais avec leurs coutures inversées sur toute la longueur, elles possèdent aussi des zips renforcés en finition camouflage. Faites pour durer !
Cette housse individuelle n'est compatible qu'avec les cannes Nash Scope (elle ne s'adapte pas aux autres modèles de cannes 9').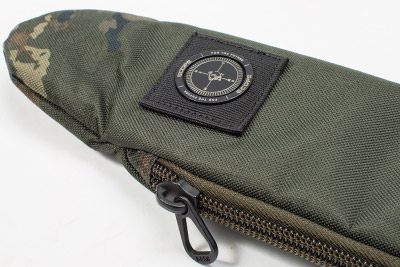 Customers who bought this item also bought :