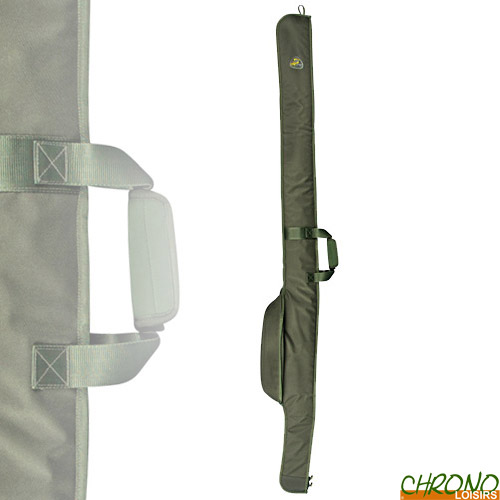 Carp Spirit propose operational and durable carp products. Meet the complete range of braids, luggage, bed and level chairs, shelters and bite indicators.
Housse Individuelle Carp Spirit 10'
3
€
00
Housse Individuelle Carp Spirit 10'
Parce que la bagagerie est un élément indispensable dans la panoplie du pêcheur, nous avons développé une gamme de bagages de haute qualité répondant aux impératifs de la pêche de la carpe. Une collection où rien n'a été laissé au hasard et pour laquelle nous avons sélectionné les meilleurs composants et affiné les moindres détails.
Un design particulièrement soigné, combinant à la fois fonctionnalité et larges volumes de rangement, tout a été pensé dans le moindre détail pour vous apporter la meilleure satisfaction !
Housse Individuelle Carp Spirit 10'
Ces housses équipées d'un séparateur central offrent une protection maximale pour une canne individuelle grâce à leur doublure intérieure très épaisse.
Prévues pour recevoir des cannes avec des anneaux de 50mm, leur zip principal est judicieusement placé à l'opposé du moulinet pour éviter de couper le nylon ou la tresse lors de l'ouverture/fermeture de la housse.
Les housses sont pourvues d'une petite accroche en tissu à l'extrémité afin de pouvoir les suspendre.
Modèle : 10' (175cm x 24cm)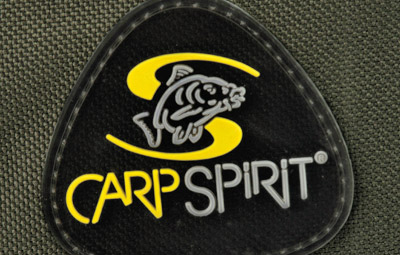 Nouveau logo Carp Spirit.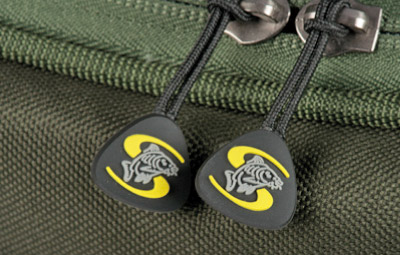 Fermeture éclair avec nouveau zip.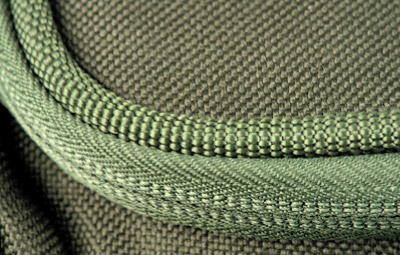 Cordura 600D matelassé pour une protection optimale.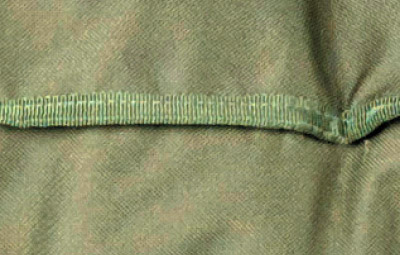 Coutures renforcées.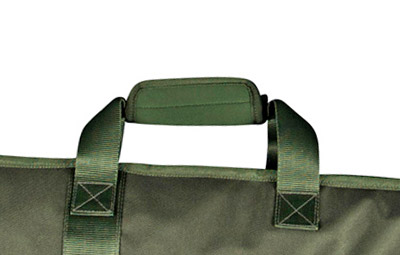 Poignée en néoprène avec attache Velcro.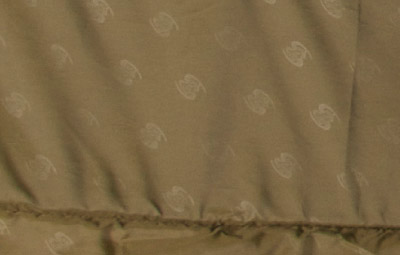 Doublures intérieures matelassées.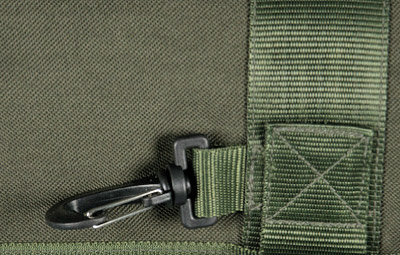 Sangles renforcées.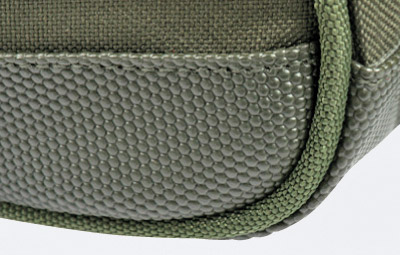 Base renforcée.
Customers who bought this item also bought :