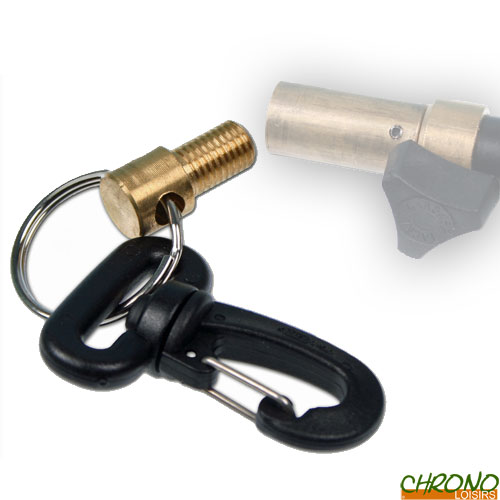 Innovation, quality and reliability are the foundation of the Gardner brand. This family-owned business is made up of a small team of hard-working employees who develop and provide products that will help you successfully hang beautiful fish.
Gardner Sack Clip
1
€
00
Gardner Sack Clip
Gardner Sack Clip
Robust safety clip enables the secure attachment of a carp sack cord to the top of any bankstick.
Standard 3/8″ BSF thread.
Brass will not corrode easily.
Strong, free-rotating carabiner clip allows sack to move when necessary but never break off.
Also available – Sack Extension Cord.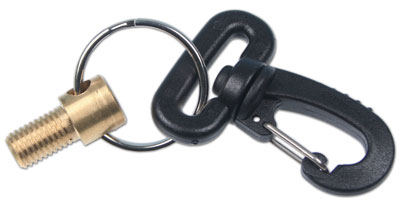 Customers who bought this item also bought :