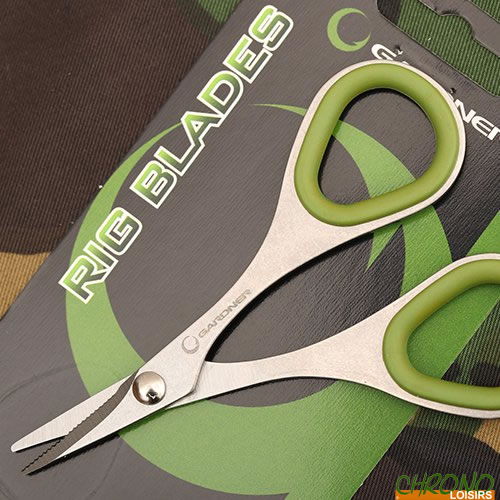 Innovation, quality and reliability are the foundation of the Gardner brand. This family-owned business is made up of a small team of hard-working employees who develop and provide products that will help you successfully hang beautiful fish.
Gardner Rig Blades
Gardner Rig Blades
Gardner Rig Blades
These high grade Rig Blades are ideal for intricate rig work and will cleanly cut skinned/coated braids, copolymer and fluorocarbon monofilaments and all braided Dyneema lines.
These compact scissors have high quality hardened steel blades that feature a serrated edge and a smooth edge which combine to offer the most precise cut as the serrated edge effectively grips the material enhancing their cutting action.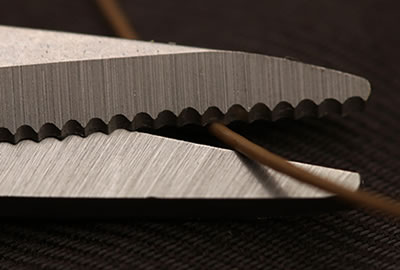 Precision ground, hardened stainless steel blades that stay sharper for longer
Small size fits easily into most tackle boxes and pouches
Rubber lined rings for comfort in use and improved grip
Length= 10cm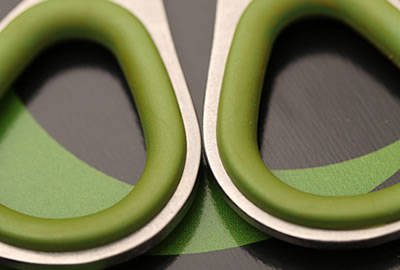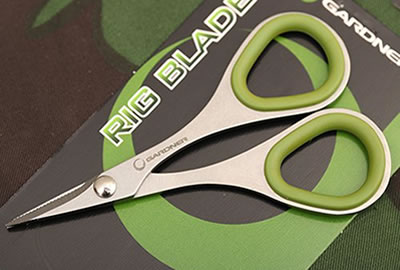 Customers who bought this item also bought :