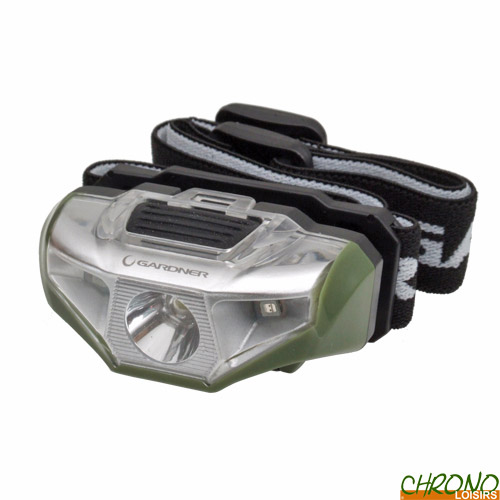 Innovation, quality and reliability are the foundation of the Gardner brand. This family-owned business is made up of a small team of hard-working employees who develop and provide products that will help you successfully hang beautiful fish.
Gardner Phazor Head Torch
5
€
00
Gardner Phazor Head Torch
Gardner Phazor Head Torch
This head torch offers two levels of white light from the main beam and a perfectly balanced wide angle red light. This helps maintain night vision and is great for when you are trying to keep a low bank side profile.
The first click of the button turns the torch on to the brightest white light beam that is perfect for casting, wrapping up and all other situations when you need a powerful light source.

Click the on/off button a second time and the beam will drop down in intensity; this mode is perfect for general night time use – i.e. walking to your chosen swim or dealing with fish on the bank.
Clicking the on/off button a third time swaps the light output to a wide beam, created by twin red LEDs. This final mode offers excellent lighting without affecting your night vision.
The Phazor Torch only weighs 28 grams (1 ounce). This torch is water resistant, which means it can be relied upon whatever the weather.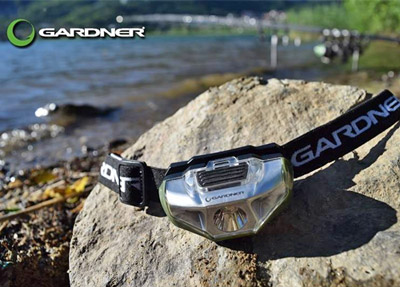 Features :
LED's: 1W White LED and 2pc SMD Red LEDs
Lumen: 50 Lumens (white light)
Battery type: AA (not supplied)
Battery life: 10 hours (minimum) on High-Light mode
Functions: High Light – Low Light – Red Light – Off
Water resistance: IPX5
Headband Material: Polyester
Headband Size: 65-70cm max (adjustable)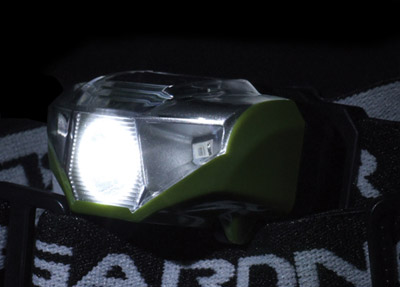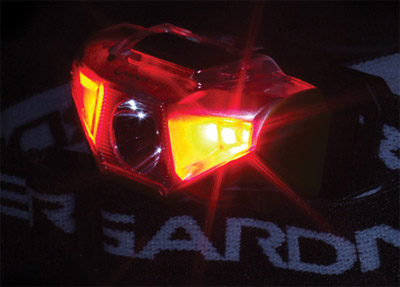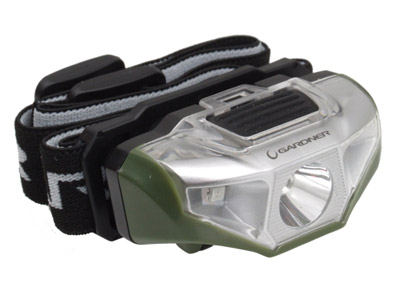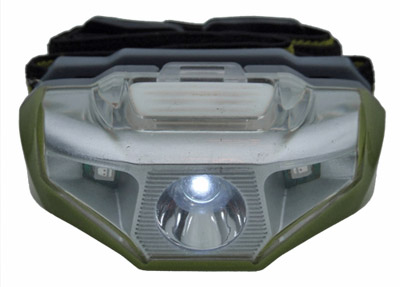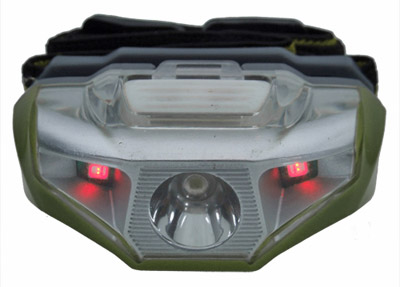 Customers who bought this item also bought :