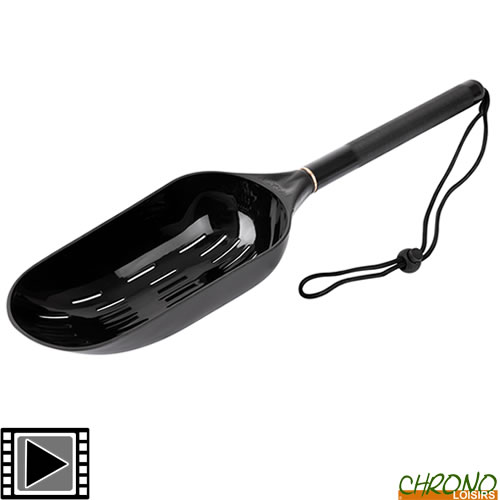 Fox is the largest distributor of specialized fishing tackle for carp. Who are the carp anglers who have never heard of products such as Swingers, FOX box systems, Microns. This is proof of a permanent desire for innovation and progress policy, both in design and in product development.
Fox Particle Baiting Spoon
2
€
00
Fox Particle Baiting Spoon
Fox Particle Baiting Spoon
Four models of Baiting Spoon now available, super-strong lightweight moulded design. Supplied with screw-on knurled Aluminium handle that includes hand cord, Particle - features slots for liquid drainage making it perfect for use with particles.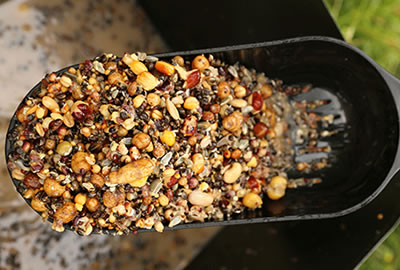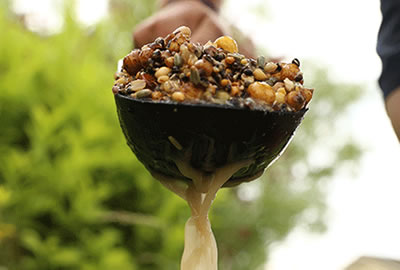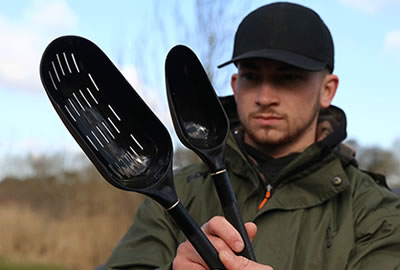 Customers who bought this item also bought :