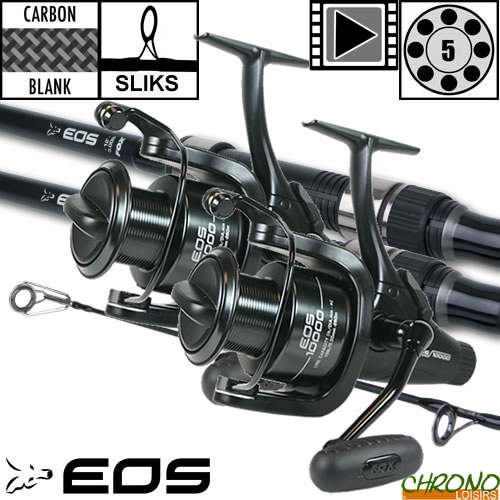 Fox is the largest distributor of specialized fishing tackle for carp. Who are the carp anglers who have never heard of products such as Swingers, FOX box systems, Microns. This is proof of a permanent desire for innovation and progress policy, both in design and in product development.
Fox EOS 10' 3lbs EOS Reel 10000 Set (for 2)
80
€
60
Fox EOS 10' 3lbs EOS Reel 10000 Set (for 2)
Fox EOS 10' 3lbs EOS Reel 10000 Set (for 2)
Fox EOS Rod 10' 3lbs
Our cheapest ever rods offering unrivalled value for money. Ideal for new comers to carp fishing or anglers on a very tight budget that still want Fox quality.
This version 10ft 3lb is perfect for working large carp at short distances. By boat, its parabolic action will prove ideal.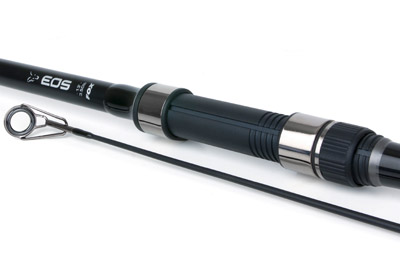 Lightweight low resin carbon construction
SLIK guide system
10ft 3lb features 40mm butt ring through to 14mm tip ring
Matt black finish
Ergonomic tapered butt grip
Both models feature 18mm DPS-style reel seats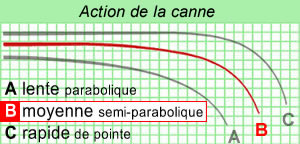 Informations techniques

Longueur

Brins

Puissance

Anneaux

10' (300cm)

2

3lbs

SLIKS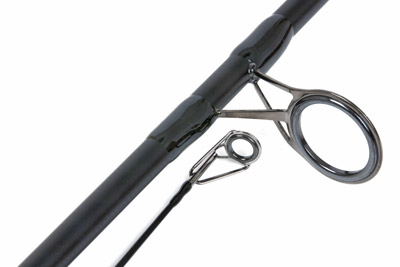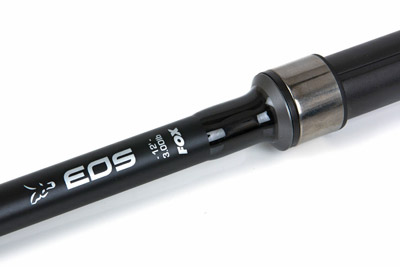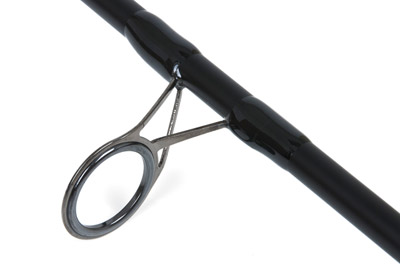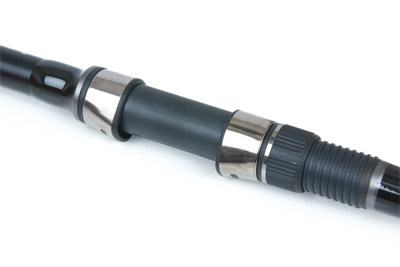 Fox EOS Reel 10000
These eye-catching new EOS reels have proved incredibly popular and indeed reliable since their launch earlier in 2013.
Both reels are perfect for the specialist angler that targets a host of species with the slightly larger 7000 model having more cranking power for larger, harder fighting specimens.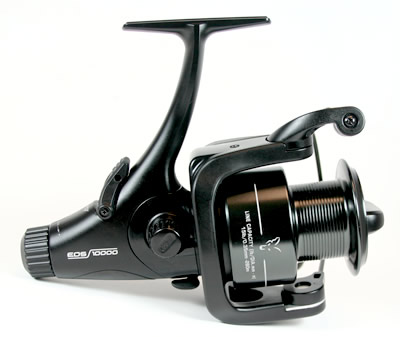 5 stainless ball bearings

Rotor balanced profile

Gear ratio 5.5:1

Weight 558g

Line capacity 0.33mm – 320m

Line capacity 0.35mm – 260m


Technicals Informations

Ball Bearing


Ratio

TMV

Capacity

Spare Pool

Weight


5

5:5.1

-

0.33mm / 320m

0.35mm / 260m

-

558g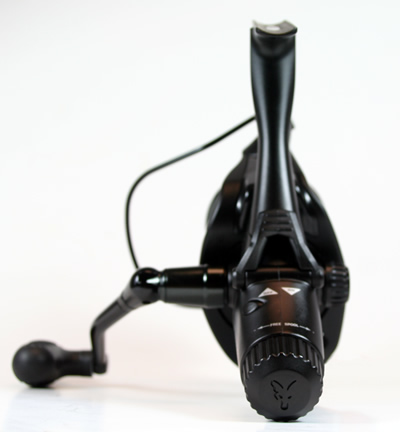 | Quantity | Ref | Name | + |
| --- | --- | --- | --- |
| 2 x | 251343 | Canne Fox EOS 10' 3lbs | |
| 2 x | 202382 | Moulinet Fox Débrayable EOS 10000 | |
Customers who bought this item also bought :