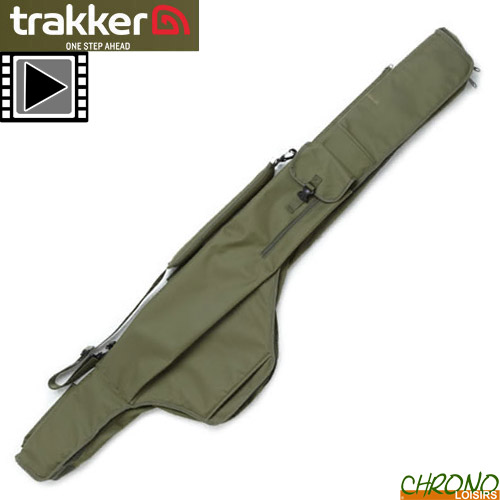 The goal of Trakker is simple: to offer a range of innovative products in design, elegant and robust. The products are designed with the best materials to offer you maximum life. You will surely find cheaper in other brands but lower qualities. Trakker means high-end products that will satisfy the most demanding of you.
Fourreau Trakker NXG Rod Padded Sleeve 3 cannes 10'
5
€
00
Fourreau Trakker NXG Rod Padded Sleeve 3 cannes 10'
Fourreau Trakker NXG Rod Padded Sleeve 3 cannes 10'
Un fourreau généreusement rembourré pouvant accueillir vos cannes 10' sans avoir à les regrouper dans un fourreau quiver !
Chaque compartiment est matelassé et fermé par une fermeture éclair robuste afin d'assurer la parfaite protection de chaque canne et chaque moulinet pendant le transport.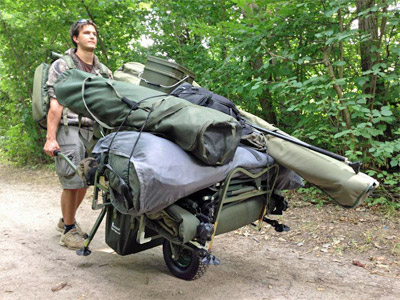 La présence de poches extérieures vous permettra de transporter bank sticks, piques et autres accessoires en toute sécurité. A noter également la présence de poches extérieures permettant de fixer d'autres cannes telles que canne à spoder, à marker ou encore d'y adjoindre une housse Trakker NXG 10'.
Aussi pour vous assurer un déplacement dans des conditions optimales, nous avons opté pour une sangle réglable et une poignée fixe, matelassées et rembourrées.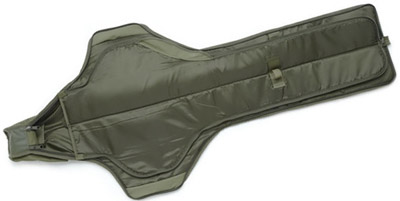 Conçu pour loger 3 ensembles canne/moulinet de 10'
Compartiments intérieurs matélassés et séparés
Poche extérieure pour rajouter une housse individuelle NXG 10'
Poche supplémentaire pour épuisette et piques
Poignées de transport EVA
Sangle de transport rembourrée et réglable
Réalisé en Polyester 600 deniers
Compartiment pour moulinet de type "Long Cast"
Customers who bought this item also bought :