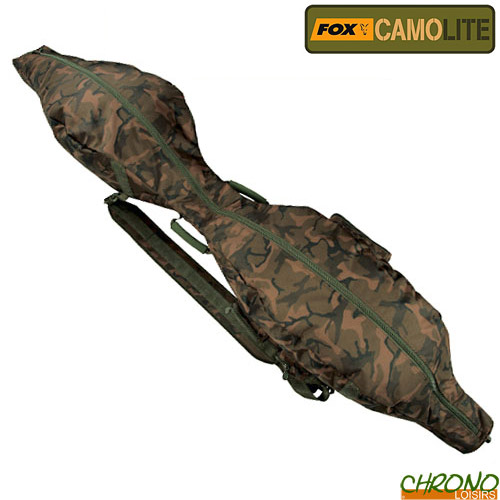 Fox is the largest distributor of specialized fishing tackle for carp. Who are the carp anglers who have never heard of products such as Swingers, FOX box systems, Microns. This is proof of a permanent desire for innovation and progress policy, both in design and in product development.
Fourreau Fox Camolite 3 Up 2 Down 5 cannes 12'
20
€
00
Fourreau Fox Camolite 3 Up 2 Down 5 cannes 12'
Depuis le lancement de la gamme FX et Royale, nous avons fortement été sollicités pour développer une gamme intermédiaire, raison pour laquelle la gamme Camolite est née. Cette nouvelle collection de bagage est réalisée dans un motif camouflage du plus bel effet afin de permettre au plus grand nombre de se fondre dans la nature tout en bénéficiant des caractéristiques techniques qui ont fait la renommée de la marque au renard – un véritable exploit !
Fourreau Fox Camolite 3 Up 2 Down 5 cannes 12'
Décrit par les plus grands magazines spécialisés dans la pêche à la carpe dans sa version FX comme étant l'article de bagagerie le plus innovant à avoir vu le jour ses dernières années, il est désormais disponible dans sa version Camolite pour le plus grand bonheur des amoureux du camouflage.
Ce fourreau de conception unique permet de transporter jusqu'à 5 cannes 12' montées en vis-à-vis, ainsi que vos piques et détecteurs et votre épuisette. Il ne peut être qualifié que comme étant le fourreau suprême.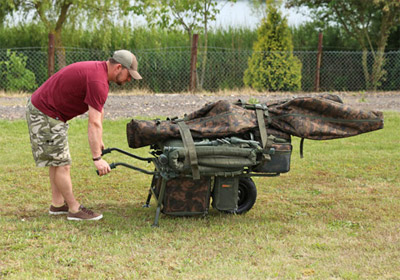 Basé

sur la même

conception

primée

que la gamme Fox

FX

Accepte 3 cannes montées dans un sens et 2 autres dans l'autre sens

Dimensionné pour accueillir de gros moulinets et des anneaux de départ 50mm

S

éparateurs internes

rembourrés

Poches externes pour plombs et montages

Base renforcée

Zip Doubles très résistants de 10mm

Poignées

en

EVA

B

andoulière rembourrée et réversible

100

%

polyester traité

500

deniers
Style unique du motif Fox Camo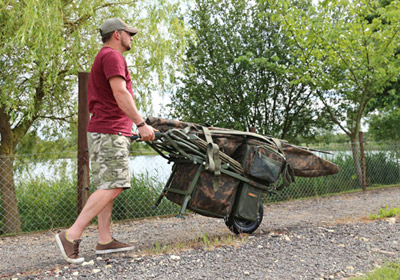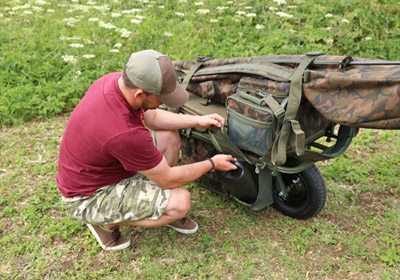 Customers who bought this item also bought :