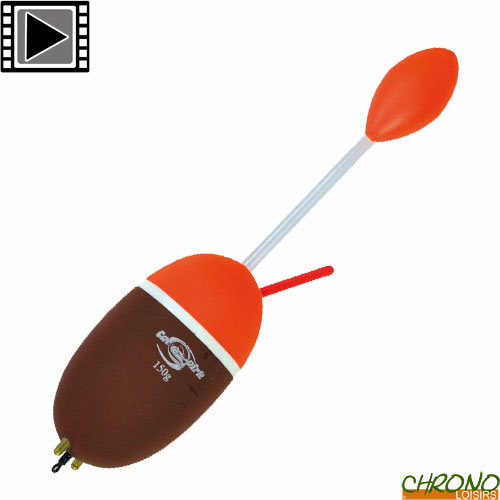 The Cat Spirit range offers a range of accessories and technical products for catfish fishing. These products have been tested and undergone by the best French and European specialists on rivers like the Rhône, the Seine and many other spots.
FLOTTEUR SILURE CAT SPIRIT PO 150G
1
€
00
FLOTTEUR SILURE CAT SPIRIT PO 150G
Une gamme complète de flotteurs pour faire face à toutes les situations de pêches. Nous flotteurs sont équipés d'un tube silicone intérieur et d'oeillets en laiton pour un meilleur coulissement sur la ligne et limiter l'usure lors de la pêche avec de la tresse.

Flotteur Silure Cat Spirit Pô 150g

Flotteur coulissant équipé d'un émerillon pour montage "à l'anglaise". Régler le fond en utilisant un stop float.
Emplacement prévu pour recevoir un starlite de 4,5 mm.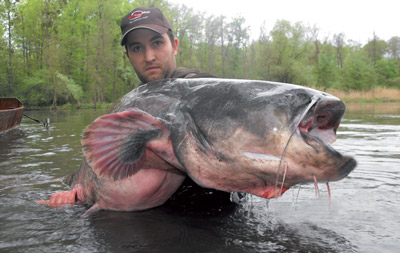 Customers who bought this item also bought :