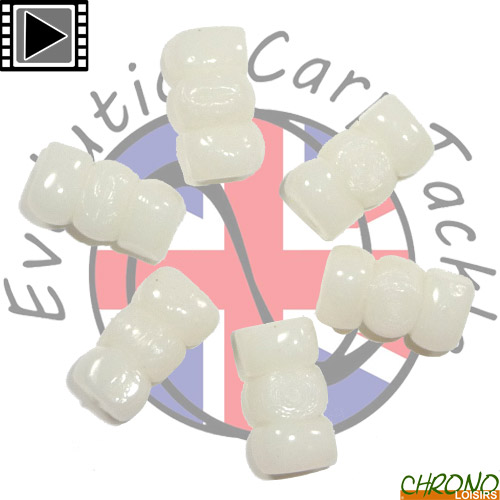 The many years of experience in carp fishing have been put to use by Evolution Carp Tackle to design and develop innovative products, designed to meet the needs of today's carp anglers.
EVOLUTION CARP TACKLE CORN STACKS NIGHT GLOW (X6)
1
€
30

EVOLUTION CARP TACKLE CORN STACKS NIGHT GLOW (X6)
Evolution Carp Tackle Corn Stacks Night Glow (x6)
Sweetcorn is a well known carp catching bait and is used widely by many anglers and has in the past even held the British record carp !
In my own carp fishing over many years, I have used several grains of sweet corn on the hair but always had the problem of it being so soft it comes off to easily, so with this in mind we developed the "Corn Stack".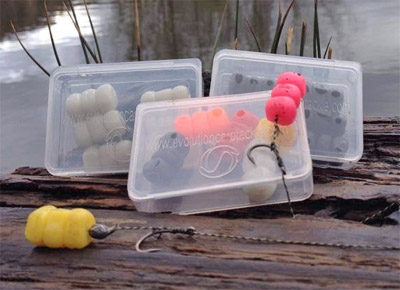 We have made it from the same super soft food grade plastic as our Maggot Ball and the Stacks are buoyant and can readily take on flavours. The material is soft and feels like the real thing, but it is very strong and robust.
We have made the Corn Stacks in 9 popular colours Yellow, Red, White, Pink, Night Glow, Purple, Orange, Green and even a Black.
They come in Stacks of 3 grains that can be used as is or cut in to single or double grains, giving an almost unlimited number of ways they can be used.

The most common way to use the corn is to use one grain as a hair stop, so we have made a recess at each end, so the outer grains can be used and the hair stop can be pulled inside the bait to hide it.
Another popular way to use the Corn Stacks is pulling a Maggot Ball Cluster through the Stack, this gives a totally new dimension to your bait presentation. 6 pcs per pack.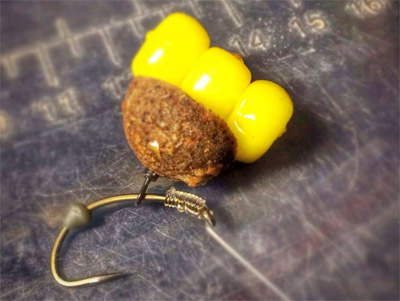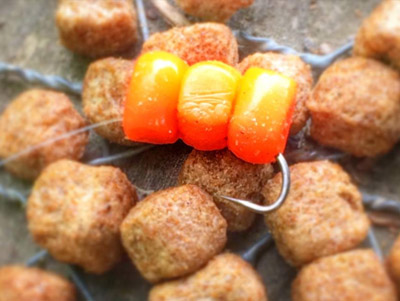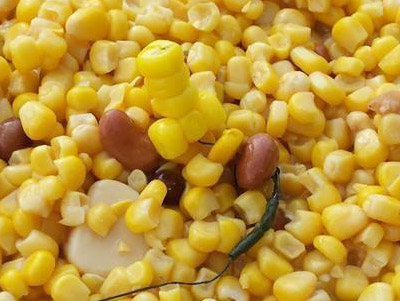 Customers who bought this item also bought :