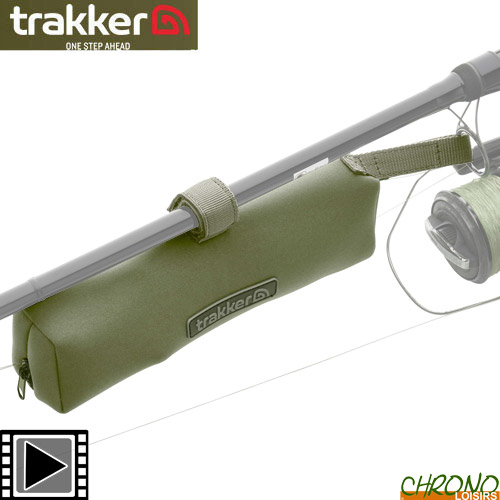 The goal of Trakker is simple: to offer a range of innovative products in design, elegant and robust. The products are designed with the best materials to offer you maximum life. You will surely find cheaper in other brands but lower qualities. Trakker means high-end products that will satisfy the most demanding of you.
Etui Trakker NXG Spod & Marker Holster
Etui Trakker NXG Spod & Marker Holster
Etui Trakker NXG Spod & Marker Holster
Un moyen pratique de loger en toute sécurité votre dispositif de marker, votre spod ou autre dispositif d'amorçage pour faciliter le transport. La construction en néoprène doux garantit que votre canne est protégée des bosses et autres abrasions.
À la fin de votre session, placez votre dispositif d'amorçage ou votre dispositif de sondage dans l'étui, placez délicatement votre guide ou votre ligne principale dans l'œillet en caoutchouc spécialement conçu à cet effet.
Fermez la fermeture à glissière pour fixer le contenu et attachez la boucle Velcro à travers la plus grande bague sur la partie supérieure de votre tige, repliez enfin votre canne de la manière habituelle et fixez l'étui au flan avec la boucle de rétention en néoprène / velcro.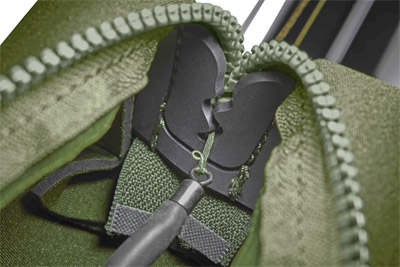 Fabriqué en néoprène de haute protection
Œillet en caoutchouc qui protége la ligne
Assez large pour accueillir la plupart des spods et autres accessoires de lancer
Peut contenir tous les accessoires de lancers et de sondage: marker float etc
Anneau de fixation en velcroc et fixation pour canne
Dimensions : 25cm x 6cm
Customers who bought this item also bought :