We are proud to offer Sonik products that have quickly gained a solid reputation for reliable performance and excellent value for money! Recognized worldwide, Sonik is one of the best references on the carp fishing market!
Epuisette Sonik S1 42''
3
€
00
Epuisette Sonik S1 42''
Epuisette Sonik S1 42''
La qualité Sonik accessible au plus grand nombre !
Robuste et légère l'épuisette S1 ravira tous les pêcheurs désireux d'avoir une épuisette de qualité à petit budget sans négliger le bien être du poisson. Sa taille 42'' convient pour tous types de carpes, même les plus grosses.
Son manche deux parties vous apporte une compacité notable au transport et vous permet une utilisation en toute sérénité du bord comme en bateau.
Son rapport qualité prix imbattable la rend idéale pour le pêcheur à la recherche d'une seconde épuisette de qualité à prix abordable !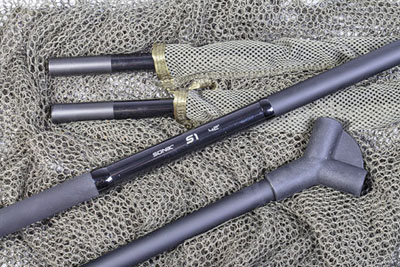 Manche en composite de carbone léger longueur 180cm
Bloc d'écartement compact et bras surdimensionnés pour un montage facile
Filet vert olive de profondeur moyenne
Finition noire mate et élégante avec graphismes discrets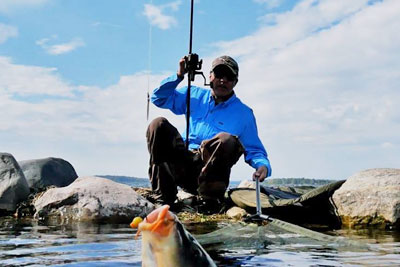 Customers who bought this item also bought :