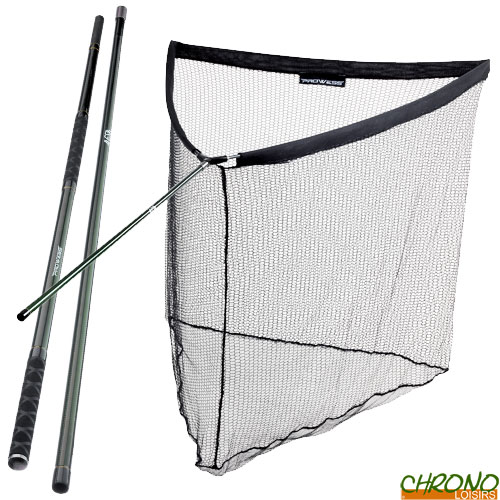 The Prowess brand continues its flight by proudly proposing its new range enriched with many new products. Prowess responds to your growing appetite for innovation.
EPUISETTE PROWESS ALEZIA
25
€
00
EPUISETTE PROWESS ALEZIA
Epuisette Prowess Alezia
Une nouvelle épuisette très légère grâce à ses bras et son manche en carbone haut module.
L'épuisette ALESIA est équipée d'un manche en 2 parties, pour faciliter l'épuisage en bateau et de poignées grip pour une meilleure tenue.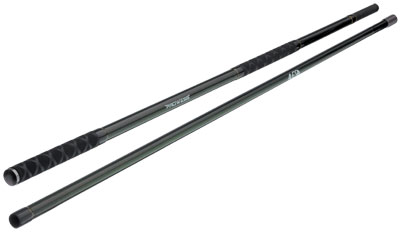 De grandes dimensions, son filet très résistant et renforcé au niveau des bras vous assurera un épuisage aisé et sûr.
Une épuisette « poids plume » pour les « poids lourds » !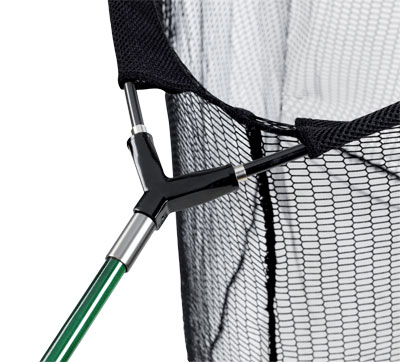 Longueur totale : 288 cm
Longueur du manche : 2x95 cm
Largeur : 105 cm
Profondeur : 100 cm
livrée dans une housse tissu
Customers who bought this item also bought :