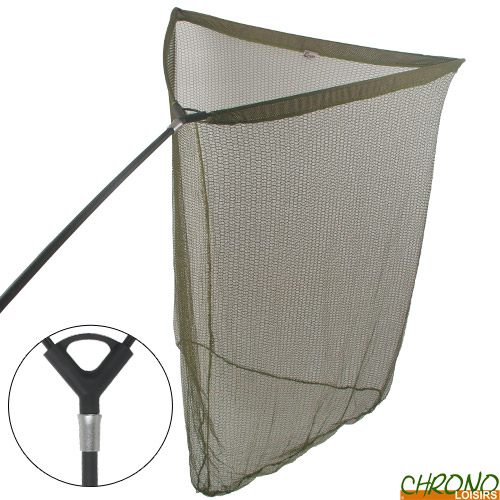 The Ccarp brand has been designed to offer an alternative solution to Carp anglers. It offers a range that meets 100% the needs of modern Carpists. The development of the range has been developed and finalized by specialist Carp anglers to guarantee users a response to their expectations.
Epuisette Ccarp 42'' Télescopique
15
€
00
Epuisette Ccarp 42'' Télescopique
Epuisette Ccarp 42'' Télescopique
D'une extrême polyvalence, l'épuisette Ccarp est conçue pour permettre aux carpistes souhaitant s'initier ou se perfectionner de s'équiper avec un produit performant mais abordable.
Réalisée en fibre de verre pour une résistance accrue, son manche en deux parties offre un encombrement réduit et facilitera la mise à l'épuisette du poisson si vous l'épuisez depuis une embarcation de type barque ou pneumatique.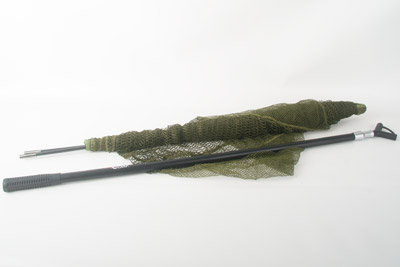 L'épuisette possède une tête en ABS renforcé ainsi que deux bras de 42'' (107cm) qui offre une large ouverture. Son filet en « mesh » est conçu pour préserver le mucus du poisson mais aussi afin de limiter les risques de le blesser durant les manipulations.
C'est un modèle passe partout qui vous permettra de mettre au sec les plus beaux spécimens !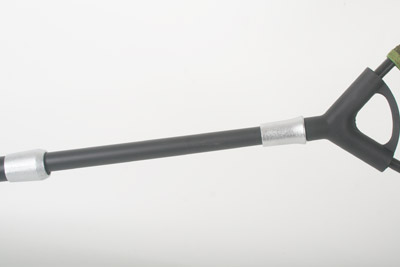 Manche télescopique
Bras de 42" (107cm)
Manche solide en fibre de verre
Tête en ABS renforcé
Filet respectueux du poisson
Longueur total du manche : 180cm
Bras robuste en carbone composite
Livrée dans une housse de rangement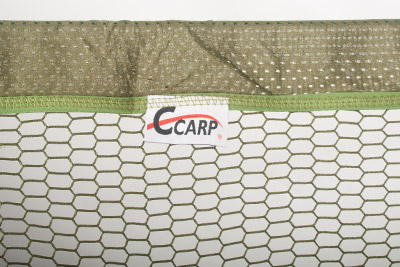 Filet respectueux du poisson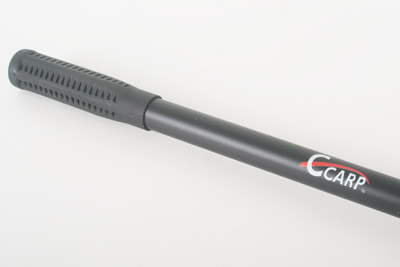 Manche solide en fibre de verre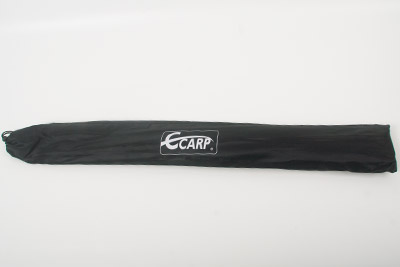 Livrée dans une housse de rangement
Customers who bought this item also bought :