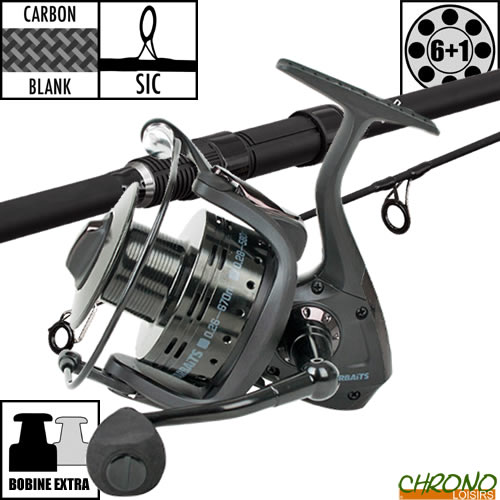 The development of new products still remains the spearhead of Starbaits, as required by its leadership position. Thanks to this "uncompromising" innovation in terms of labor and time, Starbaits products take the best podium places and pass the most demanding carpist tests all over Europe.
Ensemble Starbaits V2 12' 3lbs CX 5000
26
€
90
Ensemble Starbaits V2 12' 3lbs CX 5000
Ensemble Starbaits V2 12' 3lbs CX 5000
Canne Starbaits V2 12' 3lbs
Canne progressive d'un excellent rapport qualité/prix au look sobre, la V2 dispose d'un blank, d'anneaux et d'un porte moulinet de qualité.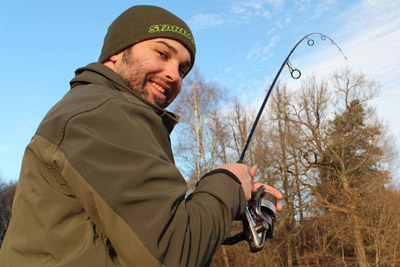 Action Progressive
Puissance : 3lbs
Anneaux SIC 5+1
Anneau de départ 40mm
Anneau de tête 16mm
Porte moulinet DPS 18mm
Ecombrement : 186cm
Poids : 309g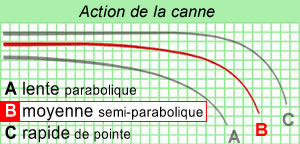 Informations techniques

Longueur

Brins

Puissance

Anneaux

12' (360cm)

2

3lbs

Sic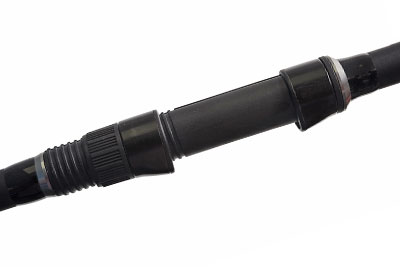 Porte moulinet 18mm DPS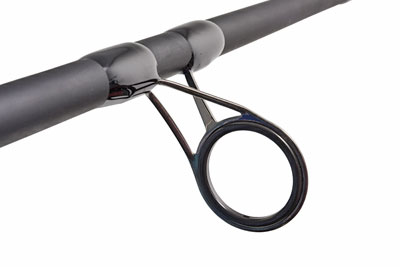 Anneaux Sic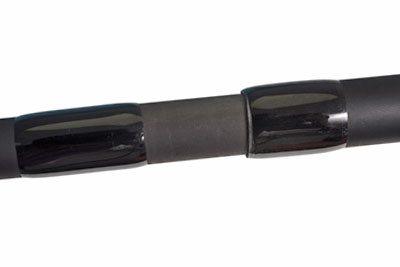 Emmanchement inversé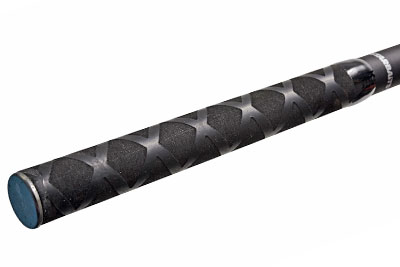 Poignée grip haute qualité
Moulinet Starbaits CX 5000
Le CX 5000 est une version dotée d'un anti-retour infini, d'une mécanique douce et précise, d'un bâti composite étanche et de roulements en acier inoxydable.
Sa bobine en aluminium grande capacité assure une parfaite superposition du fil au même titre que sa bobine supplémentaire en graphite.
C'est un moulinet classique qui permet aux pêcheurs de faire face à toutes les situations qu'ils pourraient rencontrer au bord de l'eau.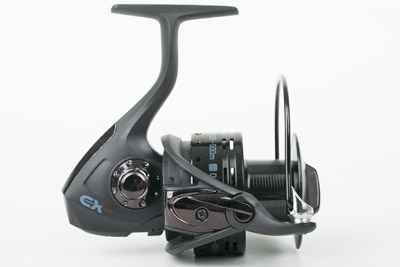 Roulements à billes : 6+1
Bâti étanche et léger en graphite noir
Bobine en aluminium forgée à froid
Anti-retour infini
Galet anti-vrillage
Frein précis et doux
Clip ligne intégré à la bobine
Fourni avec 1 bobine supplémentaire en graphite
Puissance du frein : 7kg
Informations techniques

Roulements

Ratio

TMV

Bobine Sup.

Poids

6+1

5.1:1

86cm

380m / 0.35mm

520m / 0.30mm

1

433g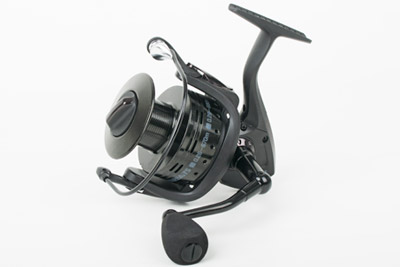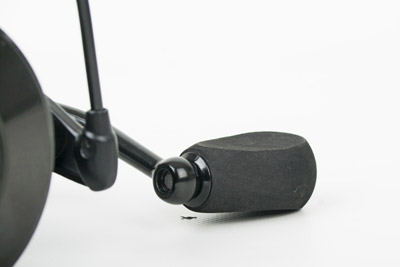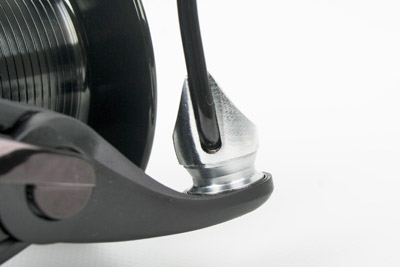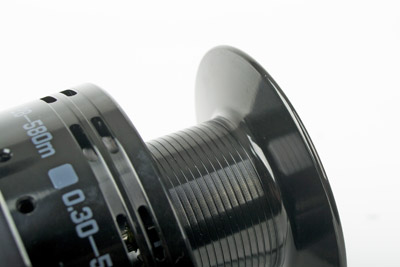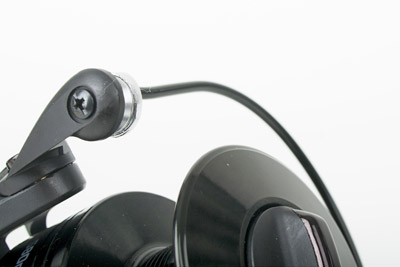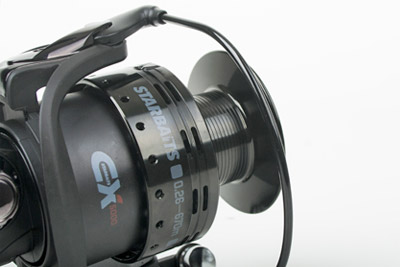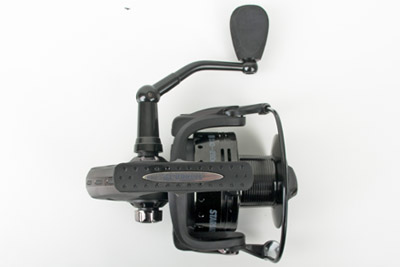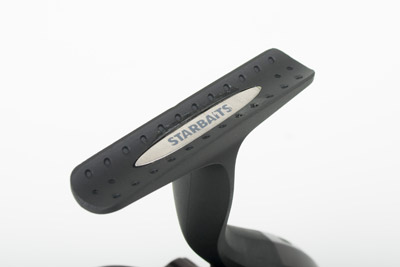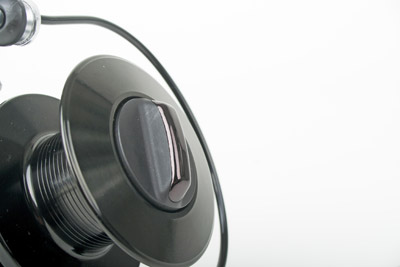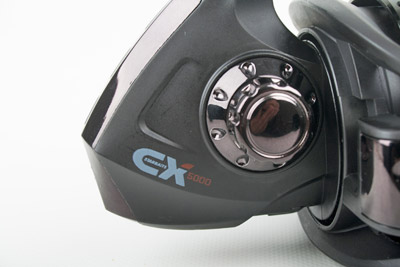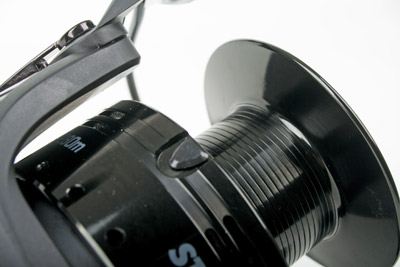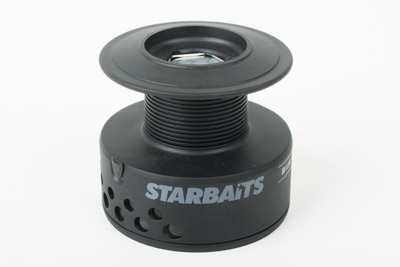 | Quantity | Ref | Name | + |
| --- | --- | --- | --- |
| 1 x | 251470 | Canne Starbaits V2 12' 3lbs | |
| 1 x | 202520 | Moulinet Starbaits CX 5000 | |
Customers who bought this item also bought :