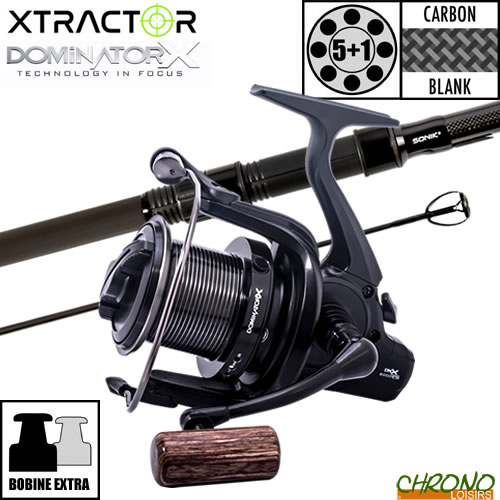 We are proud to offer Sonik products that have quickly gained a solid reputation for reliable performance and excellent value for money! Recognized worldwide, Sonik is one of the best references on the carp fishing market!
Ensemble Sonik Xtractor 10' 3.5lbs DominatorX 6000RS
29
€
90
Ensemble Sonik Xtractor 10' 3.5lbs DominatorX 6000RS
Ensemble Sonik Xtractor 10' 3.5lbs DominatorX 6000RS
Canne Sonik Xtractor 10' 3.5lbs
Les cannes Xtractor entrent dans la gamme Sonik de manière fracassante !
Cette nouvelle génération de cannes ultra compactes présente un rapport qualité prix tout simplement imbattable !
Les aficionados de pêches mobiles, en bateau ou du stalking ont enfin leurs cannes pour extraire les plus belles carpes où que ce soit et quelles que soient les conditions !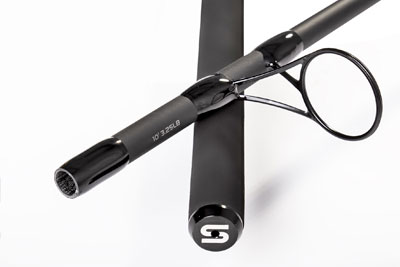 Blank fin, en fibre de carbone noir satiné et mat à action progressive
Anneaux noirs super-légers M-SERIES DL
Anneau de tête avec bague en céramique anti-frappe résistante
Jeu d'anneau ID 40mm à 12mm
Porte moulinet DPS noir de 17 mm pour loger tous les moulinets
Clip Sonik profilé personnalisé et non agressif
Talon slim full shrink japonais en caoutchouc rétractable
Capuchon bout à bout anodisé noir gravé au laser avec le logo «S»
Longueur de transport 10ft 127cm (50")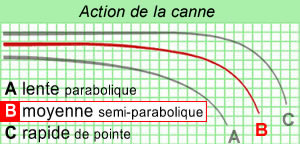 Informations techniques

Longueur

Brins

Puissance

Anneaux

10' (300cm)
2
3.5lbs
Sic ID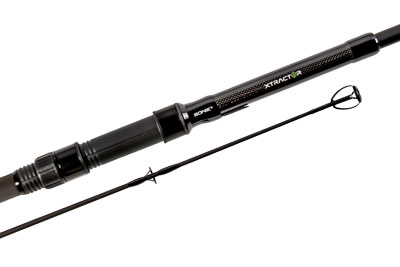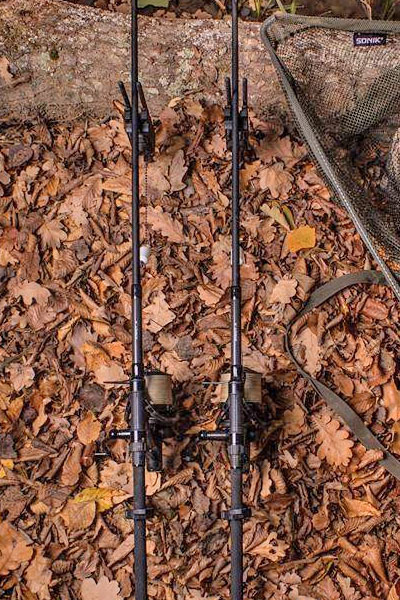 Moulinet Sonik DominatorX 6000RS
Le moulinet DOMINATORX 6000RS offre des performances et un rapport qualité/prix exceptionnels. Le corps en graphite léger est associé à une bobine longcast en aluminium conique.
L'engrenage à oscillation ultra-lente vous donne une parfaite mise en place de la ligne et le système de freinage Quick-Torque ™ vous permet de garder le contrôle total face aux poissons les plus combatifs.
Le moulinet est livré complet avec deux bobines en aluminium anodisé avec double clips ligne surdimensionnés non agressifs pour la ligne. Un style noir élégant, des reflets en métal et une poignée en bois en forme de baril qui ajoute une touche rétro classique.
Cependant ne soyez pas dupe, ce moulinet se concentre sur les fonctionnalités dont vous avez besoin. "Performance, design, qualité" maintenant vous pouvez avoir les trois.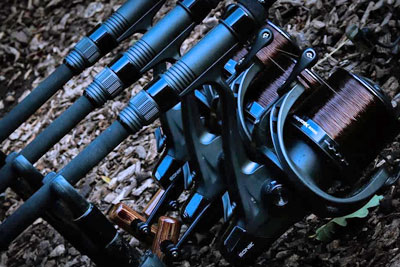 Corps / rotor en graphite léger haute résistance
Oscillation très lente pour un enroulement de ligne parfait
Système de freinage à couple rapide
Fourni avec bobine de rechange en aluminium anodisé usiné CNC
5 roulements à billes inoxydables blindés + 1 roulement à rouleaux
Poignée pliante QUIK-CLIK ™ avec poignée en bois
Deux clips ligne à ressort
Arbre principal en acier inoxydable
Galet surdimensionné anti vrillage
Bobine avec jupe garde-ligne
Rondelles de micro réglage de la ligne
Anti-retour instantané
Rapport de transmission 4.1: 1
Informations techniques

Roulements

Ratio

TMV

Capacité

Bobine Sup.

Poids

5+1

4.1:1

-

1

NC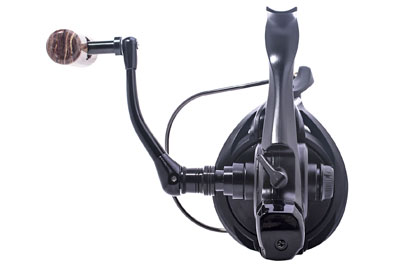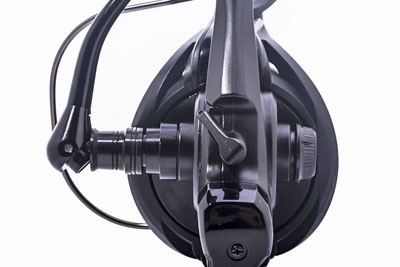 Poignée repliable Quik Clik ™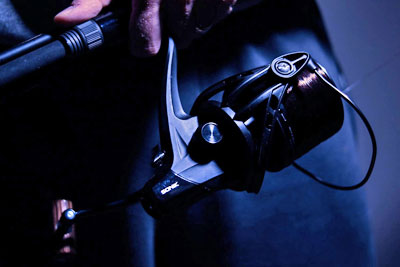 | Quantity | Ref | Name | + |
| --- | --- | --- | --- |
| 1 x | 251466 | Canne Sonik Xtractor 10' 3.5lbs | |
| 1 x | 202561 | Moulinet Sonik DominatorX 6000RS | |
Customers who bought this item also bought :