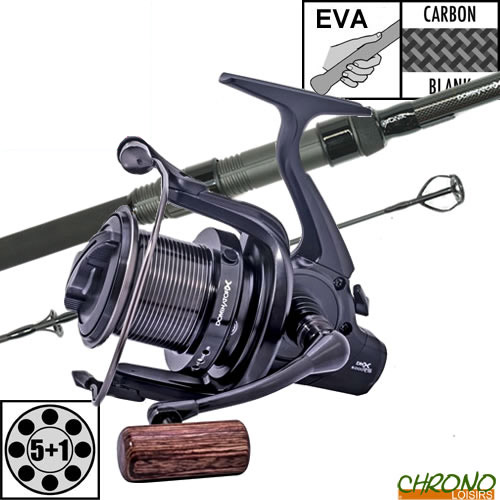 For the purchase of this item, discover your gift !
We are proud to offer Sonik products that have quickly gained a solid reputation for reliable performance and excellent value for money! Recognized worldwide, Sonik is one of the best references on the carp fishing market!
Ensemble Sonik DominatorX 10' 3lbs 6000RS
20
€
10
Ensemble Sonik DominatorX 10' 3lbs 6000RS
Ensemble Sonik DominatorX 10' 3lbs 6000RS
Canne Sonik DominatorX 10' 3lbs
Nouvelle pour 2018, la gamme de canne à carpe leader DominatorX incorpore une nappe de carbone haut module 1k tissée brute et une section de pointe en carbone multidirectionnelle pour une précision et performance inégalées.
Une action de lancer douce et progressive est assortie à un blank mince et léger qui est impec jusqu'à date pour les dernières tactiques carpe. Qu'il s'agisse de lancer des plombs et des sacs PVA à l'horizon ou luttant contre un dur combattant à courte distance, avec les cannes DominatorX vous gardez le contrôle.
La section du talon et inférieure du scion est entièrement en carbone tissé 1k avec un porte-moulinet Fuji DPS-18, colliers anodisés noirs furtifs, poignée full shrink mince et pommeau de talon gravé au laser.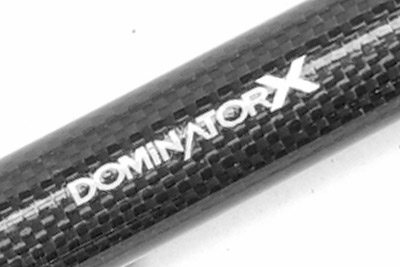 Blank en fibre de carbone à haut module avec enveloppe de 1k
Carbone multi-directionnel au niveau du scion pour une précision accrue
Anneaux SIC légers à double jambe et à profil bas, noir
Anneau de 40 mm
Anneau de tête anti-emmêlement
Porte-moulinet Fuji 18mm DPS Noir
Cosmétiques sobres
Clip Sonik profilé personnalisé
Poignée intégrale full shrink Slim japonais
Bagues anodisées noires et pommeau de talon gravé au laser avec le logo 'S'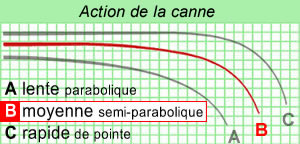 Informations techniques

Longueur

Brins

Puissance

Anneaux

10' (300cm)

2

3lbs

SIC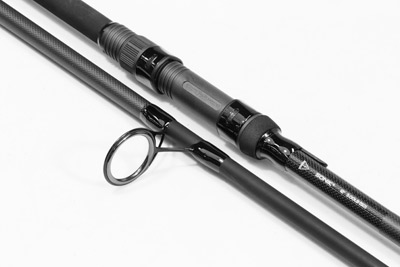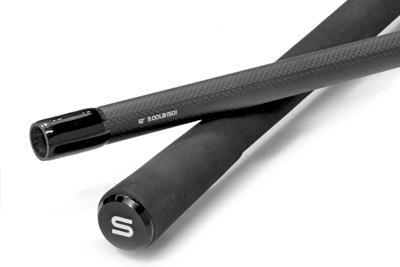 Pommeau et enjoliveurs anodisés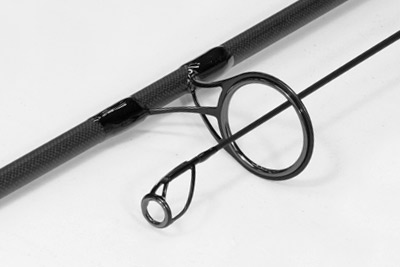 Anneaux Sic et anti-emmêlements à la pointe
Moulinet Sonik DominatorX 6000RS
Le moulinet DOMINATORX 6000RS offre des performances et un rapport qualité/prix exceptionnels. Le corps en graphite léger est associé à une bobine longcast en aluminium conique.
L'engrenage à oscillation ultra-lente vous donne une parfaite mise en place de la ligne et le système de freinage Quick-Torque ™ vous permet de garder le contrôle total face aux poissons les plus combatifs.
Le moulinet est livré complet avec deux bobines en aluminium anodisé avec double clips ligne surdimensionnés non agressifs pour la ligne. Un style noir élégant, des reflets en métal et une poignée en bois en forme de baril qui ajoute une touche rétro classique.
Cependant ne soyez pas dupe, ce moulinet se concentre sur les fonctionnalités dont vous avez besoin. "Performance, design, qualité" maintenant vous pouvez avoir les trois.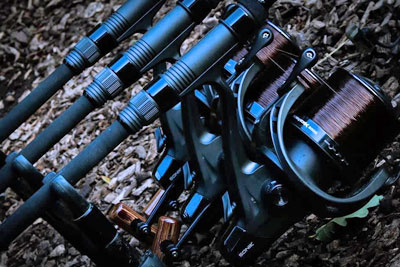 Corps / rotor en graphite léger haute résistance
Oscillation très lente pour un enroulement de ligne parfait
Système de freinage à couple rapide
Fourni avec bobine de rechange en aluminium anodisé usiné CNC
5 roulements à billes inoxydables blindés + 1 roulement à rouleaux
Poignée pliante QUIK-CLIK ™ avec poignée en bois
Deux clips ligne à ressort
Arbre principal en acier inoxydable
Galet surdimensionné anti vrillage
Bobine avec jupe garde-ligne
Rondelles de micro réglage de la ligne
Anti-retour instantané
Rapport de transmission 4.1: 1
Informations techniques

Roulements

Ratio

TMV

Capacité

Bobine Sup.

Poids

5+1

4.1:1

-

1

NC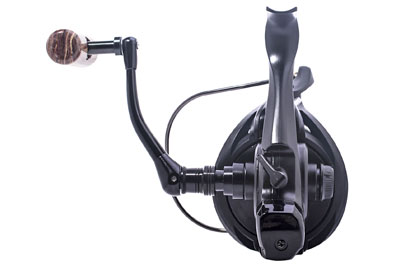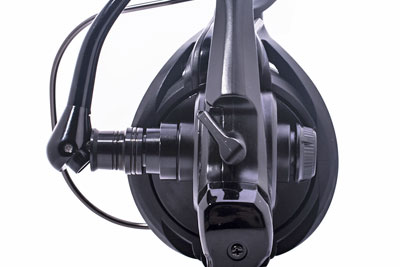 Poignée repliable Quik Clik ™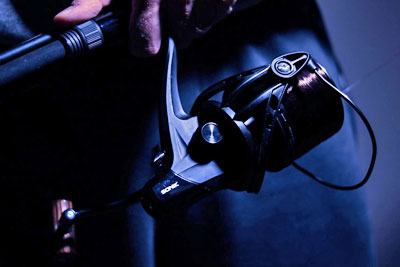 | Quantity | Ref | Name | + |
| --- | --- | --- | --- |
| 1 x | 251372 | Canne Sonik DominatorX 10' 3lbs | |
| 1 x | 202561 | Moulinet Sonik DominatorX 6000RS | |
Customers who bought this item also bought :