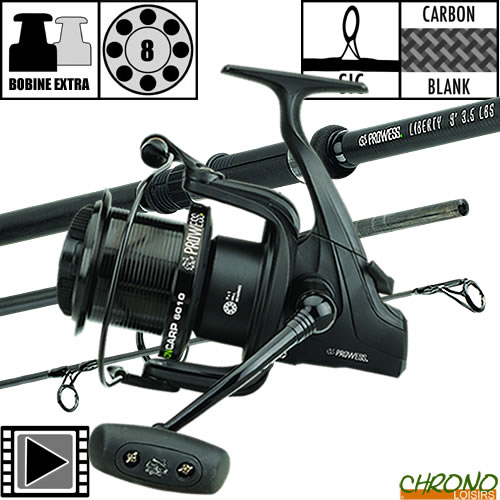 The Prowess brand continues its flight by proudly proposing its new range enriched with many new products. Prowess responds to your growing appetite for innovation.
Ensemble Prowess Liberty 9' 3.5lbs 3 Brins ADN 6010
89
€
00
Ensemble Prowess Liberty 9' 3.5lbs 3 Brins ADN 6010
Ensemble Prowess Liberty 9' 3.5lbs 3 Brins ADN 6010
Canne Prowess Liberty 9' 3.5lbs 3 Brins
Adaptée aux pêches mobiles et techniques, cette 9' 3.5lbs composé de 3 éléments sera votre ultime arme pour les pêches extrêmes en lacs et rivières sauvages. Tout ceci dans un encombrement ultra réduit de moins d'un mètre (94cm).
Sa conception unique avec un emmanchement inversé et un emmanchent conventionnel lui confère une superbe réserve de puissance, combiné aux 7 anneaux afin de répartir la charge au maximum, cette canne est définitivement dessinée pour le combat.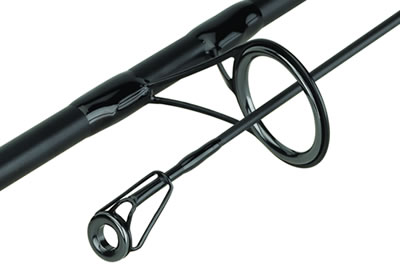 3 éléments
Anneau de dépard 40mm
Anneau de point 16mm
Blank carbone module intermédiaire
Action semi parabolique
Emmanchement inversé
7 Anneaux SIC-SG
Version poignée "EVA"
Informations techniques

Longueur

Brins

Puissance

Anneaux

9' (270cm)

3

3.5lbs

SIC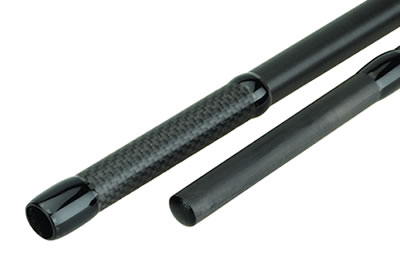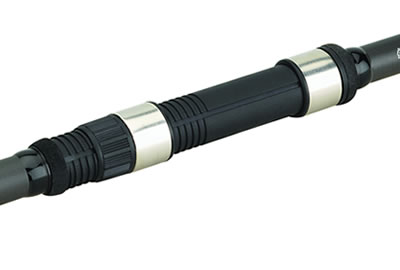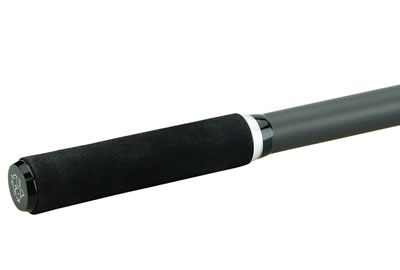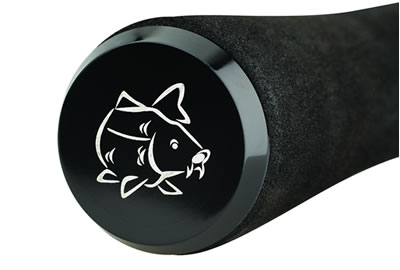 Moulinet Prowess ADN 6010
Ce nouveau moulinet Prowess est sans nul doute un concentré de technologie.
Oscilation ultra-lente, frein rapide, double clip métallique, bobine en aluminium , bobine graphite supplémentaire, manivelle aluminium, 8 roulement à billes, tout ceci sous un look noir mate ultra sobre, avec un poids inférieur à 600gr !
Il pourra se marier avec toutes les tailles de cannes. Un moulinet aux prestations haut de gamme sans en avoir le prix.
Livré avec une bobine aluminium supplémentaire !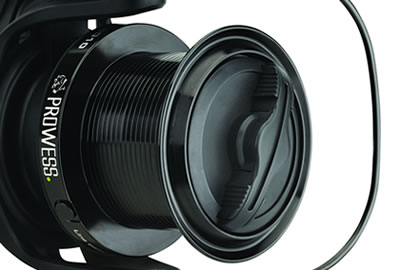 Corps et rotor carbone/composite
8 roulements à billes
Oscillation ultra-lente
Bobine aluminium supplémentaire
Anti retour infini
Plage de freinage courte
Manivelle de combat repliable
Poignée bois
Informations techniques

Roulements

Ratio

TMV

Capacité

Bobine Sup.

Poids

8


4.1:1

95cm

460m - 0.30mm

350m - 0.35mm

1

590g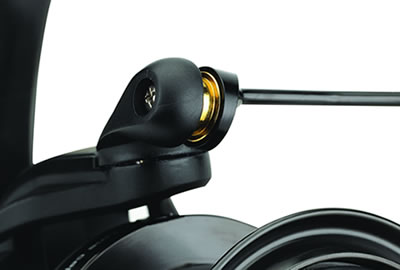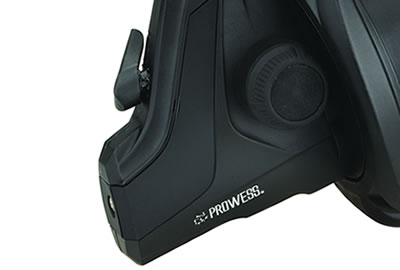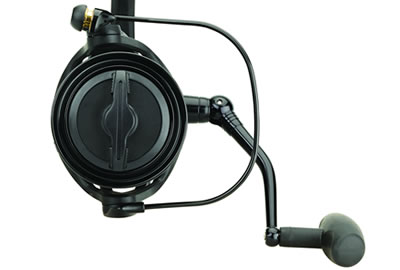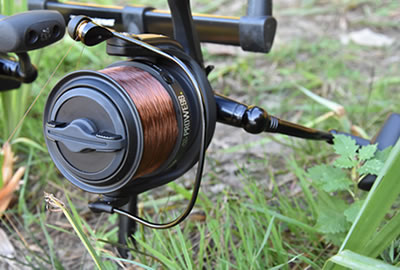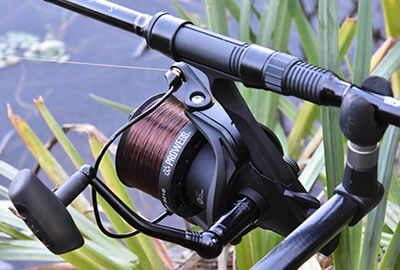 | Quantity | Ref | Name | + |
| --- | --- | --- | --- |
| 1 x | 251426 | Canne Prowess Liberty 9' 3.5lbs 3 Brins | |
| 1 x | 202553 | Moulinet Prowess ADN 6010 | |
Customers who bought this item also bought :