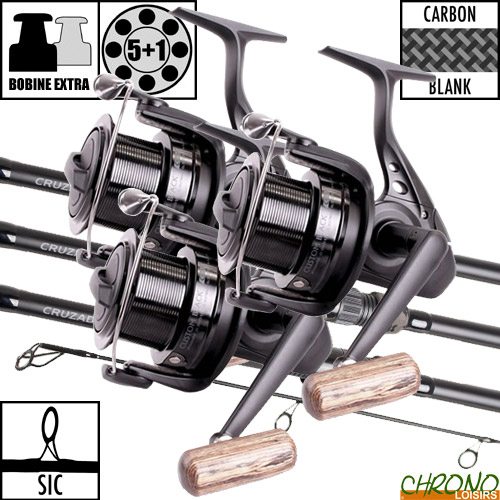 The concept conveyed by the Prologic brand is simple: develop quality fishing tackle for carp with an unambiguous approach. These are good products at affordable prices.
ENSEMBLE PROLOGIC CRUZADE MKII 12' CUSTOM BLACK CB-60 (LES 3)
135
€
40
ENSEMBLE PROLOGIC CRUZADE MKII 12' CUSTOM BLACK CB-60 (LES 3)
Ensemble Prologic Cruzade MKII 12' Custom Black CB-60 (les 3)
Canne Prologic Cruzade MKII 12' 3.25lbs
Conçue par Prologic en exclusivité pour Chronocarpe, cette canne est parfaite pour les pêcheurs exigeants.
Elle possède suffisamment de puissance pour vous permettre de réaliser des lancers à des distances impressionnantes tout en conservant suffisamment de souplesse afin d'amortir les rushs les plus violents sans risque de décroche.
Dotée d'un blank en carbone HM (haut module), d'anneaux SIC Premium et un porte moulinet DPS luxe, la Cruzade MKII comblera les carpistes pratiquant en étang, lac ou en rivière.
Sa finition sobre et épuré (blank noir mat et ligature noir brillante) est souligné par des poignées EVA haute densité de couleur "Urban Camo".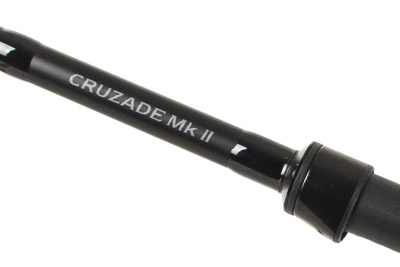 12 pieds 3.25lbs
Carbone HM (haut module)
2 brins
6 anneaux Sic Premium
Porte moulinet DPS luxe
Blank noir avec ligature orange et vernis brillant
Emmanchement inversé
Anneau de départ 40mm
Poignée EVA haute densité "Urban Camo"
Encombrement : 189cm
Poids : 363g
Informations techniques

Longueur

Brins

Puissance

Anneaux

12' (360cm)
2
3.25lbs
SIC
Action plaisante sur tous gabarits de poissons.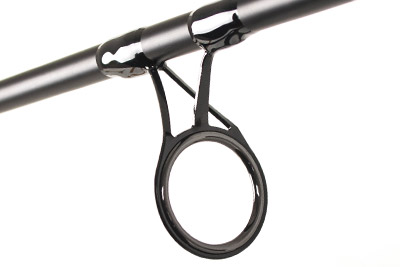 Anneau de départ 40mm.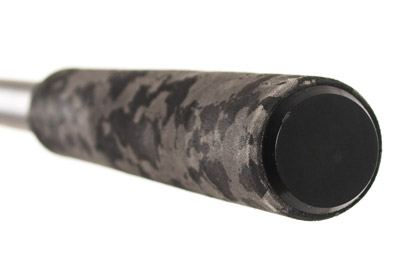 Talon en mousse EVA Camou haute densité.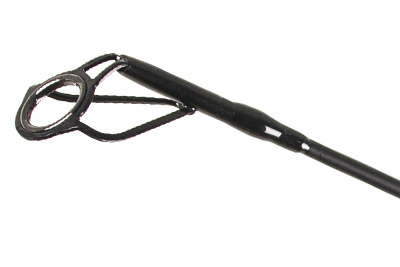 Anneaux de tête surdimensionné.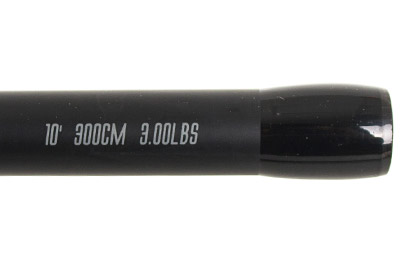 Sérigraphie discrète de la longueur et de la puissance sur chaque élément.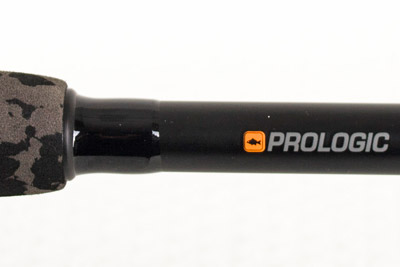 Logo Prologic discret en dessous du porte moulinet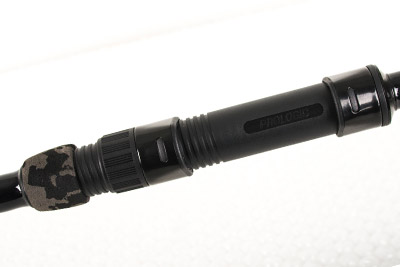 Porte moulinet DPS luxe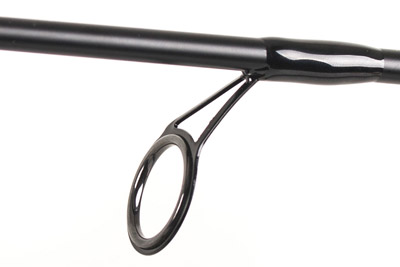 Doté de 4 anneaux monopate sur le scion pour une action progressive
Moulinet Okuma Custom Black CB-60
Voilà un moulinet Long Cast qui n'a pas fini de faire parler de lui !
Dernier né des bureaux d'études Okuma, le Custom Black CB-60 devrait rapidement devenir une référence dans le domaine des moulinets Long Cast.
Son nouveau bâti ultra fin et léger, combiné à une bobine Long Cast en aluminium usiné lui garantie un parfait équilibre avec des cannes allant de 10' à 13' et comblera les amateurs de pêches à longue distance.
Son design a été retravaillé et son look "Dark" très sobre et tendance, souligné par une superbe poignée en bois ravira les carpistes avident de beau matériel.
Bâti graphite ultra fin "Blade Body"
3+1 roulement à billes inox
Roulement anti-retour infini à galet Quick Set
Système d'oscillation Worm Shaft (vis sans fin)
Enroulement par spires croisées (compatible avec la tresse)
Bobine Long Cast en aluminium usiné
Bobine Long Cast supplémentaire en graphite
Manivelle en aluminium avec poignée bois
Système de frein anti intrusion Hydro-Black
RES II : rotor équilibré par assistance numérique
Puissance du frein : 12kg
Informations techniques

Roulements

Ratio

TMV

Capacité

Bobine Sup.

Poids

5+1
4.8:1
91.4cm
360m / 0.30mm
1
586g
| Quantity | Ref | Name | + |
| --- | --- | --- | --- |
| 3 x | 251154 | CANNE PROLOGIC CRUZADE MKII 12' 3.25LBS | |
| 3 x | 202493 | Moulinet Okuma Custom Black CB-60 | |
Customers who bought this item also bought :