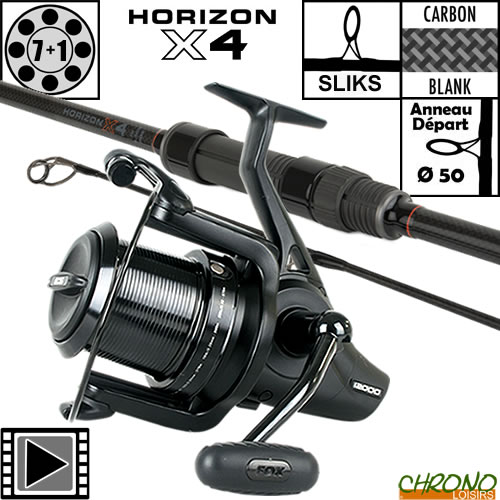 Fox is the largest distributor of specialized fishing tackle for carp. Who are the carp anglers who have never heard of products such as Swingers, FOX box systems, Microns. This is proof of a permanent desire for innovation and progress policy, both in design and in product development.
Ensemble Fox Horizon X4 50mm 12' 3lbs EOS 12000
79
€
00
Ensemble Fox Horizon X4 50mm 12' 3lbs EOS 12000
Ensemble Fox Horizon X4 50mm 12' 3lbs EOS 12000
La conception des cannes Fox est assistée par ordinateur et entièrement réalisée dans les bureaux d'études Fox en Angleterre, en utilisant le savoir de certains des pêcheurs les plus renommés d'Europe et les matériaux et technologies les plus avancés (carbones à très faibles teneurs en résine, blanks fins et légers), ce qui nous a permis de créer l'ultime gamme de cannes carpe.
Quel que soit votre budget et vos attentes, vous trouverez dans cette gamme la canne qu'il vous faut, celle avec laquelle vous ne ferez plus qu'un ; une canne qui se comportera exactement comme vous l'attendez à chaque fois. Depuis l'outil de lancer exceptionnel qu'est l'Horizon XT K jusqu'à la nouvelle Warrior S, les cannes Fox n'ont jamais été aussi performantes.
Canne Fox Horizon X4 50mm 12' 3lbs
Enfin une canne pour les carpistes à la recherche de lancer à longues distances !
Utilisant la meilleure qualité de carbone à faible teneur en résine avec une enveloppe de 2K, la Horizon X4 possède un blank fin en carbone haut module avec nano fibre multidirectionnelle ce qui donne un blank réactif et léger.
Conçue pour être un outil de lancer, la canne Horizon X4 est conçue pour propulser des plombs de 90 à 100g à 150 mètres et plus.
Equipée d'anneaux SLIKS noirs, dont celui de départ en 50mm et 16mm en tête qui réduisent très fortement les risques de nœuds au lancer, avec une finition très sobre, la Horizon x4 vous emmènera dans une nouvelle dimension.
Anneaux anti-emmêlements
Porte moulinet DPS 18mm
Finition sobre vernie
Anneau de départ en 50mm
Poignée abrégée en mousse EVA
Action semi-parabolique
Carbone haut module avec nano fibre multidirectionelle
Informations techniques

Longueur

Brins

Puissance

Anneaux

12' (360cm)

2

3lbs

SLIKS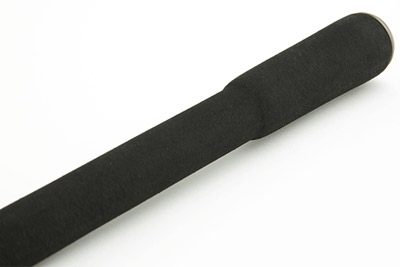 Poignée abrégée en mousse EVA

Porte moulinet DPS 18mm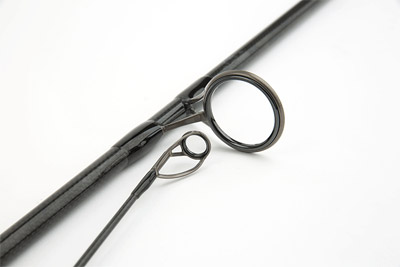 Anneau de départ en 50mm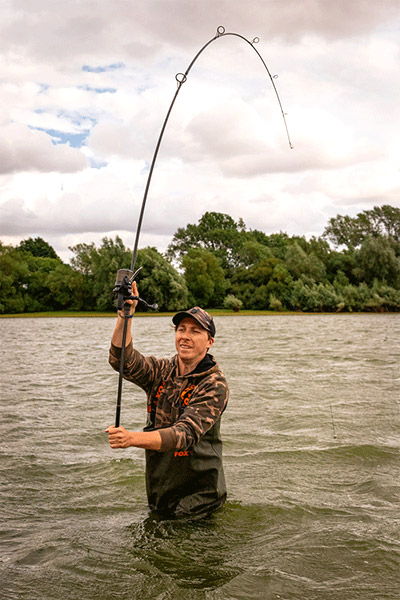 Moulinet Fox EOS 12000
« Le nouveau EOS 12000 est une version un peu plus basique mais elle offre une performance, un style et une fiabilité incroyable dans cette gamme de prix. »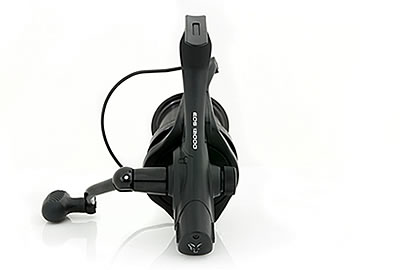 Notre nouveau EOS 12000 est une version pour les pêcheurs au budget plus restreint. D'un élégant coloris noir mat « graphite » et doté de nombreuses fonctionnalités de haute qualité, il est d'un rapport qualité/prix inégalé.
N'étant pas équipé du système de débrayage le EOS 12000 est plus léger que le 12000 FS et ne pèse que 744gr ! Les performances du moulinet ne sont pas pour autant affectées car le réglage rapide du frein avant permet de passer d'une position lâche à une position de combat de manière quasi instantanée.
Pendant la phase de tests du EOS 12000, nos principaux consultants n'ont émis que des éloges à son sujet, Mark Pitchers et Steve Spurgeon ont d'ailleurs ajouté qu'il était le meilleur moulinet qu'ils aient utilisé !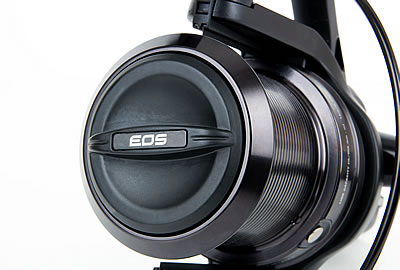 Finition Noir mat avec logos sobres
Bâti graphite robuste
Convient pour la pêche mais aussi pour le spodding
Frein avant rapide avec joint anti salissure
7 roulements à bille et 1 roulement à galet
Lèvre supérieure de bobine « pro cast »
Galet de pickup anti vrillage
Mécanismes Mesh-Tec
Système anti-retour
Guides fil sur le rotor
Clip fil sur ressort
Système CNS
Informations techniques

Roulements

Ratio

TMV

Capacité

Bobine Sup.

Poids

7+1

4.5/1

-

300m / 0.39mm

744g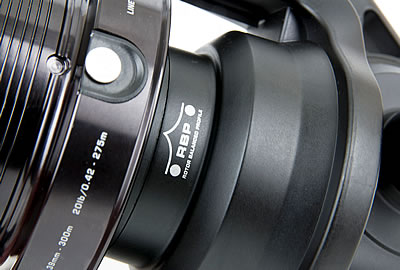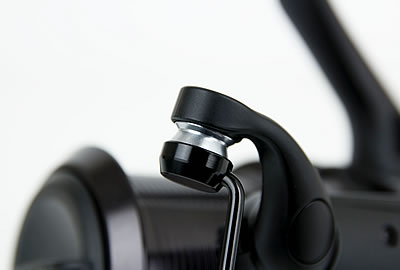 | Quantity | Ref | Name | + |
| --- | --- | --- | --- |
| 1 x | 251433 | Canne Fox Horizon X4 50mm 12' 3lbs | |
| 1 x | 202484 | Moulinet Fox EOS 12000 | |
Customers who bought this item also bought :