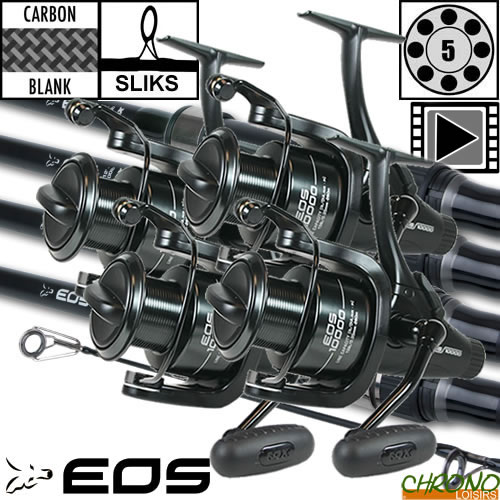 Fox is the largest distributor of specialized fishing tackle for carp. Who are the carp anglers who have never heard of products such as Swingers, FOX box systems, Microns. This is proof of a permanent desire for innovation and progress policy, both in design and in product development.
Ensemble Fox EOS 10' 3lbs EOS 10000 (les 4)
180
€
20
Ensemble Fox EOS 10' 3lbs EOS 10000 (les 4)
Ensemble Fox EOS 10' 3lbs EOS 10000 (les 4)
Canne Fox EOS 10' 3lbs
Cette nouvelle série de canne EOS offre un rapport qualité/prix exceptionnel compte tenu de son niveau d'équipement.
Ces cannes sont idéales pour les pêcheurs qui s'initient à la pratique de la pêche à la carpe ou pour les carpistes qui ont un budget serré mais qui souhaitent acquérir un produit de qualité.
Cette version 10' 3lbs est parfaite pour travailler de grosses carpes à courtes distances. En bateau, son action parabolique se révélera idéale.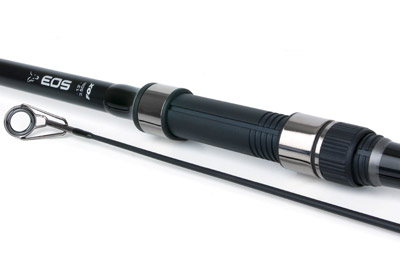 Blanck léger en carbone
Faible teneur en résine
Anneaux Fox SLIK
Anneau de départ 40mm
Anneau de tête 14mm
Finition noir mat
Poignée ergonomique conique
Porte moulinet DPS 18mm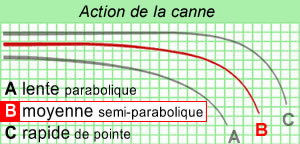 Informations techniques

Longueur

Brins

Puissance

Anneaux

10' (300cm)

2

3lbs

SLIKS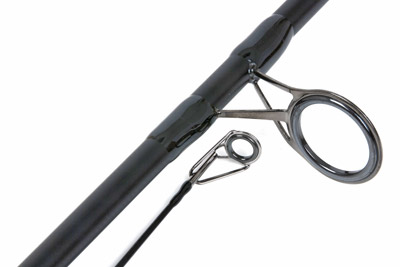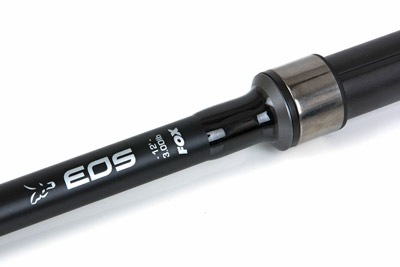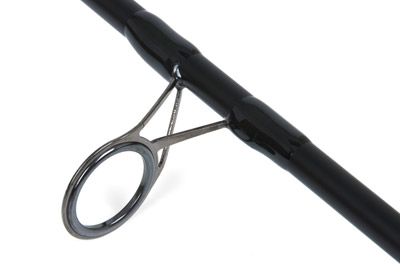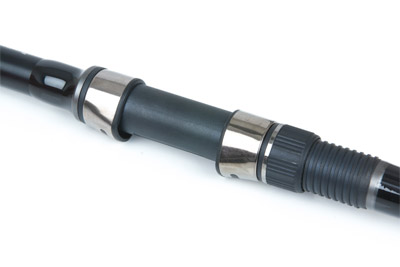 Moulinet Fox Débrayable EOS 10000
Le moulinet graphite EOS 10000 se révèle être l'outil idéal pour la carpe.
C'est une taille qui offre un compromis parfait, aussi bien sur des cannes courtes pour des pêches de type Stalking que sur des cannes de 12' ou 13' pour des pêches d'étang ou de rivière.
Son ratio de 5.5:1 offre une puissance étonnante pour sa taille. Ses cinq roulements à billes offrent une rotation douce et un roulement à galet avec technologie anti vrillage préservant votre corps de ligne.

Une oscillation lente permet un enroulement homogène pour des performances au lancer surprenantes. On notera enfin la précision micrométrique du frein et du débrayage.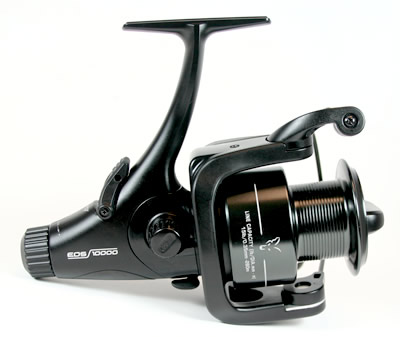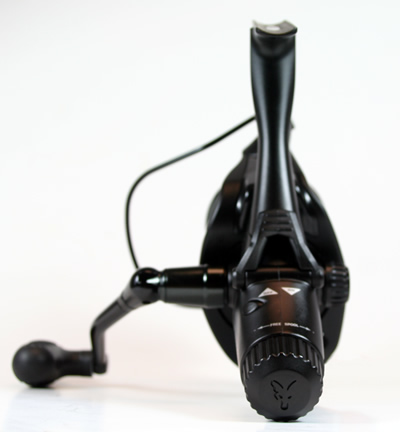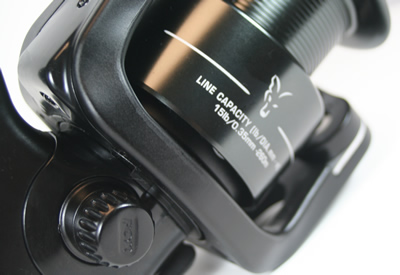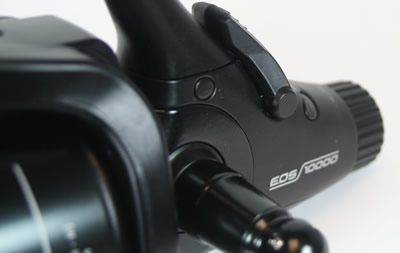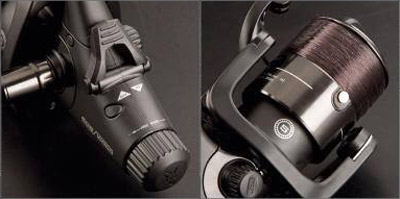 Système de débrayage Fox

Ratio 5.5:1

Galet anti vrillage

Clip ligne

Housse de protection tissu

Poids 558g

Profil équilibré

Système anti retour

Frein avant multi disques

5 roulements à billes

Nylon non fourni avec le moulinet
Informations techniques

Roulements

Ratio

TMV

Capacité

Bobine Sup.

Poids

5

5:5.1

-

0.33mm / 320m

0.35mm / 260m

-

558g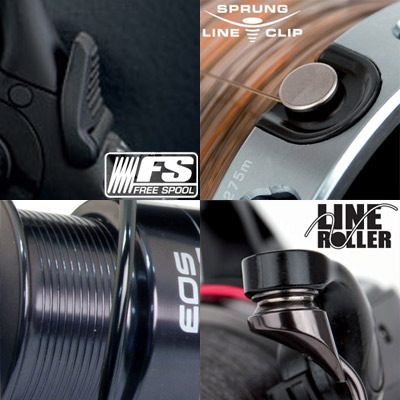 | Quantity | Ref | Name | + |
| --- | --- | --- | --- |
| 4 x | 251343 | Canne Fox EOS 10' 3lbs | |
| 4 x | 202382 | Moulinet Fox Débrayable EOS 10000 | |
Customers who bought this item also bought :