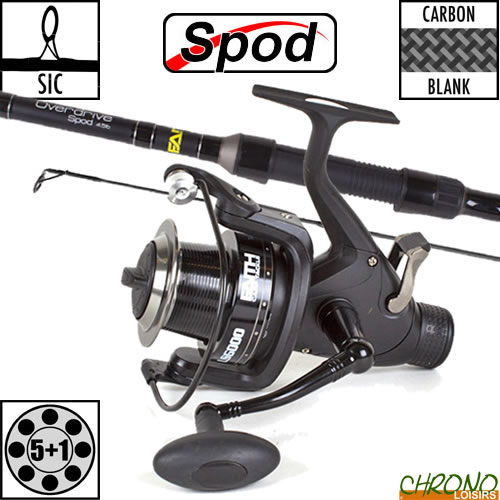 Faith is a carp brand that develops products for all enthusiastic carp anglers. Faith puts good products on the market at an affordable price so that carp fishing with quality products is available to everyone! When you go carp fishing and want to buy good products for a nice price, then you choose Faith.
Ensemble Faith Overdrive Spod 12' 4.5lbs Runner 6000
20
€
90
Ensemble Faith Overdrive Spod 12' 4.5lbs Runner 6000
Ensemble Faith Overdrive Spod 12' 4.5lbs Runner 6000
Canne Faith Overdrive Spod Rod 12' 4.5lbs
La canne Faith Overdrive est une canne à spod au tarif compétitif dédié aux carpiste désireux de s'équiper a moindre coût.
Avec la canne à spod Overdrive, vous pouvez facilement propulser votre spod à une grande distance tout en conservant une grande précision d'amorcage.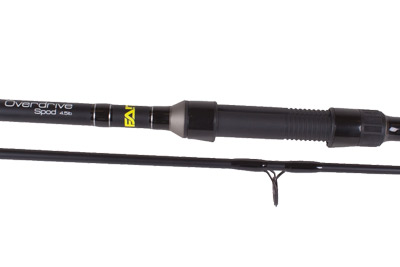 12 pieds 4.5lbs
Encombrement 1.90m
2 brins
Action de pointe
Anneau de départ en 40mm
Emmanchement inversé
Poignée EVA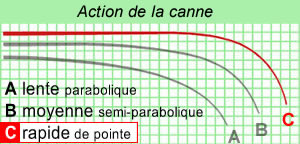 Informations techniques

Longueur

Brins

Puissance

Anneaux

12' (360cm)

2

4.5lbs

SIC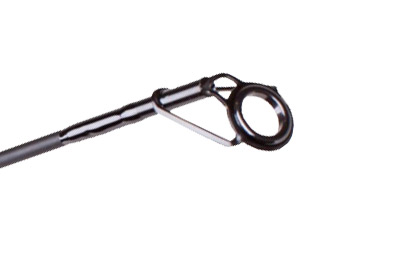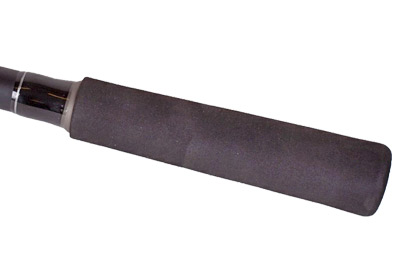 Moulinet Débrayable Faith Runner 6000
Bénéficiant un excellent rapport qualité/prix, le moulinet Faith Runner 6000 comblera les carpistes à la recherche d'un moulinet débrayable de type Long Cast.
Son système de débrayage précis vous permettra de passer de la position débrayé à frein de combat en un quart de tour de manivelle et sa bobine sur-dimensionné permettra de réduire le frottement de votre nylon sur la lèvre supérieure de la bobine afin d'optimiser votre distance de lancé.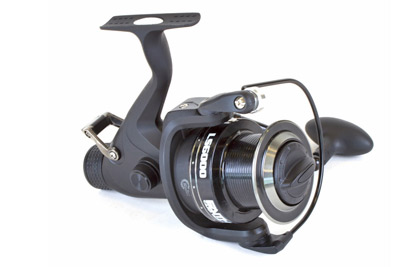 Il possède 5 roulements à billes qui lui confère une bonne souplesse et un roulement au niveau du galet pour empêcher votre ligne de vriller.
Les amateurs de pêche à longue distance seront ravi par la capacité de sa bobine !
Informations techniques

Roulements

Ratio

TMV

Capacité

Bobine Sup.

Poids

5+1

5.2:1

-

280m / 0.30mm

-

490g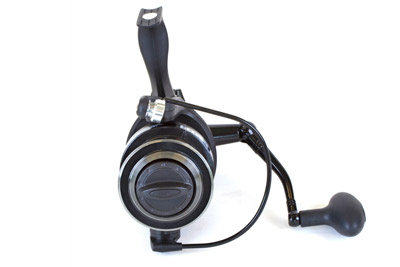 | Quantity | Ref | Name | + |
| --- | --- | --- | --- |
| 1 x | 251385 | Canne Faith Overdrive Spod Rod 12' 4.5lbs | |
| 1 x | 202538 | Moulinet Débrayable Faith Runner 6000 | |
Customers who bought this item also bought :