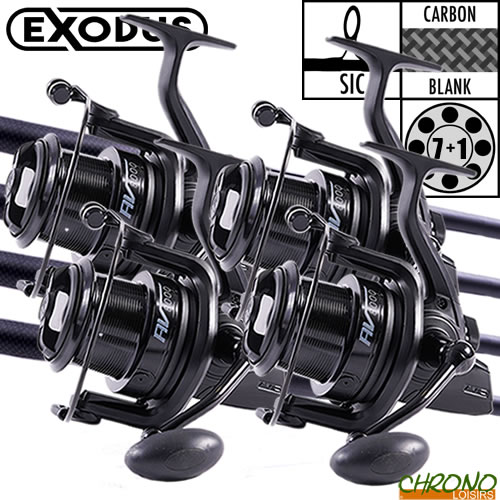 Avid is trying to rethink carp fishing. Do not expect to see mountains of products already seen elsewhere. All the products under development undergo rigorous tests by some of the best fishermen of this company to develop the tools perfectly adapted to the needs of Carp anglers of tomorrow.
Ensemble Avid Carp Exodus 12' AV8000 (les 4)
110
€
20
Ensemble Avid Carp Exodus 12' AV8000 (les 4)
Ensemble Avid Carp Exodus 12' AV8000 (les 4)
Canne Avid Carp Exodus 12' 3.5lbs
La gamme de cannes Exodus d'Avid Carp offre des performances exceptionnelles, une qualité exceptionnelle et un rapport qualité-prix exceptionnel.
Elles sont construites sur un blank carbonne haut module et finies avec un tissage carbone 3k pour les rendre les plus performantes que élégantes.
Toutes les cannes Exodus sont finies avec les mêmes raccords de haute qualité, des graphismes sobres, des talons gravés au laser et du carbone de haute qualité.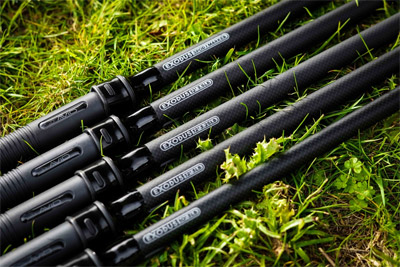 Blank Carbone Haut Module
Légère
Finition en Kevlar 3K
Poigniée abrégée
Finition de Haute Qualité
Pommeau arrière personalisé
Anneau de départ en 30mm
Informations techniques

Longueur

Brins

Puissance

Anneaux

12' (360cm)

2

3.5lbs

SIC
Anneau de départ en 30mm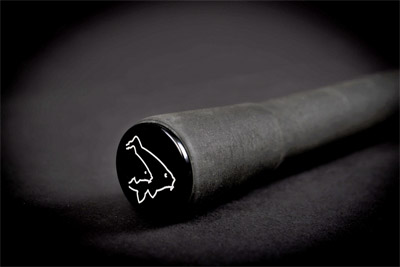 Pommeau gravé au lazer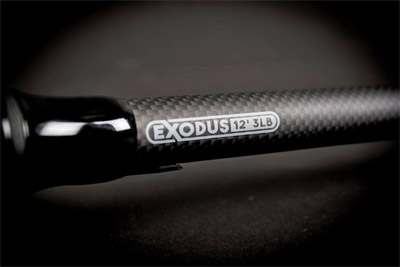 Finition en Kevlar 3K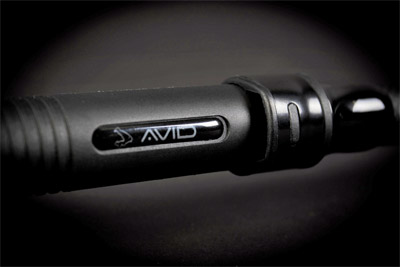 Porte moulinet Avid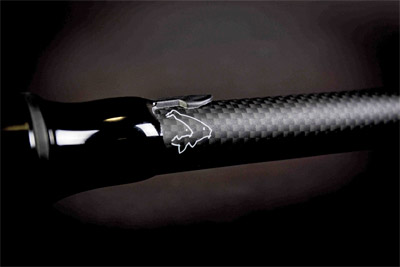 Ligatures de haute qualité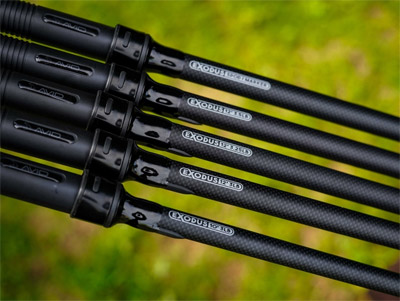 5 modèles diponibles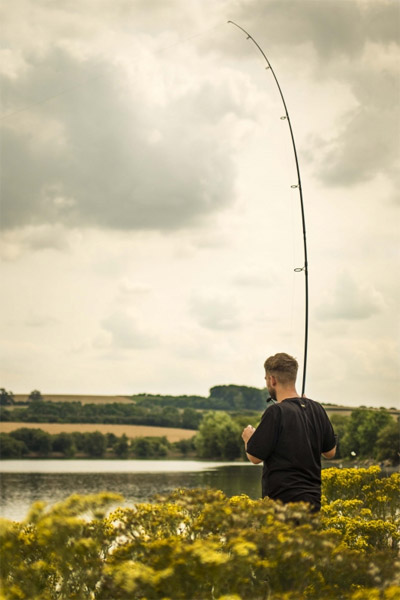 Moulinet Avid Carp AV8000
L'AV8000 Reel est un moulinet grande taille, compact, qui convient aussi bien à une canne 12' comme une canne 13, il est équipé d'un système de frein avant rapide qui permet de passer de la bobine libre à la résistance en moins d'un tour.
Les 7 roulements à billes et 1 roulement à billes en acier inoxydable confèrent à l'AV8000 non seulement une sensation soyeuse et une performance incroyable, mais contribuent également à augmenter la durée de vie et la durabilité.
L'AV8000 est livré avec une poignée en aluminium usinée CNC avec poignée caoutchoutée ergonomique au toucher doux, qui offre une puissance de démarrage et une adhérence supplémentaires.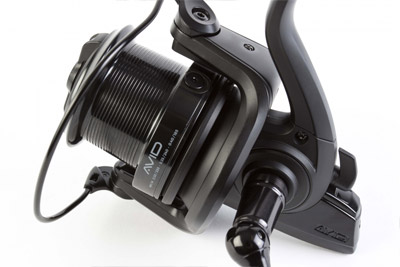 Arbre en acier inoxydable
Bâti et rotor haute résistance
Système à glissement rapide
Prise en caoutchouc doux au toucher
Poignée usinée CNC
Roulements à billes : 7 + 1
Informations techniques

Roulements

Ratio

TMV

Capacité

Bobine Sup.

Poids

7+1

4.6:1

-

-

545g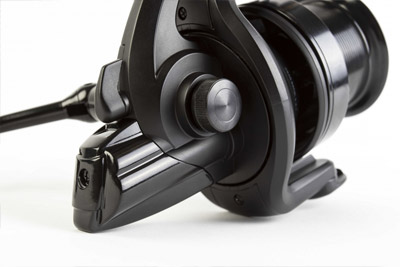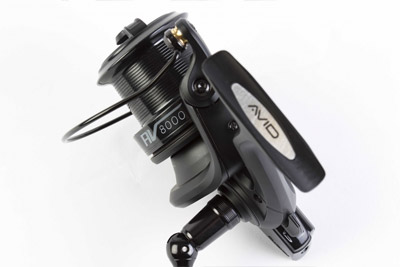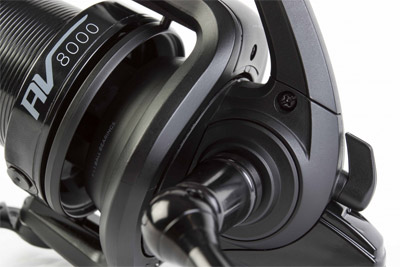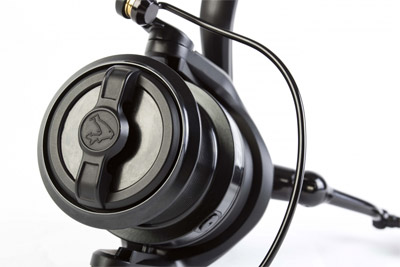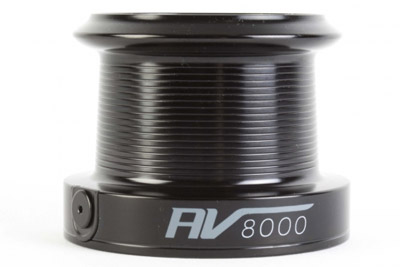 | Quantity | Ref | Name | + |
| --- | --- | --- | --- |
| 4 x | 251468 | Canne Avid Carp Exodus 12' 3.5lbs | |
| 4 x | 202563 | Moulinet Avid Carp AV8000 | |
Customers who bought this item also bought :