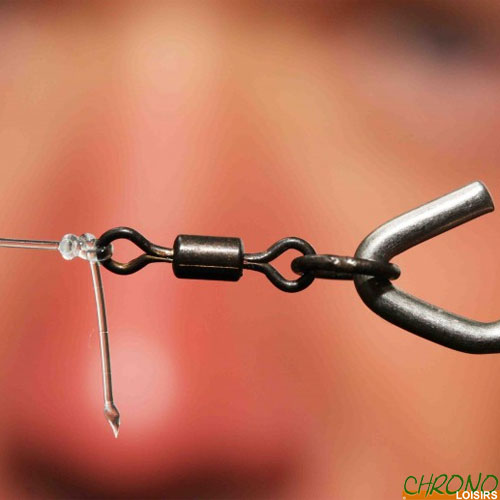 One of the most prestigious Anglo-Saxon brands for small carp fishing tackle. According to specialists, Korda accessories are the best on the market and especially the most sought after the best Carpers throughout Europe!
Emerillon Korda à Anneau Micro Taille 11 (par 8)
0
€
50
Emerillon Korda à Anneau Micro Taille 11 (par 8)
Emerillon Korda à Anneau Micro Taille 11 (par 8)
Il manquait un petit émerillon pour compléter notre gamme. Il est idéal pour créer un effet de charnière pour les montages rigides avec une pop up, montage qui a rendu le grand Terry Hearn célèbre.
Considéré par beaucoup comme un montage à gros poissons, il s'utilise souvent en single hook bait ou sur un petit tapis d'appâts. Nous l'associons à un hameçon Wide Gape et un petit anneau « rig ring ».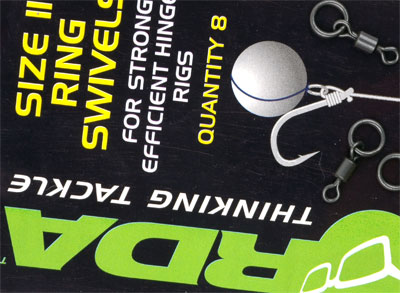 Une fois la section rigide du montage réalisée, nous vous conseillons de serrer le nœud au-dessus d'une source de vapeur pour créer un angle et dégager l'œillet de l'hameçon.
La vapeur raidira la dernière partie et l'hameçon se présentera de manière plus agressive.
Ces dernières années les petits émerillons ont été utilisés sur des nouveaux bas de ligne rotatifs où l'émerillon est fixé par l'anneau sur le bas de ligne, et la pointe d'un hameçon Long Shank enfilée à travers l'œil de l'émerillon.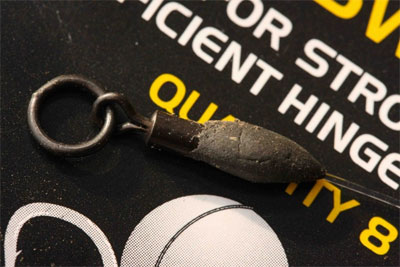 En général l'appât coulisse sur la hampe grâce à un petit anneau entre deux stop-floats.
En association avec une pop up ce montage est connu pour être impossible à éjecté, et le célèbre Dave Lane l'a utilisé avec beaucoup de réussite.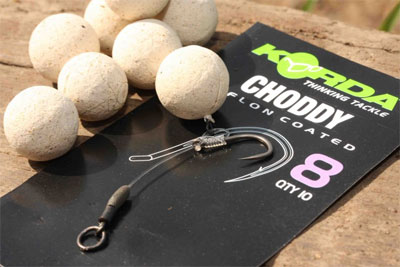 Customers who bought this item also bought :