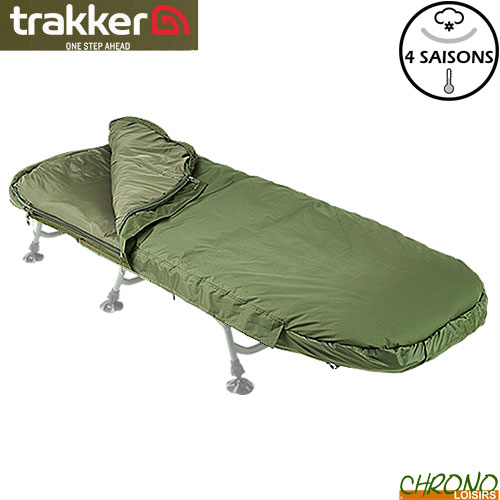 The goal of Trakker is simple: to offer a range of innovative products in design, elegant and robust. The products are designed with the best materials to offer you maximum life. You will surely find cheaper in other brands but lower qualities. Trakker means high-end products that will satisfy the most demanding of you.
Duvet Trakker Duotexx 4 saisons
30
€
00
Duvet Trakker Duotexx 4 saisons
Duvet Trakker Duotexx 4 saisons
Doté d'un matériau extérieur Aquatexx® résistant à l'eau, couplé aux excellentes propriétés isolantes du remplissage en fibre creuse Q7, le sac de couchage Duotexx offre une solution de sommeil simple toute la saison.
Pendant les mois chauds, les utilisateurs peuvent dormir sous la couche supérieure unique qui dispose d'une doublure en polyester super-lisse, puis profiter des propriétés thermiques supplémentaires de dormir sous la couche intermédiaire, avec sa doublure en polaire ultra-doux.
Dormir sous la couche supérieure seule donne au sac une utilisation 3 saisons, tandis qu'une utilisation 5 saisons est donnée en dormant sous la couche intermédiaire.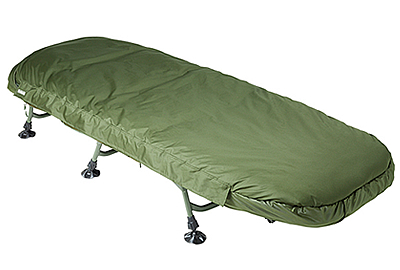 Les fermetures à glissière à ouverture rapide de 10mm permettent une sortie prompt si vous devez rapidement quitter le sac pour ferrer une touche. Ses déflecteurs internes et externes couvrent toute la longueur de chaque zip pour réduire la perte de chaleur et empêcher l'air froid de pénétrer par les fermetures éclairs.
Le sac de couchage Duotexx est conçu pour être utilisé avec des lits de taille standard tels que nos lits Levelite et RLX, se fixant solidement au lit grâce à des capuchons à la tête et au pied élastiques et à deux sangles de fixation au milieu assurant un parfait maintien et zéro mouvement, ce qui aide les fermetures à glissière à travailler efficacement et empêche le sac de se déplacer avec vous si vous tournez dans le lit.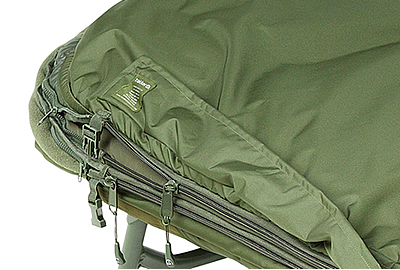 Matériau extérieur Aquatexx®
Fibre creuse Q7 assure une excellente isolation
La conception à double couche est idéale pour une utilisation de 3 à 5 saisons
Couche de base doublée de polaire et deuxième couche de polyester ultra-lisse
Maintien d'oreiller isolé
Fermetures à glissière à ouverture rapide de 10 mm sur les deux côtés
Déflecteurs extérieurs pour empêcher l'air froid de pénétrer par la fermeture éclair
Les capuchons élastiques de la tête et du pied fixent le sac au lit
Unique double sangle de fixation au lit
Livré avec sac de compression
Matière: Extérieur Aquatexx, doublure 100% polyester
Dimensions : 215cm x 90cm – Poids : 5kg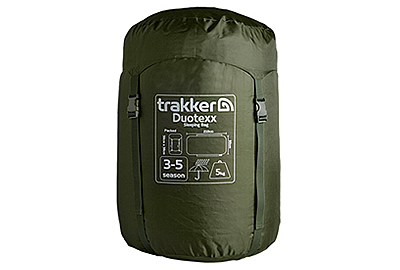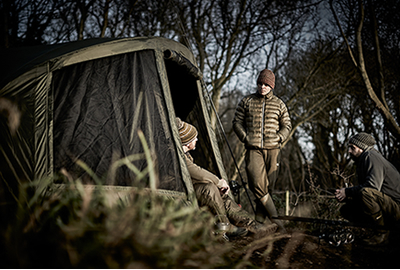 Customers who bought this item also bought :