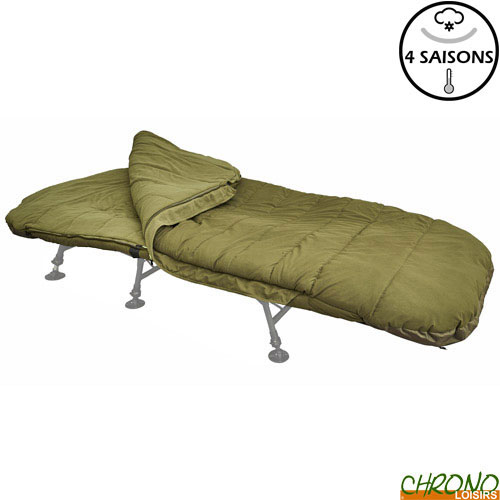 The development of new products still remains the spearhead of Starbaits, as required by its leadership position. Thanks to this "uncompromising" innovation in terms of labor and time, Starbaits products take the best podium places and pass the most demanding carpist tests all over Europe.
Duvet Starbaits STB 4 saisons
20
€
00
Duvet Starbaits STB 4 saisons
Duvet Starbaits STB 4 saisons
Un sac de couchage fantastique qui vous garantira un sommeil somptueux et confortable.
Ce sac 4 saisons est idéal pour les toutes températures excepté les nuits les plus extrêmes. Le fait d'avoir plusieurs couches permet à l'utilisateur d'adapter le sac à toutes les conditions météorologiques et aux exigences de chaleur.
Les couches des sacs peuvent être décompressées et reliées entre elles pour créer ces différents sacs saisonniers. Un matériau intérieur en polaire douce avec une peau extérieure imperméable et douce au toucher.
Pour la plupart c'est le sac polyvalent.
Association de deux duvets 2 saisons (à utiliser ensemble ou indépendamment)
Poches avant et arrière de maintien sur le bedchair
Sangle de maintien bedchair
Deux fermetures éclair haute résistance
Revêtement extérieur «peach skin»
Clips de condamnation des fermetures éclair
Rabats de protection des fermetures éclair
Matériau intérieur polaire
Épaisseur : 12 cm
Dimensions : 225cm x 100cm - Poids : 8.2kg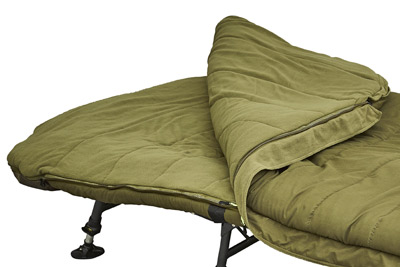 Un duvet très douillet et versatile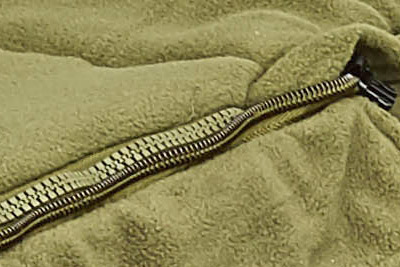 Association de deux duvets 2 saisons (à utiliser ensemble ou indépendamment)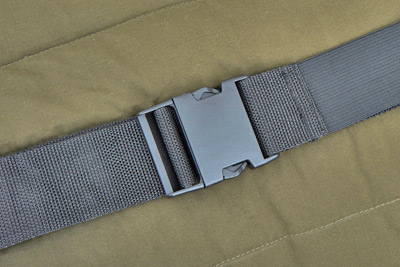 Sangle de maintien au bed chair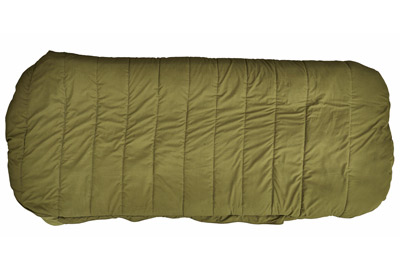 Customers who bought this item also bought :