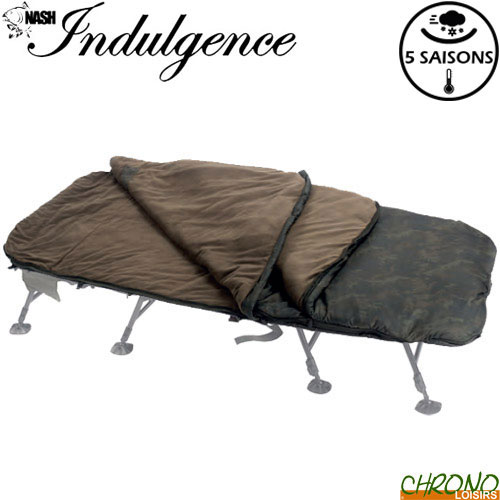 Today Nash is the largest brand dedicated to carp fishing, translating into high quality products the desires and needs of fishermen, a leading brand in the UK as well as in Europe and around the world for carp anglers from 32 different countries! Nash: Innovators from the beginning.
DUVET NASH INDULGENCE WIDE 5 SAISONS
113
€
00
DUVET NASH INDULGENCE WIDE 5 SAISONS
Duvet Nash Indulgence Wide 5 Saisons
Choix idéal en toutes saisons, l'Indulgence 5 Season Wide utilise une configuration en deux couches afin d'obtenir une adaptabilité parfaite en toutes saisons.
Combiné avec une couverture Indulgence Shroud, c'est un système absolument imbattable pour le froid polaire !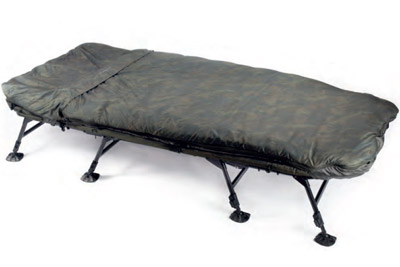 Vendu avec un sac de compression.
Duvet à deux couches pour chaleur en toutes saisons
Utilisez les deux couches pour une performance extrême 5 saisons, testé et approuvé par -20 degrés.
La couche supérieure s'enlève pour un confort 3 saisons pendant les mois les plus chauds
Doublure PU peau de pêche et couleur Nash Lake Legends Camouflage
Poche pour oreillers zippée
Boucles élastiques pour compatibilité avec les couvertures Indulgence Shrouds
Zips surdimensionnés sur les deux côtés, rendant les sorties d'urgence possibles
Une sangle à boucles empêche le zip placé du côté opposé à la sortie de se défaire,empêchant la déperdition de chaleur
Base solide water proof pour la durabilité
Dimensions : 215cm x 103cm - Poids : 6.50kg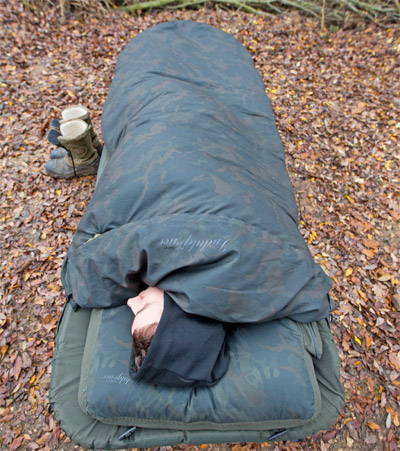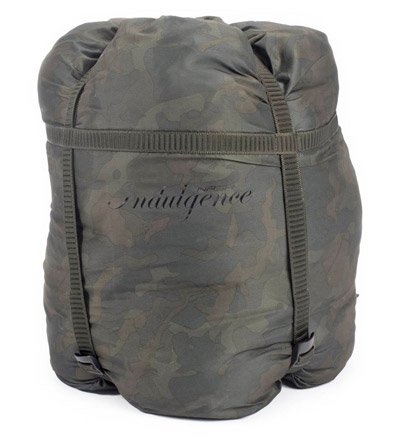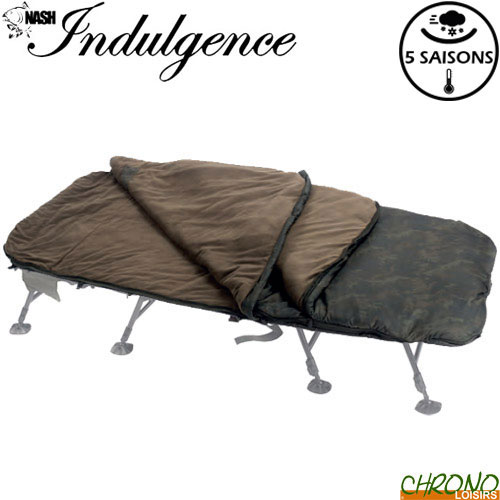 Customers who bought this item also bought :