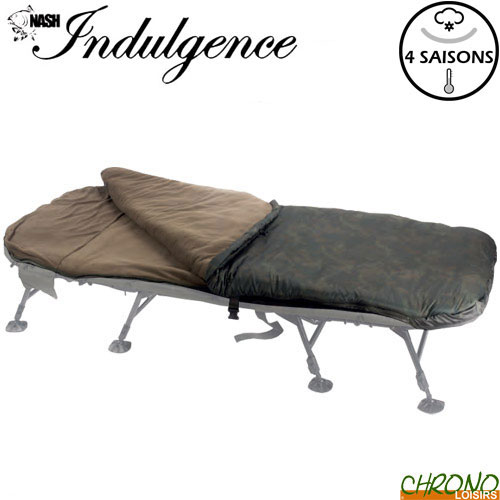 Today Nash is the largest brand dedicated to carp fishing, translating into high quality products the desires and needs of fishermen, a leading brand in the UK as well as in Europe and around the world for carp anglers from 32 different countries! Nash: Innovators from the beginning.
DUVET NASH INDULGENCE 4 SAISONS
104
€
10
DUVET NASH INDULGENCE 4 SAISONS
Duvet Nash Indulgence 4 Saisons
Le confort et la chaleur légendaires de la gamme Indulgence sous la forme d'un duvet 4 saisons.
Doublé micro-fibre et rembourré hollow fibres, parfaitement coupé pour les bedchairs Indulgence, mais qui s'adaptera à tous les bedchairs du marché grâce à un système d'attaches classique en haut et en bas du sac, et à une sangle centrale empêchant le duvet de glisser sur le bedchair.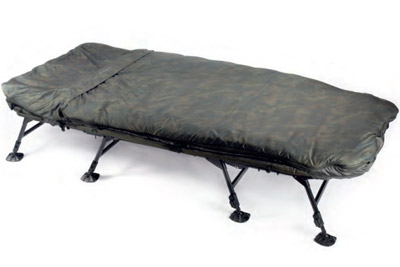 Vendu avec son sac de compression.
Confort luxueux de la gamme Indulgence et performance 4 saisons
Doublure PU peau de pêche et couleur Nash Lake Legends Camouflage
Poche pour oreillers zippée
Boucles élastiques pour compatibilité avec les couvertures Indulgence Shrouds
Zips sur dimensionnés sur les deux côtés,rendant les sorties d'urgence possibles
Une sangle à boucles empêche le zip placé du côté opposé à la sortie de se défaire,empêchant la déperdition de chaleur
Base solide water proof pour la durabilité
Dimensions : 215cm x 90cm - Poids : 4kg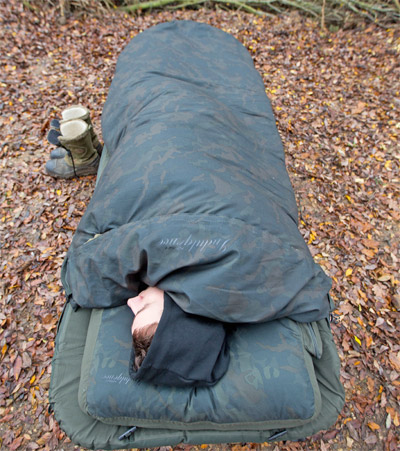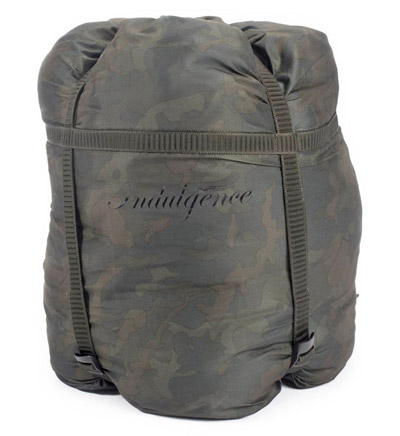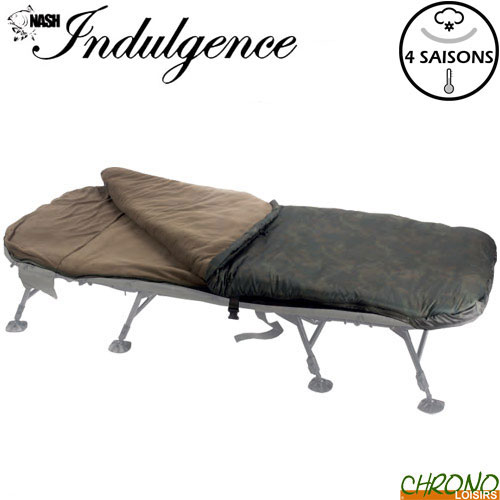 Customers who bought this item also bought :