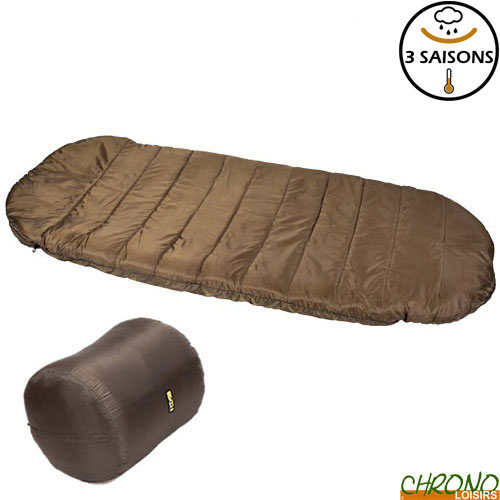 Faith is a carp brand that develops products for all enthusiastic carp anglers. Faith puts good products on the market at an affordable price so that carp fishing with quality products is available to everyone! When you go carp fishing and want to buy good products for a nice price, then you choose Faith.
Duvet Faith Comfort XL 3 saisons
18
€
00
Duvet Faith Comfort XL 3 saisons
Duvet Faith Comfort XL 3 saisons
Le duvet Comfort XL 3 Saisons vous offrira confort et chaleur pour vos froides nuits d'hiver. Il à été conçu pour les pêcheurs désireux de s'équiper avec du matériel d'un très bon rapport qualité / prix.
Grace à son épaisse doublure et ses rabats latéraux anti-froid, ce duvet vous apportera chaleur et confort afin de passer d'agréables nuit au bord de l'eau.
Une fois replié et rangé dans sa housse, sa taille compact et son faible encombrement vous permettra de le transporter facilement.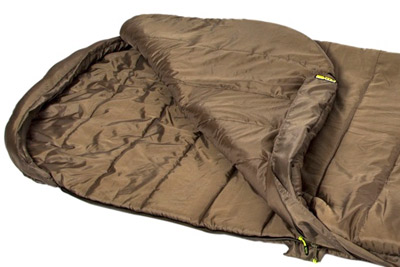 Fermetures à glissière de 10 mm
Doublure épaisse pour le confort et la chaleur
Rabats latéraux anti-froid
Fourni dans une housse de transport
Dimensions : 210cm x 88cm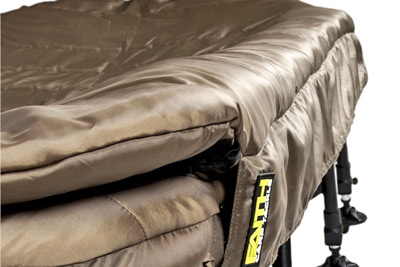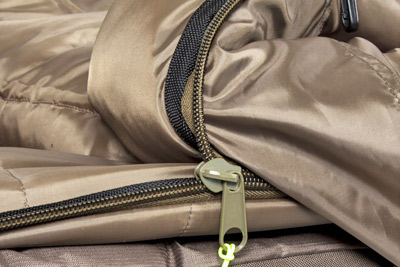 Customers who bought this item also bought :