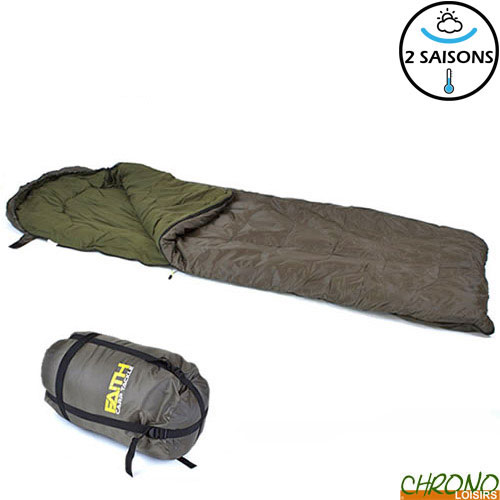 Faith is a carp brand that develops products for all enthusiastic carp anglers. Faith puts good products on the market at an affordable price so that carp fishing with quality products is available to everyone! When you go carp fishing and want to buy good products for a nice price, then you choose Faith.
Duvet Faith 2 saisons
9
€
00
Duvet Faith 2 saisons
Duvet Faith 2 saisons
Ce petit sac de couchage léger et compact est idéal pour les pêches en période estivale ou les chaudes nuits printanières ou automnales.
Sa doublure molletonnée vous assurent toute la chaleur et tout le confort dont vous avez besoin pour une bonne nuit de sommeil.
Celui-ci est équipé d'un système d'ouverture et de fermeture à glissière intégrale, qui le rend facile de s'en extirper lors d'un "run" en pleine nuit !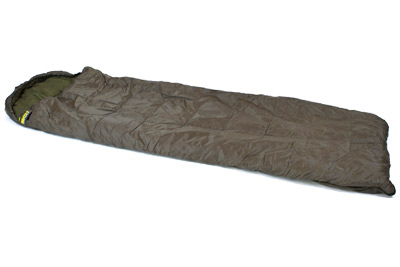 Doublure molletonnée
Fourni dans sa housse de rangement
Glissière intégrale
Idéal pour les chaudes nuits
Dimensions : 220cm x 70cm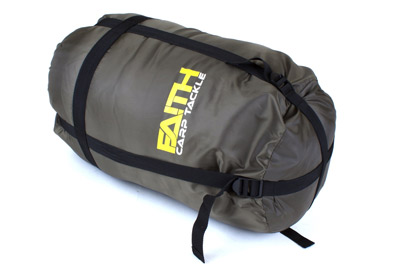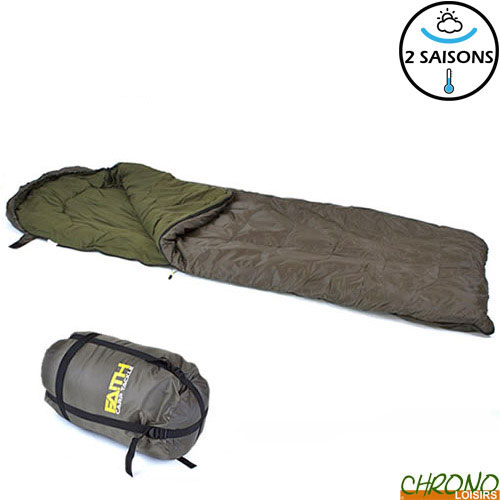 Customers who bought this item also bought :