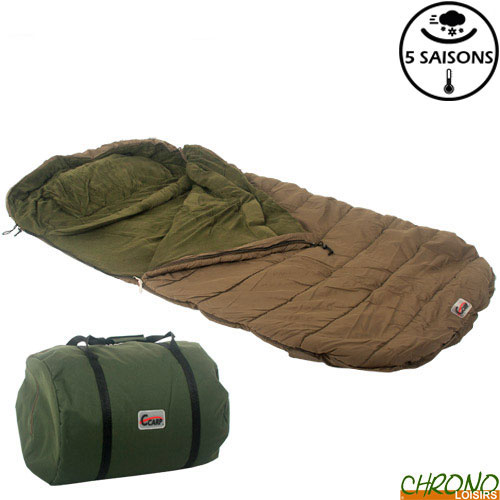 The Ccarp brand has been designed to offer an alternative solution to Carp anglers. It offers a range that meets 100% the needs of modern Carpists. The development of the range has been developed and finalized by specialist Carp anglers to guarantee users a response to their expectations.
DUVET CCARP STRENGHT POWER 5 SAISONS
24
€
00
DUVET CCARP STRENGHT POWER 5 SAISONS
Duvet Ccarp Strenght Power 5 saisons
Conçu pour vous permettre d'affronter les pires conditions au bord de l'eau, ce duvet aux dimensions généreuses est garni de fibres creuses « Hollow Fiber » qui vous procureront confort et chaleur.
Doté d'un oreiller intégré, il possède également 2 rabats anti-froid au niveau des épaules afin de limiter les déperditions de chaleur.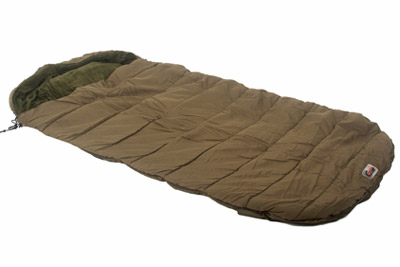 Ses deux fermetures éclair sur-dimensionnées permettent une sortie rapide des deux côtés, quel que soit le sens dans lequel est positionné votre bed chair et sa forme arrondie aux extrémités permet une meilleure répartition de la chaleur.
Afin d'assurer un maintien parfait durant votre sommeil, il possède deux poches pour le fixer aux extrémités de votre bed chair ainsi qu'une sangle centrale réglable.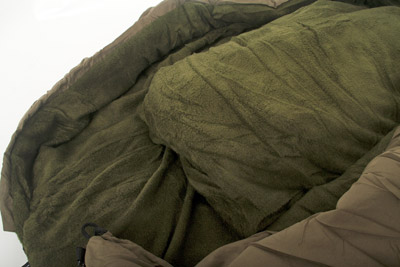 Amplitude thermique : +20°C/-10°C
Fibres creuses « Hollow Fiber »
Rabats anti-froid
Double fermeture éclair sur-dimensionnée
Oreiller intégré
Capuche avec lacet de serrage pour maintenir l'oreiller en place
Sangle de fixation centrale
Poches de fixation aux extrémités
Bande anti-dérapante
Poche à accesoires zippée à l'intérieur du duvet
Livré dans un sac de transport robuste
Encombrement : 55cm x Ø35cm
Dimensions : 210cm x 90cm - Poids : 4.4kg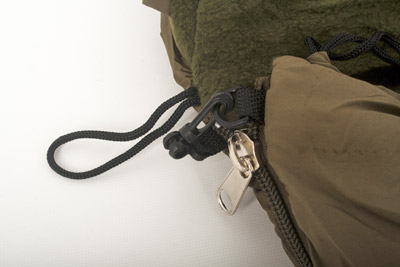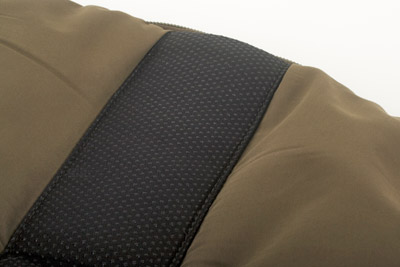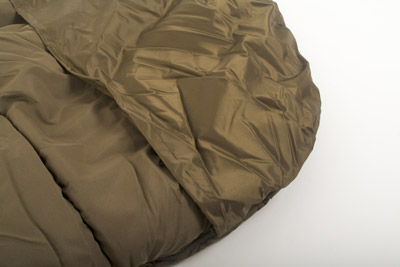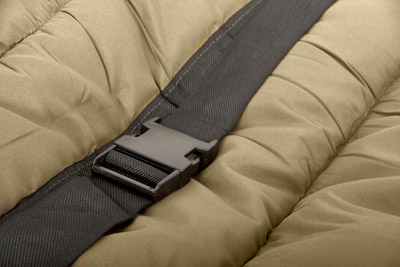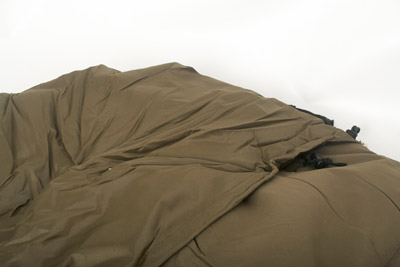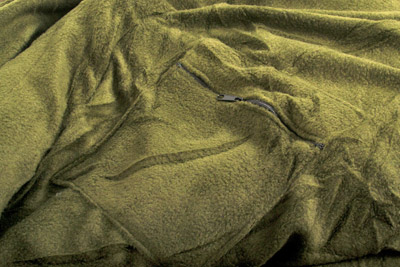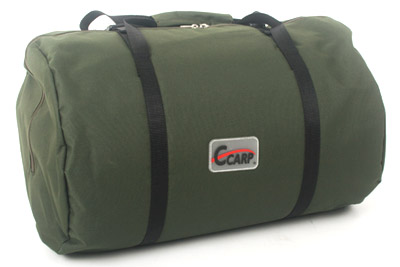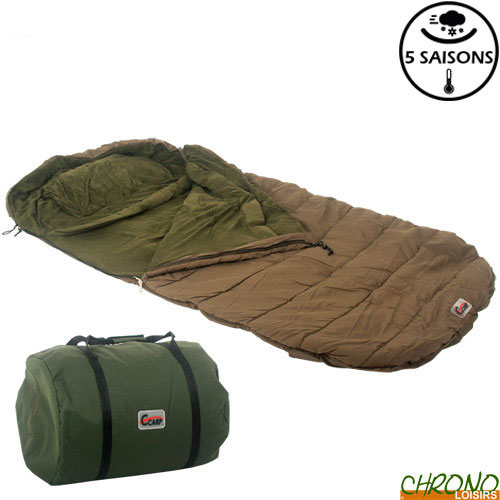 Customers who bought this item also bought :