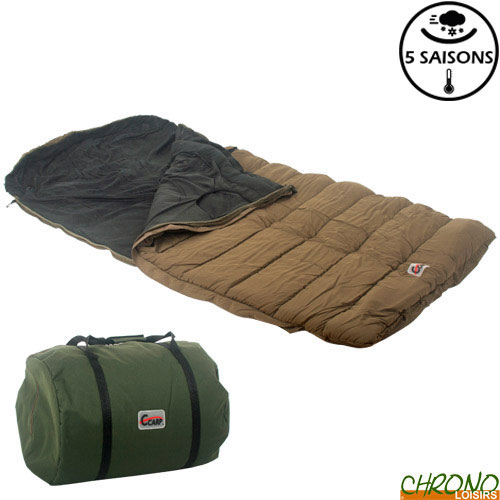 The Ccarp brand has been designed to offer an alternative solution to Carp anglers. It offers a range that meets 100% the needs of modern Carpists. The development of the range has been developed and finalized by specialist Carp anglers to guarantee users a response to their expectations.
DUVET CCARP SKYLAKE 5 SAISONS
25
€
00
DUVET CCARP SKYLAKE 5 SAISONS
Duvet Ccarp Skylake 5 saisons
Le duvet Ccarp 5 saisons offre un niveau de confort et de chaleur supérieur permettant une utilisation toute l'année.
Doté d'un extérieur "Peach Skin" (peau de pêche) matière qui vous assure une imperméabilité totale, l'intérieur est quand à lui constitué d'une polaire de haute qualité et très confortable.
Le duvet est équipé d'une sangle et de poches de fixation aux extrémités pour vous évitez de glisser durant la nuit et de 2 fermetures éclairs surdimensionnées de chaque côté pour une extraction rapide.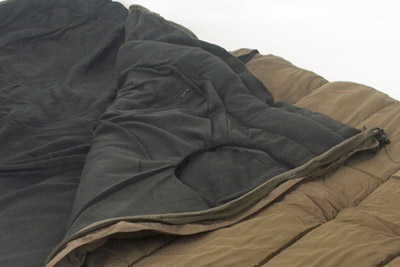 Partie extérieure réalisé en "Peach Skin"
Fermetures éclairs surdimensionnées de chaque côté
Polaire de haute qualité pour une isolation thermique optimale
Système d'attache assurant le maintien sur le bedchair
Sac de transport
Poche interne pour accessoires
Passe bras intégré
Rabat anti-froid au niveau des épaules
Dimensions : 195cm x 95cm - Poids : 4.2kg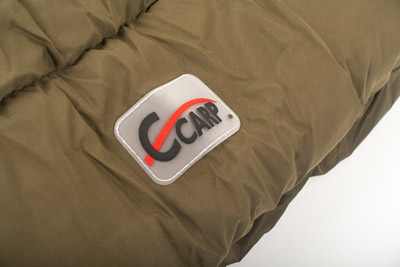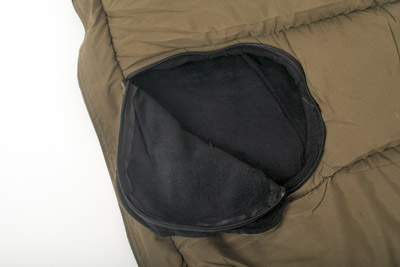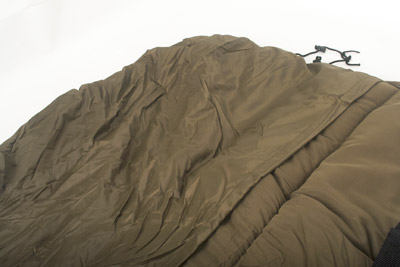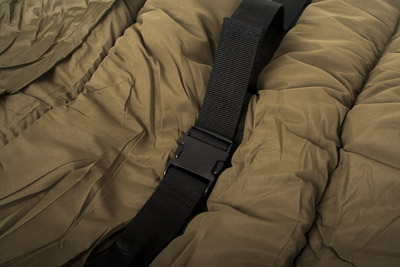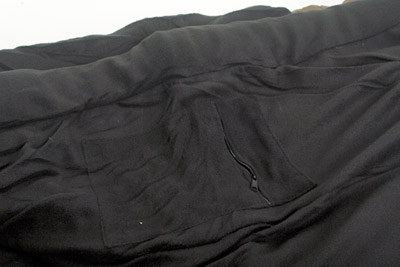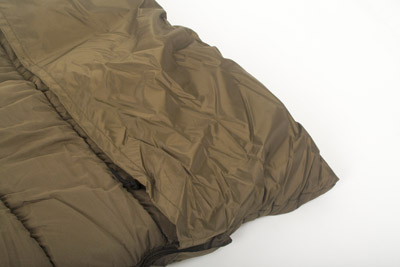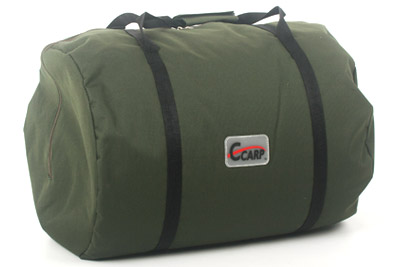 Customers who bought this item also bought :