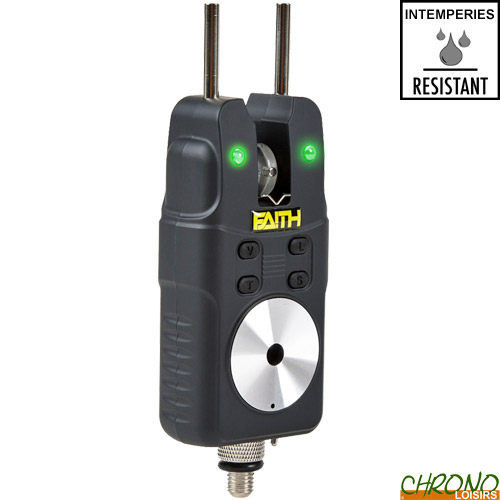 Faith is a carp brand that develops products for all enthusiastic carp anglers. Faith puts good products on the market at an affordable price so that carp fishing with quality products is available to everyone! When you go carp fishing and want to buy good products for a nice price, then you choose Faith.
Détecteurs Faith Wicked Vert
8
€
00
Détecteurs Faith Wicked Vert
Détecteurs Faith Wicked Vert
Le Détecteurs Faith Wicked Vert à toutes les caractéristiques importantes nécessaires pour les carpistes désireux de s'équiper avec un matériel fiable et d'un bon rapport qualité / prix.
Grace à son design extrêmement compact et élégant, ainsi que son boitier résistant aux intempéries, il séduira de nombreux carpistes.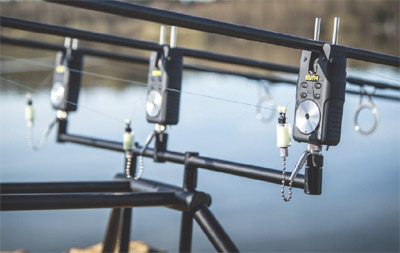 Conçu pour être très polyvalents, vous pourrez régler la tonalité, le volume et la sensibilité. Ils est également équipé de système anti-éjection très appréciable lors de départs violents qui vous permettra de ne pas voir votre canne "sauter" du rod pod ou de votre pique.
La présence d'une prise de Jack en 2.5mm pour permettra de connecter des accessoires lumineux tels que des hangers ou des swingers.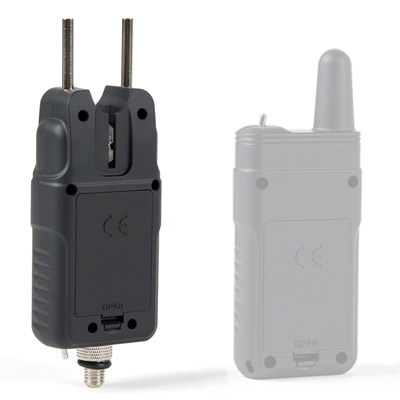 Volume réglable (6 modes)
Tonalité réglable (9 modes)
Sensibilité réglable (4 modes)
Veilleuse de nuit
Haut-parleur conique
Prise accessoire lumineux 2.5mm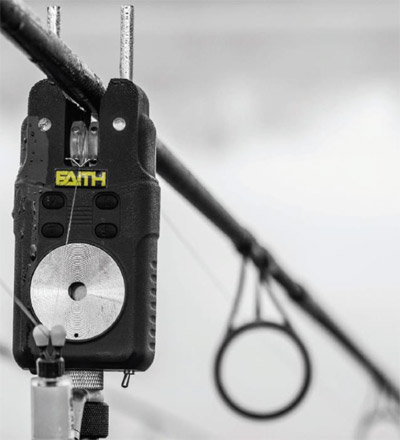 Customers who bought this item also bought :