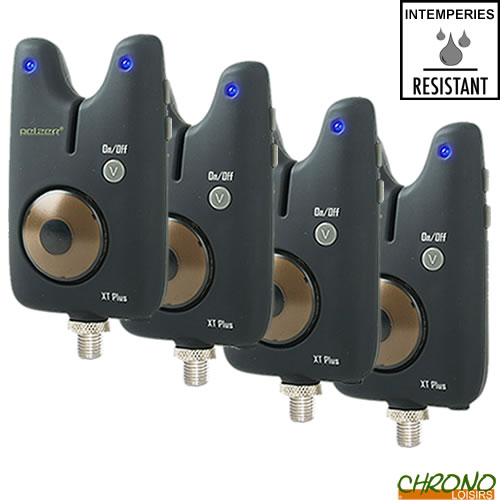 The Pelzer brand makes it a point of honor to offer robust, reliable and functional products, so that each session brings you even more pleasure and success! We are proud to offer you Pelzer products exclusively on the French market! And to all European carpanglers !
Détecteur Pelzer XT Plus Bleu (les 4)
14
€
70
Notify me when this item will be back in stock
Détecteur Pelzer XT Plus Bleu (les 4)
Détecteur Pelzer XT Plus Bleu (les 4)
Le détecteur XT Plus dispose de nombreuse bonnes caractéristiques. Il est 100% résistant à la pluie, volume et tonalité réglables.
Les led sont vraiment brillantes et positionnées de chaque côté de la face du détecteur, vous permettant de bien distinguer la touche quel que soit le côté de votre canne où vous vous trouvez. Ceci est d'autant plus appréciable la nuit.
Le support de canne profond limite les sauts de canne lors de touches puissantes ou latérales.
Très économique en énergie grâce à son électronique faible consommation le XT Plus fonctionne avec 3 piles AAA (non fournies) ce qui signifie aussi un coût très faible à l'utilisation !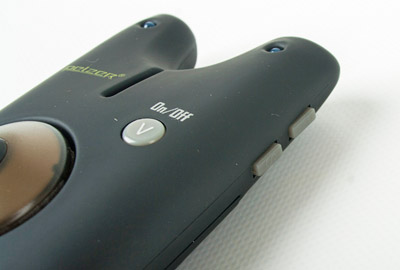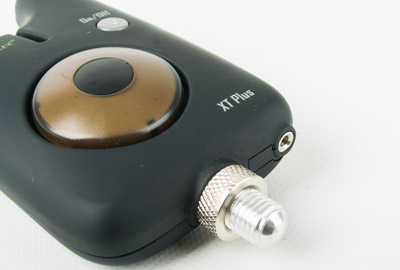 | Quantity | Ref | Name | + |
| --- | --- | --- | --- |
| 4 x | 203835 | Détecteur Pelzer XT Plus Bleu | |
Customers who bought this item also bought :